Sanitation security model - Sanitation and Human Security in South Sudan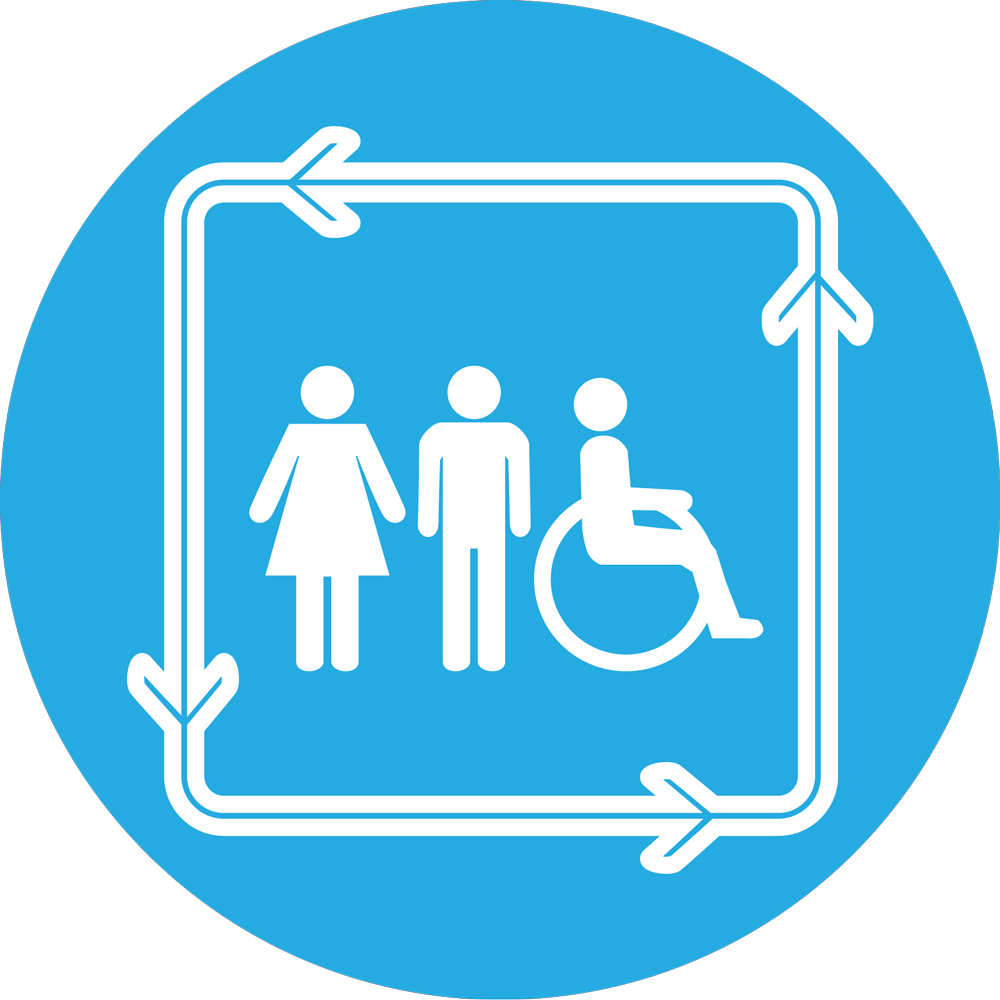 Sanitation security model
14 Feb 2018 14:53
#24078
by

bolaji
Hello colleagues,
My name is Bolaji Ogunfemi, a third year PhD student in London researching 'Sanitation and Human Security in South Sudan'. I developed a 'Sanitation Security' model for the research and it was tested last year during fieldwork in South Sudan. As a way of making public the model and how my findings fits into it, I have written a 10 page preliminary report (which I have attached) on what the model is and its importance to sanitation research, policy and practice today. A subsequent report will be made available in due course on how it relates to my findings and the project management uses. I shall be grateful if partners could find time to read the report and offer opinions, suggestions and questions.
Thank you.
This attachment is hidden for guests.
Please log in or register to see it.
This message has an attachment file.
Please log in or register to see it.
You need to login to reply
Re: Sanitation security model
17 Apr 2018 05:16
#24743
by

muench
Dear Bolaji,

Welcome to the forum! Do tell us more about your PhD? If you are in the third year, then you are already quite far advanced. Have you been doing field work in South Sudan?
I looked at your attached report but couldn't really get my head around it to ask any meaningful questions. It seems very theoretical and I can't picture how you could "calibrate" this model or compare it with data.
Also I wonder why health seems to play no role in your model?

Perhaps you have a powerpoint presentation available that explains more about your work and thesis?

Kind regards,
Elisabeth
---
Community manager and chief moderator of this forum
(Funded via GIZ short term consultancy contract)

Dr. Elisabeth von Muench
Independent consultant located in Brisbane, Australia


This email address is being protected from spambots. You need JavaScript enabled to view it.

Twitter: @EvMuench
Sanitation Wikipedia project leader: en.wikipedia.org/wiki/Wikipedia:WikiProject_Sanitation
My Wikipedia user profile: en.wikipedia.org/wiki/User:EMsmile

You need to login to reply
Time to create page: 1.155 seconds