Survey - Developing & Disseminating Guidance On Faecal Sludge Disposal Sites In Emergencies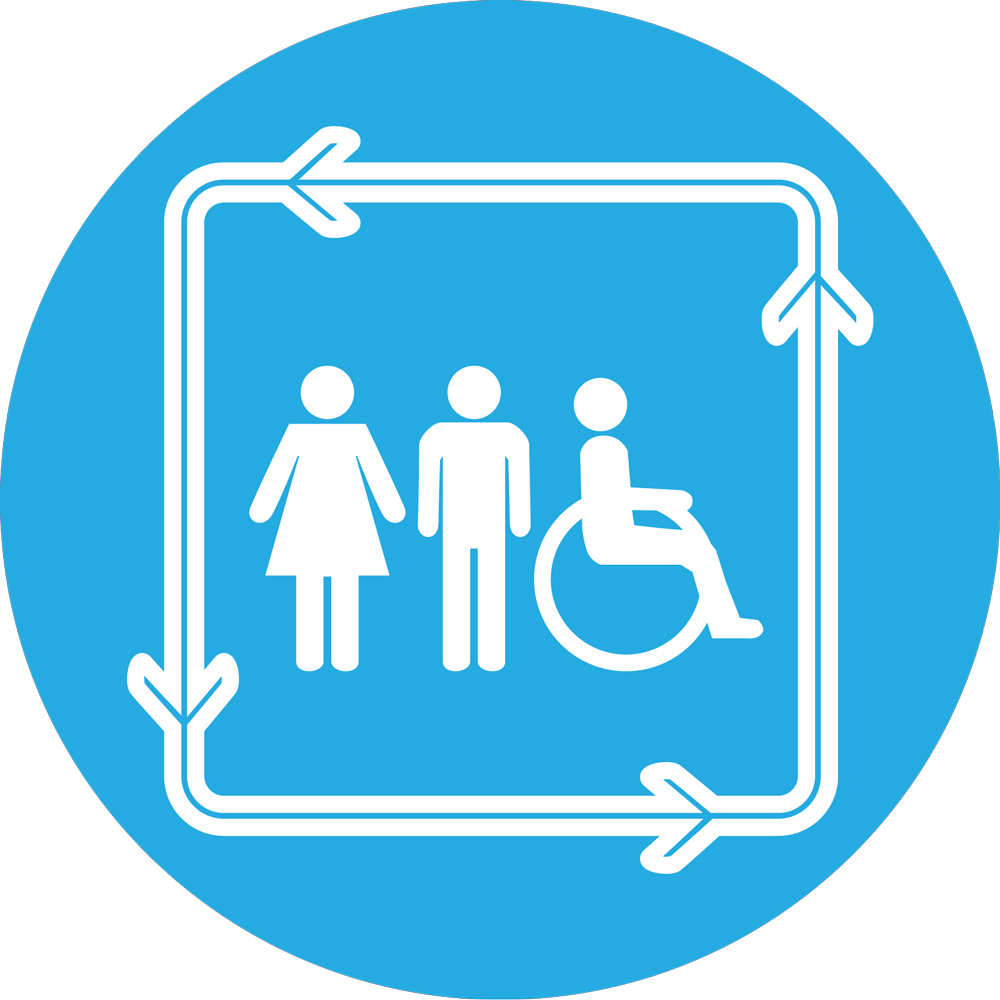 Survey - Developing & Disseminating Guidance On Faecal Sludge Disposal Sites In Emergencies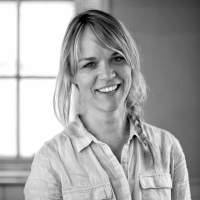 10 Oct 2017 20:44
#22918
by

Amy
Dear colleagues,
In collaboration with the
Humanitarian Innovation Fund,
are working to try and understand how and why certain decisions are made on the disposal of human waste in emergencies. Since launching this survey, we have received some great inputs from people like you. If you have not completed they survey, we want to hear from you!
20 minutes of your time and expertise will help us to inform the best method of dissemination of guidance on human waste/faecal sludge in emergencies.
We want to hear more about your needs and ideas for accessing information on this important topic.
There is an option to be anonymous.
If you can kindly complete the survey by 15th of October
If you have questions or need assistance, email us at:
This email address is being protected from spambots. You need JavaScript enabled to view it.
What are the objectives of the survey?
The overall objective of the research is to understand what are the driving forces behind the decisions made on faecal sludge management in first phase emergencies. With this understanding, more targeted and effective methods of disseminating technical information or guidance on faecal sludge management can be developed.
What is happening with the survey results?
The results of the findings will be used by project partner Solidarities International to create appropriate material for dissemination on Faecal Sludge Disposal in first phase emergencies. Dissemination team contact: Habon Hussein -
This email address is being protected from spambots. You need JavaScript enabled to view it.
Preliminary findings of the survey will be posted on the forum around the first week of December and draft reports will also be shared.
Thank you for you participation!
Research team
Jan Spit, Technical Advisor -
This email address is being protected from spambots. You need JavaScript enabled to view it.
Nicola Green, Technical Advisor -
This email address is being protected from spambots. You need JavaScript enabled to view it.
Amy Jennings, Coordinator -Jennings@borda.de
Tobias Ulbrich Investigator -
This email address is being protected from spambots. You need JavaScript enabled to view it.
Marie Huber – Research advisor -
This email address is being protected from spambots. You need JavaScript enabled to view it.
---

40 YEARS BORDA
People. Innovating. Sanitation.

Amy Jennings
Project Coordinator | Western and Central Asia
mobile +353 857076743
mail

This email address is being protected from spambots. You need JavaScript enabled to view it.


skype borda-jennings

Bremen Overseas Research and Development Association


You need to login to reply
Re: Survey - Developing & Disseminating Guidance On Faecal Sludge Disposal Sites In Emergencies
08 Dec 2017 16:56
#23396
by

muench
Dear Amy,

I really like surveys.... (although 20 minutes was rather long for a survey) You mentioned that draft results of your survey would be available in early December. Are these preliminary results now available for sharing?
Did you get many responses?

Thanks,
Elisabeth
---
Community manager and chief moderator of this forum
(Funded via GIZ short term consultancy contract)

Dr. Elisabeth von Muench
Independent consultant located in Brisbane, Australia


This email address is being protected from spambots. You need JavaScript enabled to view it.

Twitter: @EvMuench
Sanitation Wikipedia project leader: en.wikipedia.org/wiki/Wikipedia:WikiProject_Sanitation
My Wikipedia user profile: en.wikipedia.org/wiki/User:EMsmile

You need to login to reply
Re: Survey - Developing & Disseminating Guidance On Faecal Sludge Disposal Sites In Emergencies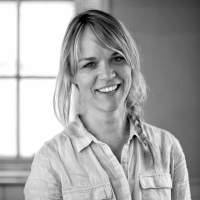 08 Dec 2017 17:21
#23397
by

Amy
Hi Elizabeth,

Yes, the survey was too long - agreed by everyone. But we did gather some interesting information. Overall 130 people responded, which was great and a big thank you for everyone who participated and we got a good representation from across the globe (with exception of Caribbean and South America). We hope to have the results in a presentable format in the next two weeks, so as promised, we will post here.

We presented the initial findings at a small workshop in Solidarities International HQ in Paris last week and are currently wrapping our heads around all the input from that. Workshop report will also be shared next week.

Esther made some tweets during the day:
[Invalid consumer key/secret in configuration][/tweet]

One of the main take-home messages from the workshop was that people wanted to see more real case study examples of different faecal sludge management options for emergencies. What worked, where and how. For example, field examples of large-scale lime treatment of sludge in emergencies, anaerobic treatment of sludge in emergencies etc. . We will be in touch regarding all of this very soon.

Thanks again everybody for your contribution so far,

Warmest regards,
Amy
---

40 YEARS BORDA
People. Innovating. Sanitation.

Amy Jennings
Project Coordinator | Western and Central Asia
mobile +353 857076743
mail

This email address is being protected from spambots. You need JavaScript enabled to view it.


skype borda-jennings

Bremen Overseas Research and Development Association


You need to login to reply
Time to create page: 0.753 seconds