Successful Sustainable Sanitation and Water Management:for Emergency Preparedness and Response in the Philippines
4620 views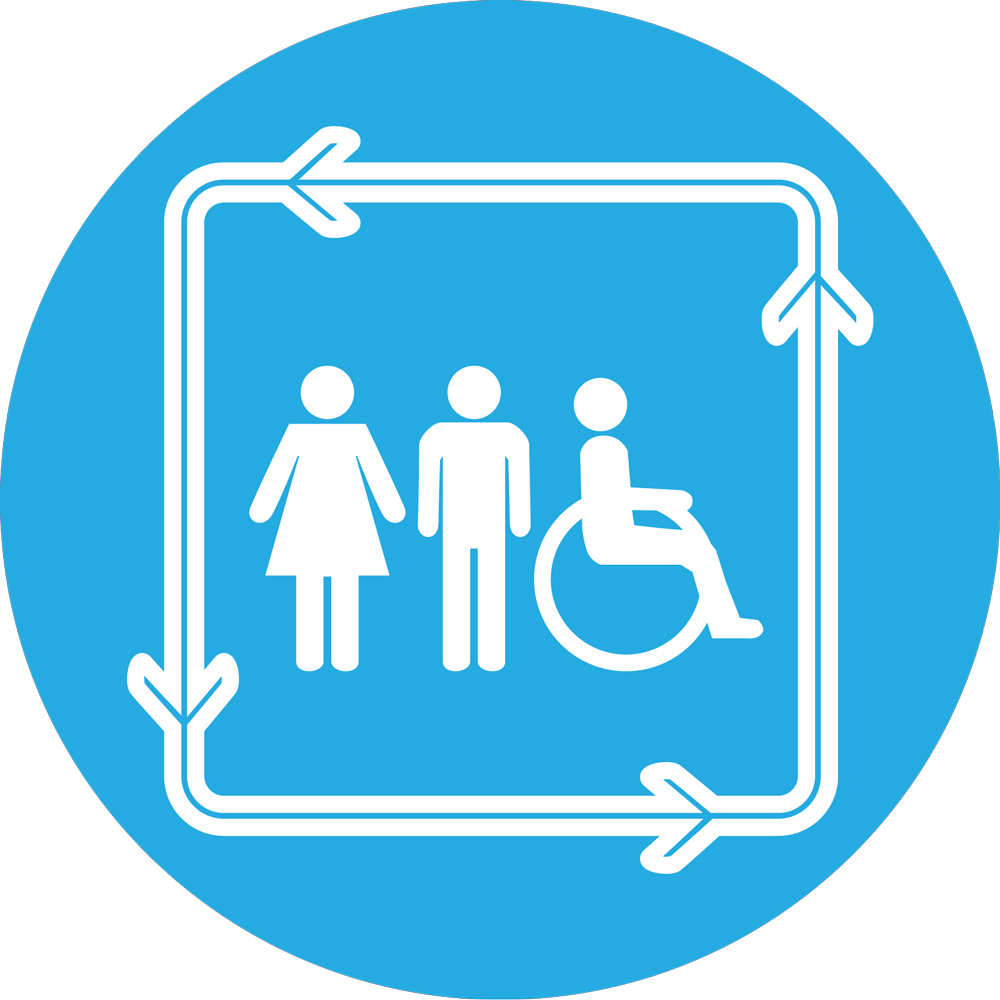 Re: Successful Sustainable Sanitation and Water Management:for Emergency Preparedness and Response in the Philippines
23 Aug 2012 15:51
#2140
by

annamiso
Hi Dorothee,
Thank you for the wonderful facilitation... yes we will keep the fire burning and keep you posted in whatever development here..
Thank you once again and will check photos in flicker as well.

Greetings from the SouthEast Asia,
Analiza
You need to login to reply
Re: Successful Sustainable Sanitation and Water Management:for Emergency Preparedness and Response in the Philippines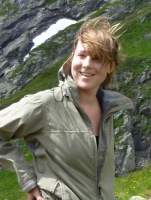 23 Aug 2012 15:10
#2138
by

dorothee.spuhler
Dear Analiza and all,
Congratulations!
Please keep us updated on the implementation of the elaborated concepts and the evolution of Ecoville!
If you wish to read more on Ecoville, see also
tabangsendong.xu.edu.ph/index.php/home
)
I felt that the experiences after Sendong and in Ecoville have contributed to the change of mind-sets in the Philippines regarding sanitation, health and the opportunities of ecological sanitation and water management. Planners as well as the University are showing now a high commitment.
Indeed the training was very successful and I hope you will be able to carry out this as part of the XU and SEARSOLIN program as planned!
Here are some pictures - you may have more? We could upload them on Flickr.
Best regards Dorothee
WG1 Co-lead
Developing methods and tools to support strategic planning for sustainable sanitation. Particular interested in novel technologies contributing to more inclusive and circular sanitation.

This email address is being protected from spambots. You need JavaScript enabled to view it.
You need to login to reply
Successful Sustainable Sanitation and Water Management:for Emergency Preparedness and Response in the Philippines
23 Aug 2012 14:45
#2137
by

annamiso
The Xavier University Sustainable Sanitation (SuSan) Center together with the seecon international gmbh and SEARSOLIN is pleased to announce for the successful Sustainable Sanitation and Water Management: for emergency Preparedness and Response (SSWM:EP&R)workshop, held on August 13-18, 2012, in Cagayan de Oro, Philippines.

For further detail, kindly see attached file.

Sincerely,
Analiza Miso


The Xavier Sustainable Sanitation Center together with the seecon International gmbh and SEARSOLIN, conducted a 6-day workshop on Sustainable Sanitation and Water Management (SSWM) and its role in emergency preparedness and response (EP&R) cylce on August 13-18, 2012 at Southeast Asia Rural Leadership Institute (SEARSOLIN), Cagayan de Oro, Philippines.
The training course was participated by 15 groups of people coming from government, NGOs, and university. The first part of the workshop was about the concept of SSWM; followed by a second part focussing on the Emergency Preparedness and Response (EP&R) cycle and the role of SSWM throught this cylce, with a particular focus on the reconstructing phase and for resilience building after the disaster.
Field exposures were conducted in order to provide venue for the participants to have a first-hand experience on how SSWM can be applied in EP&R. The field visits were done at Xavier Ecoville temporary and prospected permanent resettlement site and at Calaanan permanent resettlement site.
Xavier Ecoville allowed the participants to get familiarized with understanding, defining and optimising the system. The outputs of a group work conducted through the whole course will be integrated in the work of SuSan Centre, in charge of all WASH components in Ecoville temporary and permanent resettlement. The permament Ecoville, currently built is designed as a model community in the Philippines and around the globe, where SSWM planning and implementation approaches are applied from the beginning. Xavier Ecoville is a being constructed on a approx 5 hectare land donated by Xavier University (XU) and intended for 550 households which participate in the process of designing and constructing the settlement. Thereby, the Xavier Ecoville Community is assisted in becoming cohesive and self-reliant; capable of initiating and sustaining projects or activities which respond to family and community needs through effective mobilisation and utilisation of resources. To facilitate this process, two teams were formed: the Physical Development and the Community Building Team. The physical development team is in-charge of any plans related to physical layout, buildings and other physical set-up of both temporary and permanent sites. The community building team is responsible for values formation and software and hardware needs of the community according to seen and foreseen needs. It is composed of seven clusters/teams: WASH, Health, Education, Shelter, Governance, Environment, and Livelihood.
The SSWM for EP&R workshop enabled the participants to understand the importance of SSWM's role and its significant correlation with the EP&R cycle in order to reduce risks during disasters or emergency situation. The very essential output of the participants was their group works, where in each group developed or drafted their concepts notes on how to optimise SSWM for Xavier Ecoville permanent site. The drafted concept titles are: Xavier EcoVille 2015 – Community Action Plan; Developing Community Self Reliance; XU EcoVille SSWM System Establishment; SSWM System for water (rainwater harvesting; greywater treatment).
The training not only catalised new ideas on how to optimise the system in the future permanent site being currently constructed, but also foster new partnership supporting the implementation of the drafted ideas in the close future.
This message has an attachment file.
Please log in or register to see it.
The following user(s) like this post:
dorothee.spuhler
You need to login to reply
Time to create page: 0.742 seconds
DONATE HERE