Building the evidence base for pre-crisis market-based WASH programming (Oxfam in partnership with CRS, PSI and OFDA)
1992 views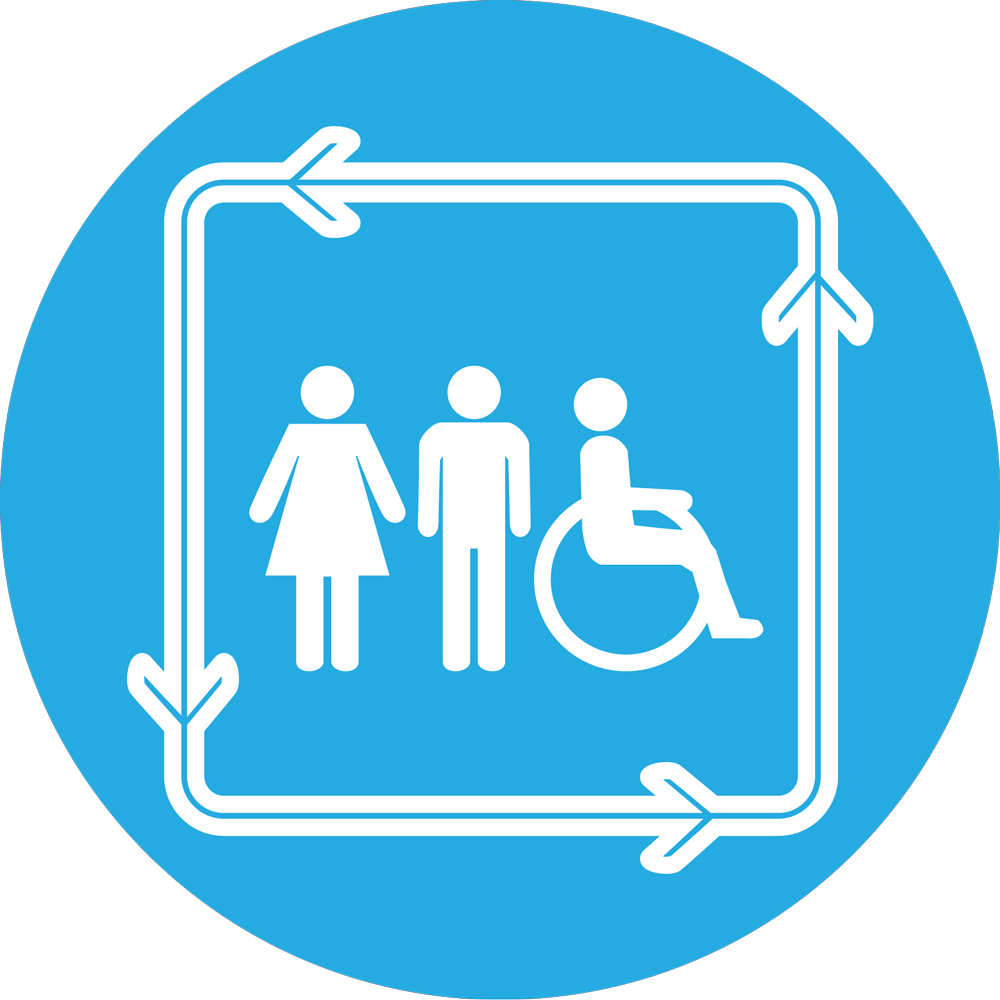 Topic Author

As part of the Engineering team, my role at IMC is to lead on the delivery of projects requiring specific expertise on urban sanitation (including excreta/waste/wastewater/stormwater management) focusing on technical, institutional and financial aspects in project design and implementation.

Posts: 223
Karma: 24
Likes received: 87
Building the evidence base for pre-crisis market-based WASH programming (Oxfam in partnership with CRS, PSI and OFDA)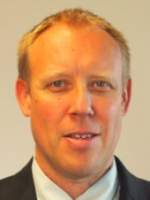 28 Oct 2016 23:35
#19439
by

jonpar
The 3 presentations for a side event at UNC conference in 2016 (
waterinstitute.unc.edu/conferences/waterandhealth2016/
) are attached
---
Building the evidence base for pre-crisis market-based WASH programming
---
Side event: Wednesday 12th October 2016
Convened by Oxfam in partnership with CRS, PSI and OFDA
Engagement with market actors is increasingly being recognised to be a key part of humanitarian programming as these actors are well positioned to provide services and distribute commodities to affected communities. At the same time, cash transfers are becoming more widely utilised to enable these same communities to access markets of goods and services that they urgently need.
In order to build local, national and international stakeholder interest and buy-in to the concept of market-based programming, there is a need to develop and test a robust evaluation and monitoring framework to support market-based programming in the target countries and subsequently to build the evidence-base for market-based programming.
The objectives of the session were to
a) Present current thinking in relation to monitoring and evaluation to support market-based programming in the humanitarian WASH sector.
b) Consider strengths and weakness of different approaches for market-based programming at different stages of the emergency cycle.
c) Consider synergies with the programmatic approaches and monitoring and evaluation frameworks adopted by the development community to support more resilient WASH services.
Agenda
10:30 Building the evidence base for pre-crisis market-based WASH programming – introduction
Jonathan Parkinson – Oxfam
10:45 Measuring the impact of delivering emergency WaSH through market based approaches
Sophie Martin-Simpson - Brunel University / Independent Consultant
For any further information please contact : Sophie Martin-Simpson:
This email address is being protected from spambots. You need JavaScript enabled to view it.
11:20 Effectiveness and efficiency of cash transfer versus direct build modalities for sanitation and shelter: a comparative study of CRS post disaster recovery interventions in the Philippines - presentation by Anna Hrybyk – Catholic Relief Services
For any further information please contact Rolando Wallusche Saul, CRS Global WASH Advisor Emergency, Recovery & DRR email:
This email address is being protected from spambots. You need JavaScript enabled to view it.
tel : +46704010821
11:40 Panel debate and Plenary
Panelists : 1) Melissa Opryszko - Water, Sanitation and Hygiene Promotion - OFDA
2) Genevieve Kelly - Associate Technical Advisor – PSI
---
Dr. Jonathan Parkinson
Principal Consultant – Water and Sanitation
IMC Worldwide Ltd, Redhill, United Kingdom
Email:

This email address is being protected from spambots. You need JavaScript enabled to view it.


Skype : jonathanparkinson1

This message has attachments files.
Please log in or register to see it.
The following user(s) like this post:
Carol McCreary
You need to login to reply
Time to create page: 0.291 seconds