FSM innovation challenge - initiated by The Netherlands Red Cross - to be used during humanitarian response
4637 views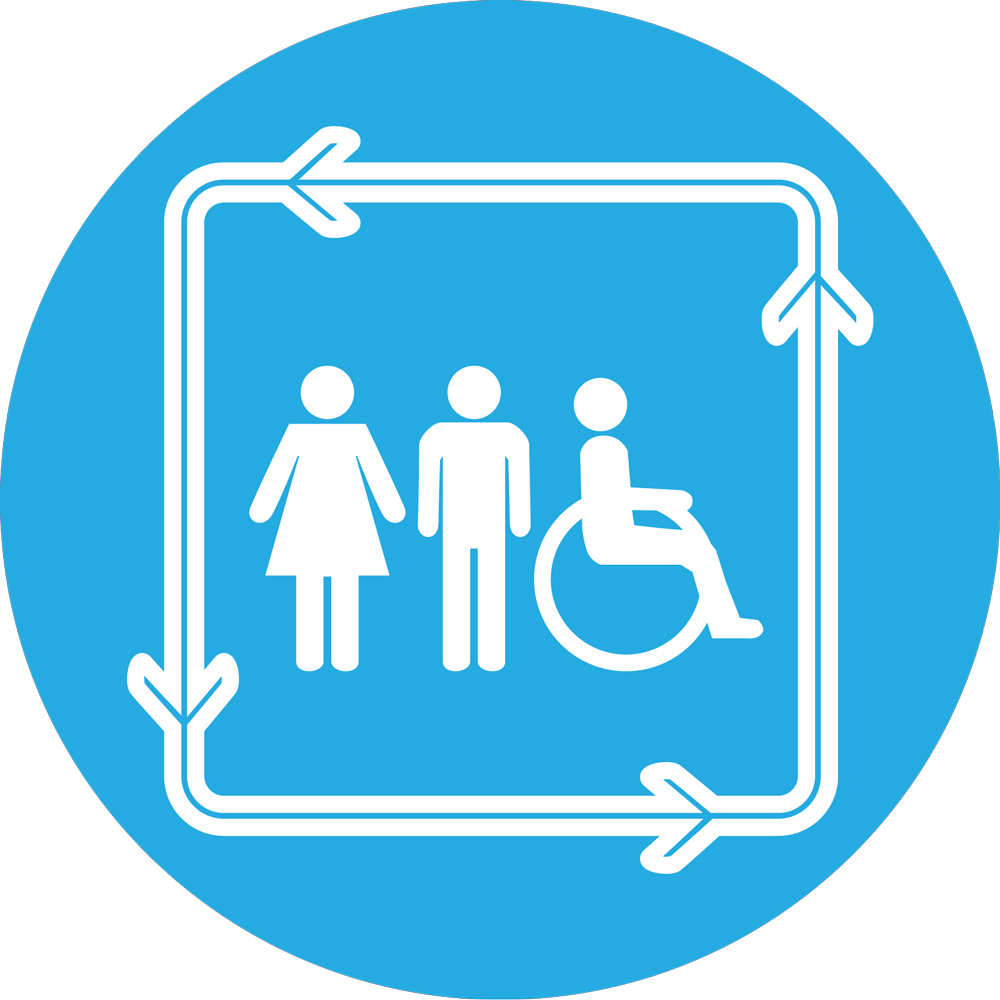 Re: FSM innovation challenge - iniated by The Netherlands Red Cross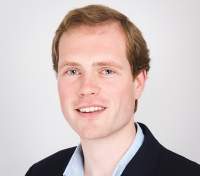 21 Oct 2016 15:24
#19380
by

fmeulman
Hi JKMakowka,

Thanks for your response! Indeed, the Red Cross / Open House program should be approached as a testing program. If substantial funds are required to get a prototype going, which indeed for some can be a need, than at the moment we don't have the opportunity to fulfill this need.

In the program, attention will be paid to problem-solution fit, the business model, testing (does it actually work), and positioning of the product in the market.

What we can offer as a tailor-made solution afterwards is matching with various launching customers to enable commercialization, and if needed, financing.

So see these as chronological steps.

Thanks for the heads up on your earlier efforts. Sorry to hear that it had to be shelved. Yes, BMGF has different characteristics in terms of pre-prototype funding. Wouldn't this be useful for your ideas/example/project?

Also appreciate very much your comment on ATADs. Will get a look into this.

Cheers,
Freek
You need to login to reply
Re: FSM innovation challenge - iniated by The Netherlands Red Cross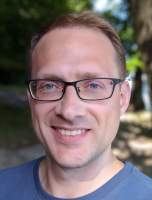 21 Oct 2016 13:25
#19376
by

JKMakowka
What does the project offer for potentially interested companies other than a chance to test it and maybe (much) later some business from the Red Cross and other NGOs?
It doesn't seem like there is any direct financial support to build the prototype or something like that?
I was actually working on this exact topic a few years back trying to do a PhD in sanitary engineering, but ultimately I had to shelve the idea because there was no-one willing to fund the production of a prototype. Yeah, maybe I am a bit bitter in that regard, but really: couldn't it be done like the Gates Foundation's innovation challenges that pre-select candidates and give a small start-up fund to get things rolling?
Anyways, I did a lot of research on this, and in my opinion the only technology capable of fulfilling the above requirements are ATADs. Maybe this company could be contacted and asked if they want to participate:
www.fuchs-germany.com/en/sewage-sludge/s...obic-digestion-atad/
Back then they were mildly interested in the idea (really almost exactly what this project is asking for), but couldn't justify the expenses for building and testing a prototype.
You need to login to reply
FSM innovation challenge - initiated by The Netherlands Red Cross - to be used during humanitarian response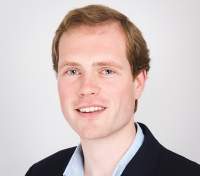 21 Oct 2016 11:36
#19374
by

fmeulman
Dear everyone,
Hi from a collaborative project between
The Netherlands Red Cross
and
Open House
- Amsterdam, The Netherlands. With this post I would like to create awareness of a new sanitation innovation challenge.
The Netherlands Red Cross is calling on companies to present innovative solutions for
faecal sludge collection and treatment
, to be used during humanitarian response. The Red Cross partners with Open House as the latter enables access to music festivals as a safe testing ground.
Please feel free to inform anyone that could contribute to this challenge. Below is a short description of the problem, some design requirements, and information to subscribe / get in contact.
Problem
The development of suitable treatment and disposal methods of large quantities of human excreta in (post) emergency settings has often been neglected due to other priorities. We aim to develop a system that can be rapidly deployed to safely collect and treat faecal sludge to prevent further harm to people affected by humanitarian disasters. The common problem regarding treatment and disposal facilities for emergency situations is the unavailability of cost-effective, rapid-deployable, low-tech and effective methods for the treatment and disposal of faecal sludge.
[img size=360x240]
upload.wikimedia.org/wikipedia/commons/6...tri_Refugee_Camp.jpg
[/img]
Solution design requirements
Small land footprint (<500m2)
Easily transported (flat pack, light and compact design; according to the following formula: 1m3 transport volume = 100m3 operational volume)
Can be installed on the surface rather than being dug-in the ground in case of floods / hard bedrock; Also usable in urban contexts
At least some of the material can be sourced locally
Installation is quick (no more than 2 weeks) and can be done with simple tools
Capable of dealing with liquid and semi-solid sludge (20m3 per day)
Minimum 2log pathogen reduction (99%) decontamination capacity
Waste does not need secondary treatment; can safely disposed of (e.g. dump-site)
Not dependent on existing infrastructure, can be deployed independently for 3mnths
If necessary supplied with own generator
Reasonable initial investment cost (<75k USD) and reasonable operational costs
Reasonable training requirements and labour requirements
The technology should be beyond initial design phase and have potential to scale-up
Supplied with scope for local business plan
Submissions
Please submit proposals through
http://www.open-house.nl/challenge/humanitarian
Click on 'Register' at the bottom of the page.
Then select 'programs' in the drop-down
Halfway the next page at 'select a challenge', select 'humanitarian' from the drop-down box.
All proposals should be in English.
Operational (prototype) testing should be possible during summer 2017.
Ideas / solutions not required to be fully developed or commercialized when submitted.
In the form, include technical, financial, user-acceptance and business model details.
Business model innovation is encouraged too: renting instead of owning? Or…?
You may add information on evaluation or operational test results.
The methodological and analytical rigour and independence of tests will be taken into account when assessing the track record.
Please provide a brief description of the track record of the company and (if applicable) details of previous projects and adaptations made to current models, evaluations and operational testing, and user-satisfaction surveys.
Do include a brief description of how the technology will be deployed or developed on site, and if prior preparation and/or local input is required of local populations.
A brief description of how the installed solution would be sustained – without additional external funding – and how the approach could be scaled up in the future also needs to be included.
Here you can find a file with all information:
This attachment is hidden for guests.
Please log in or register to see it.
Selected solutions will be introduced and operationally tested at selected festivals in 2017 in collaboration with and under the operations of Open House. After, The Red Cross can decide to apply successful pilots in aid camps. The Innovation Committee reserves the right to reject some or all applications.
Again, please feel free to inform companies or people you know that could contribute to this challenge. If you have any questions or require more information, feel free to contact Freek Meulman (Open House) at
This email address is being protected from spambots. You need JavaScript enabled to view it.
or 0031 618 725 204.
Thank you,
Freek Meulman
This message has an attachment file.
Please log in or register to see it.
The following user(s) like this post:
JKMakowka
You need to login to reply
Time to create page: 0.275 seconds
DONATE HERE