Exodus and Sanitation (migration of people from the Middle East to Europe)
4769 views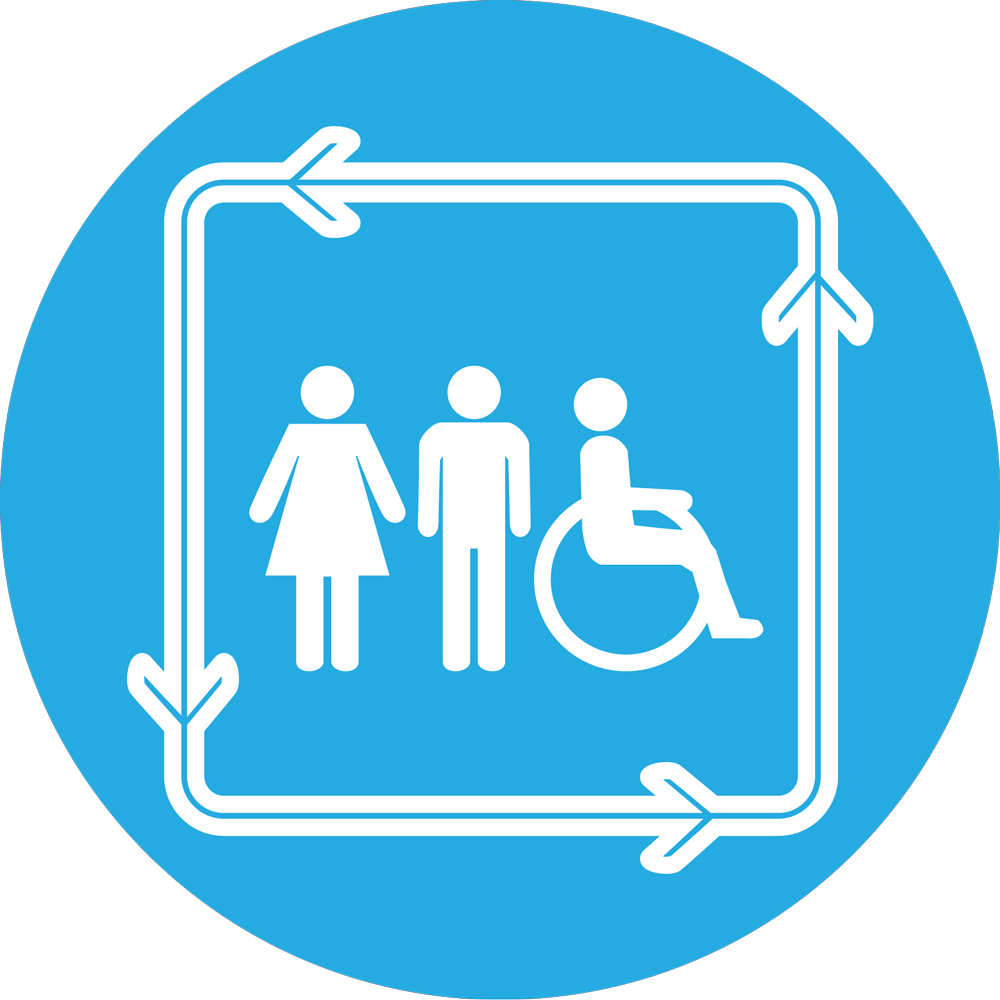 Re: Exodus and Sanitation (migration of people from the Middle East to Europe)
24 Sep 2015 11:58
#15121
by

Elisabeth
Dear Mwaniki and Siddharth,
Interesting topic you've raised. As a German resident, I can tell you that this refugee crisis is huge for us right now - it's dominating the news and all our conversations... It is wonderful and impressive, I think, how welcoming most Germans have been but now it's also scary as nobody knows if the "influx" will end any time soon (in fact it is likely that it won't) and where all these people will stay, get jobs, go to school etc. (1 million predicted to arrive in Germany this year; total population of Germany is 81 million).
As far as mobile toilets go along the "refugee trails" in Greece, the Balkan countries and then on to Austraia and Germany, this must be a huge problem - I am sure there is a lot of open defecation going on. And I guess the suppliers of chemical toilets (mostly known under the brand name of one company: Dixi toilets) must be making a killing right now!? Composting toilets, like the ones we've seen at festivals (see in this category on the forum:
forum.susana.org/forum/categories/170-pu...festivals-and-events
) would also be good but I guess they are not yet able to deploy them at such short notice including the required maintenance and processing staff. Nobody expected so many people to migrate in such a short time (although if food rations were cut in the refugee camps in Lebanon and Turkey then no wonder).
Apart from the Dixi toilets, all municipalities in Germany which are receiving refugees now in these huge numbers, try to put them up in some sort of temporary (or permanent) housing where conventional flush toilets and sewer connections are already available, such as exhibition halls, schools, school gyms, empty office buildings, former shopping mals (like some DYI centres that had gone out of business), churches, mosques, former army barracks, container villages - you name it... E.g. in the small town where I live, refugees were living in tents next to our local outdoor swimming pool and were using the toilets and showers there (now that winter is coming they can move to a recently completed container accommodation).
Luckily our wastewater infrastructure is well set up and most of the treatment plants should have no problem dealing with the additional wastewater. Especially not those in the East of the country where some communities were struggling with dwindling numbers of residents (due to low birth rates and rural to urban migration) and therefore sewers had problems as the flow became too low to transport the solids effectively.
Regards,
Elisabeth
You need to login to reply
Re: Exodus and Sanitation (migration of people from the Middle East to Europe)
24 Sep 2015 11:36
#15119
by

sidd5505
Hello;

Very interesting argument by Mr. Mwaniki. We have seen such large masses moving to Europe from Middle East. Countries such as Germany and Austria have welcomed them but at the same time other countries have denied to give asylum to these migrants. Who would provide sanitation facilities in these countries? At the same time, even in countries like Germany and Austria; it is very difficult to provide mobile sanitation options for such large chunk of people. It is a very complex issue and it would be great to receive suggestions from others.

Regards;
Siddharth Shah
You need to login to reply
Exodus and Sanitation (migration of people from the Middle East to Europe)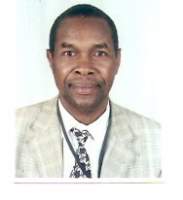 23 Sep 2015 13:43
#15099
by

mwaniki
Dear All

In recent months, we have seen through the media the largest migration of people from the Middle East to Europe since the end of the Second World War. This is a desperate journey. Hundreds of thousands of refugees or immigrants or whatever you may call them are from countries ravaged by war and death.

With no way of making income and their own safety, they have no alternative but to flee for their lives and become asylum seekers for a better life. What we see are refugees walking along railroads, motorways mile after mile after mile. Some have walked for more than 1,500 miles and 500,000 are expected to arrive soon in Germany through Greece, Macedonia, Serbia, Hungary and Austria.

Although these people are probably getting food and water where is SANITATION?

As developed countries, I would have expected to see mobile toilets and alternatives along the route as the migration is not ending that soon. Or are they doing OPEN DEFECATION which in itself a health hazard to others?

Regards / Mwaniki
Am the publisher of the Africa Water,Sanitation & Hygiene and the C.E.O. of Transworld Publishers Ltd.,Nairobi-Kenya.
The following user(s) like this post:
Augustino
You need to login to reply
Time to create page: 0.211 seconds
DONATE HERE