new working group co-lead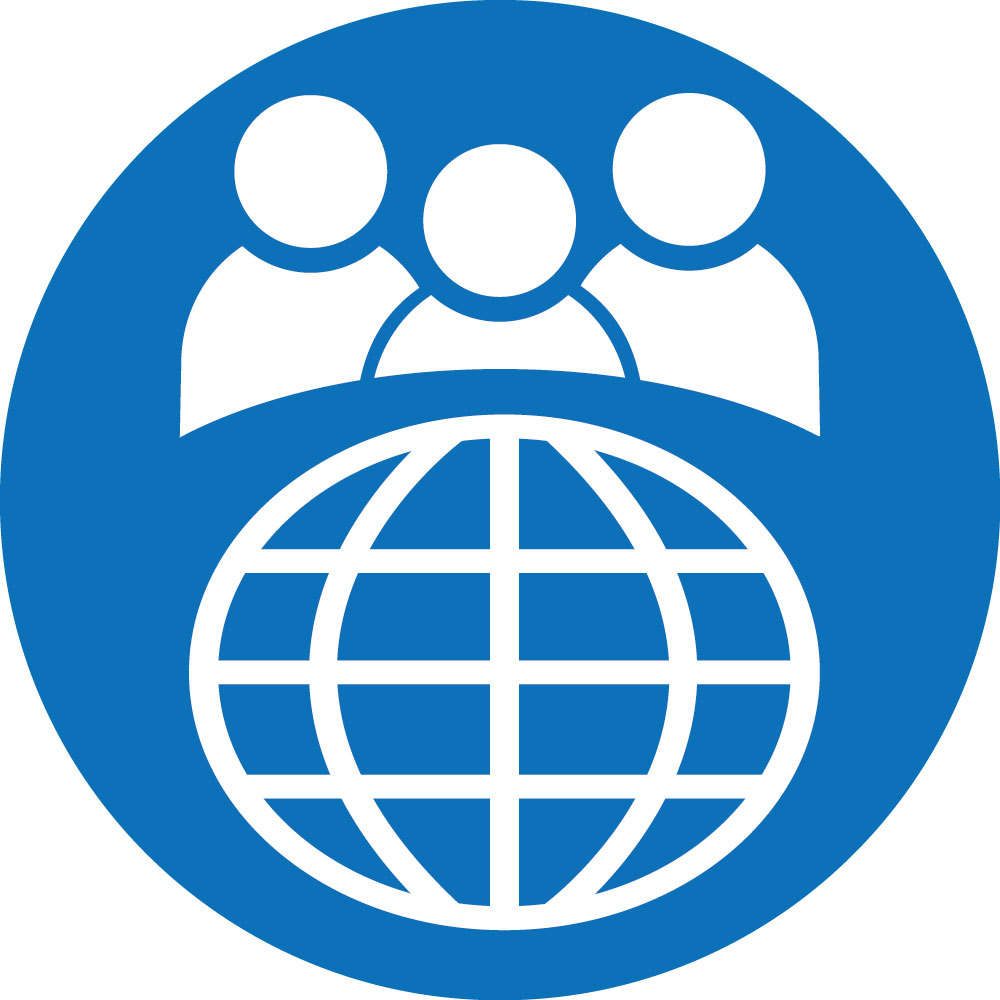 new working group co-lead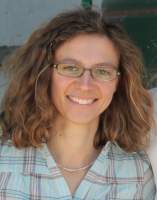 29 Feb 2012 13:03
#1123
by

andreanick
Dear all,

I'm very pleased to announce that Dr. Leif Wolf has accepted our proposal to become the new co-lead of working group 11. We will be working together to define new outcomes and we'll ask for your contributions.

Leif will introduce himself in the coming days in this Forum.

All the best,
Andrea
The following user(s) like this post:
muench
,
fppirco
,
tmsinnovation
You need to login to reply
Re: new working group co-lead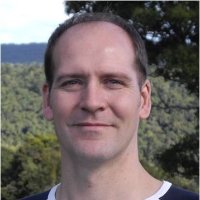 05 Mar 2012 13:52
#1149
by

kanalwolf
Dear SuSanA working group members,
I am pleased to accept the invitation to provide support to Andrea in managing this group an I am looking forward to working with you in the future.
Two reasons specifically attracted me to this role:
1) The very useful factsheet which was jointly developed by the group. I really like it, since it conveys much more information than most factsheets which merely state some very general information about funding sources, project duration and partner institutions. Well done, Andrea for leading this initiative and congratulations again to the group.
2) According to my experience, groundwater protection is often not happening because of the superstition that it is complex and too costly and that the positive impact will be both hard to notice and difficult to measure. Groundwater protection often conflicts with pre-existing developments and sometimes requires decisions concerning economic tradeoffs.
I would love to explore with this expert group how we can draft up further advice on the delineation of groundwater protection zones in urban areas considering practical limitations and cultural acceptance and economic tradeoffs.
Some best practice examples which provided proven benefits to local populations might be useful here. Also i am interested to think about how to simplify some of the newer knowledge from quantitative microbiological risk assessment for practical application.
My background:
I am a hydrogeologist by education but was increasingly drawn into integrated water resources management in the past. My PhD work dealt with the impact of leaking sewers on groundwater quality (
digbib.ubka.uni-karlsruhe.de/volltexte/1000005430
), then i was involved in an EU project which found a surprisingly high resilience and robustness of urban groundwater systems.
www.iwapublishing.com/template.cfm?name=isbn1843391384
Currently i am work package leader for water resources protection in the SMART-IWRM project at the Lower Jordan River and i will try to get some additional experts involved in the discussions. In Australia, i am running a project on the use of water from indirect potable reuse schemes (i.e. wastewater turned to drinking water) in peri-urban agriculture. Some of my colleagues at CSIRO (e.g. Peter Dillon, Simon Toze, Declan Page) have more experience than myself in regard to Managed Aquifer Recharge and the associated risk assessments. I am happy to facilitate access to those people where appropriate.
All the best,
Leif
---
Dr Leif Wolf
Principal Research Scientist
CSIRO Land & Water
This email address is being protected from spambots. You need JavaScript enabled to view it.
|
www.csiro.au
You need to login to reply
Time to create page: 1.069 seconds