A survey for members of Working Group 8 - Emergency & reconstruction situations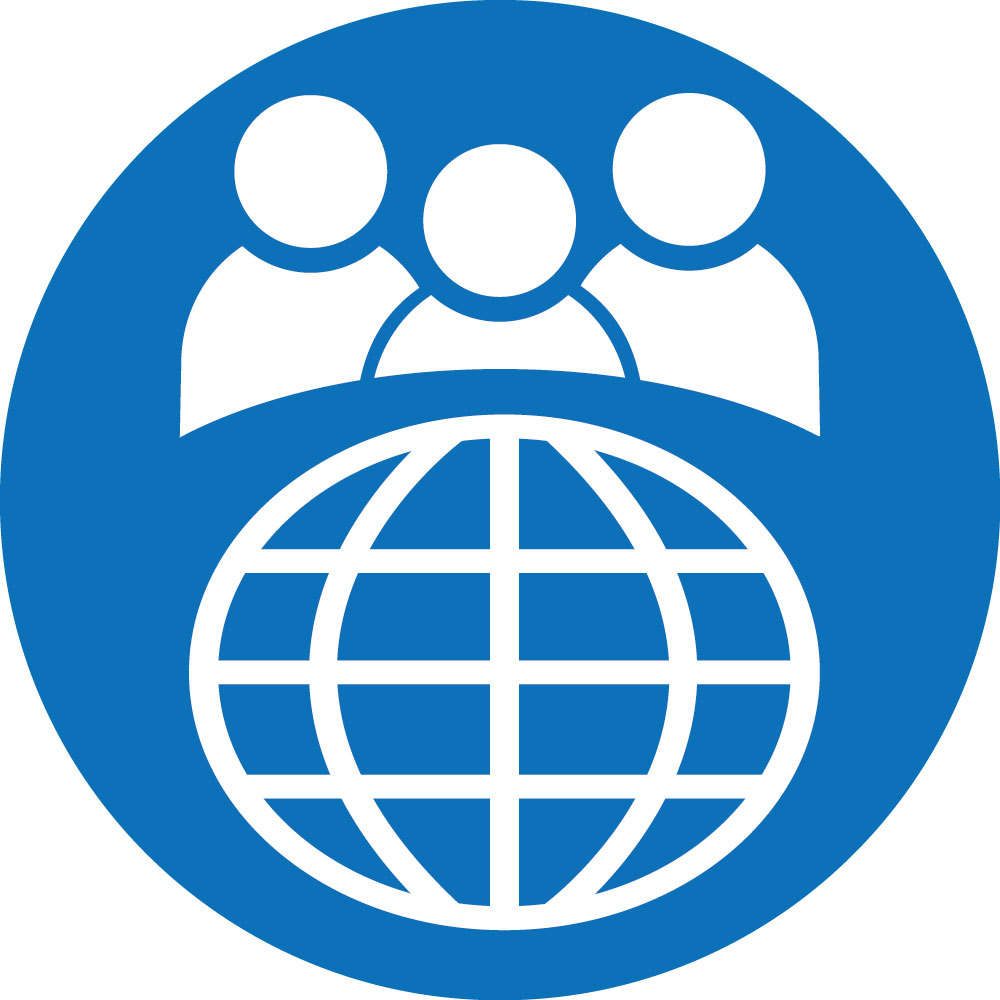 A survey for members of Working Group 8 - Emergency & reconstruction situations
05 Apr 2019 17:48
#27263
by

campbelldb
Dear Colleagues,
The Working Group Leads for Working Group 8 have prepared a brief survey for Working Group members. We would appreciate your responses to this survey to find out about your interests in sustainable sanitation in emergency and reconstruction situations. The purpose of the survey is to obtain feedback on the types of communications and knowledge management activities and resources that would be useful to members of Working Group 8.
Link to the survey:
forms.gle/mM81VuJrg3mkHgXu9
Best regards,
Dan Campbell
---
Dan Campbell
USAID Water Communications and Knowledge Management Project
ECODIT
1901 N. Moore St, Suite 1004
Arlington, VA 22209
Email:

This email address is being protected from spambots. You need JavaScript enabled to view it.
You need to login to reply
Re: A survey for members of Working Group 8 - Emergency & reconstruction situations
15 May 2019 04:03
#27442
by

muench
This is a very good survey and I urge anyone with an interest in emergency and reconstruction situations to take it! So far there have been 57 responses. Working Group 8 has 2500 members so let's hear from some more members.
The survey is fast and easy to fill in. After you have submitted it you can click on "view previous responses" and see what everyone else has replied. That's interesting.
Here is the survey link again:
docs.google.com/forms/d/e/1FAIpQLSddyZzC...gCy6qFdD3_g/viewform
Regards,
Elisabeth
---
Community manager and chief moderator of this forum
(Funded via GIZ short term consultancy contract)

Dr. Elisabeth von Muench
Independent consultant located in Brisbane, Australia


This email address is being protected from spambots. You need JavaScript enabled to view it.

Twitter: @EvMuench
Sanitation Wikipedia project leader: en.wikipedia.org/wiki/Wikipedia:WikiProject_Sanitation
My Wikipedia user profile: en.wikipedia.org/wiki/User:EMsmile

You need to login to reply
Time to create page: 1.007 seconds