Working Group 7 (Sustainable WASH in Institutions and Gender Equality (Leave No One Behind – in communities, schools and other institutions)
SuSanA meeting in Stockholm and Working groups meeting
5431 views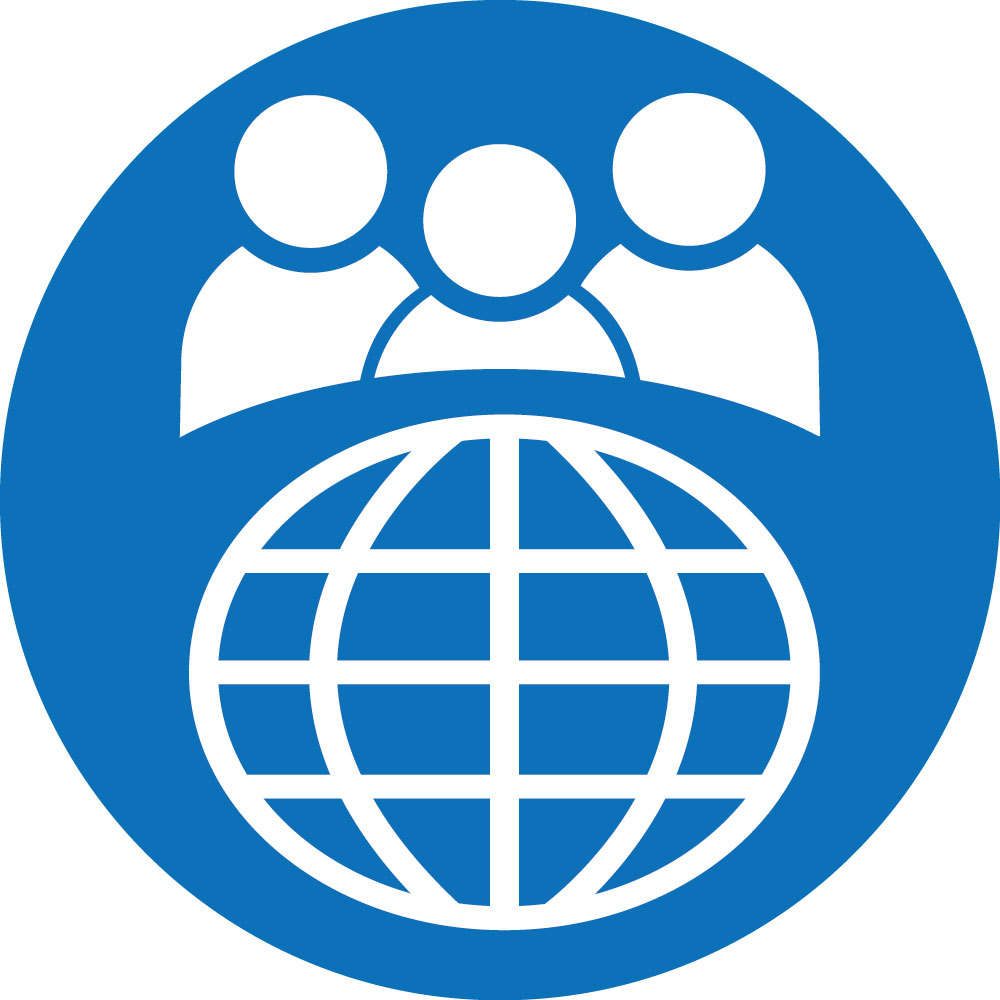 Re: SuSanA meeting in Stockholm and Working groups meeting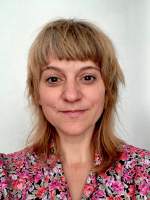 22 Aug 2013 13:43
#5397
by

inajurga
see you all on Sunday!

You need to login to reply
SuSanA meeting in Stockholm and Working groups meeting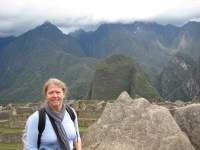 20 Aug 2013 15:36
#5368
by

madeleine
Dear all, Stockholm is calling!
As you all are aware of we are in full SWING organizing this years SuSanA meeting in Stockholm. I do hope that you have signed up to the meeting since it will facilitate for the logistics.
As neither Claudia nor Belinda will be able to make it to the meeting it is my pleasure to call for this year WG7 group meeting.
We will meet
Sunday the 1st Sept.
at the World Water Week Venue in Älvsjö and we will find a quiet space for a meeting down in exhibition hall. Let us meet at the SEI stand
at 15.30
and find the space and start the meeting.
Please find the agenda below.
I hope as many of as possible can make it I am really looking forward to meet you again
Kind regards to you all Madeleine
Agenda:
Presentation / discussion of the SuSanA roadmap
Sustainable Development Goals and how the WG7 could contribute
Sanitation and Water for All how can the WG 7 best be supportive in the process
Update on important development for the group
Menstruation management
School sanitation
Soap stories
CLTS development
You need to login to reply
Working Group 7 (Sustainable WASH in Institutions and Gender Equality (Leave No One Behind – in communities, schools and other institutions)
Time to create page: 0.186 seconds