Working Group 7 (Sustainable WASH in Institutions and Gender Equality (Leave No One Behind – in communities, schools and other institutions)
31st SuSanA Meeting: Safe Reopening of Schools - Global experiences
2015 views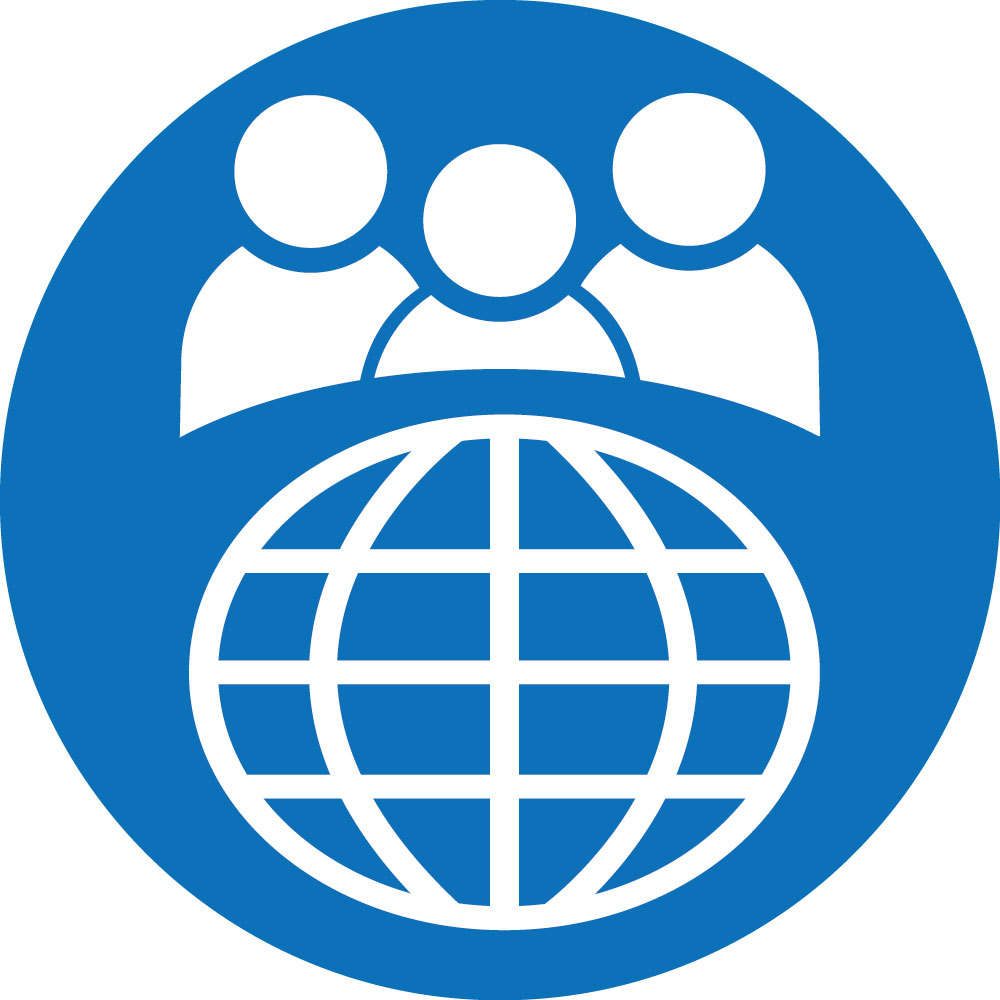 Re: 31st SuSanA Meeting: Safe Reopening of Schools - Global experiences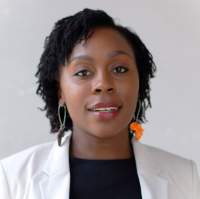 10 Feb 2022 09:08
#33252
by

Chaiwe
Dear Jana and Dear All,

Considering where we are currently with regards to the Covid-19 Pandemic, it is becoming more evident that countries across the globe are considerably and progressively relaxing their Covid measures. This of course has a few exceptions as new waves in places that did not see the cases surge for a while are tightening their measures. 

In the case of most Sub-saharan African countries, schools have been open for a while now, with Uganda only recently opening their Schools following a long 2-year closure. The most 'persistent' measures that have now become a norm within Schools in the region include mandatory mask-wearing, handwashing/ sanitising, and social distancing.  

Organisations that are looking into and supporting a hault to the spread of the virus in Schools have developed a number of WASH programmes for schools. One notable and probably long-lasting intervention is the development and growth of School WASH Clubs. These Clubs are designed as child-led clubs under the guidance of a WASH-trained teacher. Children are educated on Covid 19 prevention measures and other WASH-related topics including MHM. These spaces also offer students a chance to develop innovations and innovative approaches to their WASH problems.

I would appreciate new information with respect to what other regions are doing to support Covid prevention and WASH in schools. How are ideas such as the WASH clubs implemented in the area where you are working? Are there any resources you could share?

Regards,
Chaiwe
SuSanA Forum Moderator
Skat Foundation (With financial support by GIZ and SIRWASH up to November 2023)

Chaiwe Mushauko-Sanderse BSc. NRM, MPH
Independent consultant located in Lusaka, Zambia
Emails:

This email address is being protected from spambots. You need JavaScript enabled to view it.

,

This email address is being protected from spambots. You need JavaScript enabled to view it.



LinkedIn: www.linkedin.com/in/chaiwe-mushauko-sanderse-21709129/
Twitter: @ChaiweSanderse


You need to login to reply
31st SuSanA Meeting: Safe Reopening of Schools - Global experiences
09 Dec 2021 16:44
#33098
by

JanaRupprecht
Dear SuSanA WG7 members and others interested in WASH in schools, 
the
recording
of the session on "
Safe Reopening of Schools - Global experiences
", which took place within the 31st SuSanA meeting, is available via
this link
.
 The presentations of the session can be found below.  
The 31st SuSanA meeting took place from August 16th to August 20th, 2021 online for the second time. It was organised by the SuSanA Secretariat with support and contributions from SuSanA Partners, Members, Working Groups and Regional Chapters.
The meeting was divided into 14 sessions with more than 1,000 participants all over the world.
Prior to the SuSanA Meeting, the Regional Chapters hosted stepping-stone sessions that reflected on specific sanitation related topics or challenges from the regions.
Session outline:
Welcome to the WG and short round of introduction by Bella Monse, WG 7 Co-lead
Updates within the WASH in Schools landscape Introduction of Global WinS Network (upcoming activities, website launch) by WinS Network secretariat
Fit for School – Africa initiative Introduction followed by Q&A by Tina Kanathinagoda
Hygiene and Behavior Change Coalition: Support for Safe reopening of Schools Introduction followed by Q&A by Marge Lim, GIZ Manila
Updates from WG 7 members: Brief input from participants and suggestions for WG 7activities by Bella Monse
Enjoy watching and all the best,
Jana Rupprecht
This message has an attachment file.
Please log in or register to see it.
You need to login to reply
Working Group 7 (Sustainable WASH in Institutions and Gender Equality (Leave No One Behind – in communities, schools and other institutions)
Time to create page: 0.232 seconds