Working Group 7 (Sustainable WASH in Institutions and Gender Equality (Leave No One Behind – in communities, schools and other institutions)
Two Working Group 7 meetings at Stockholm WWW: one with school focus, one with gender focus
6292 views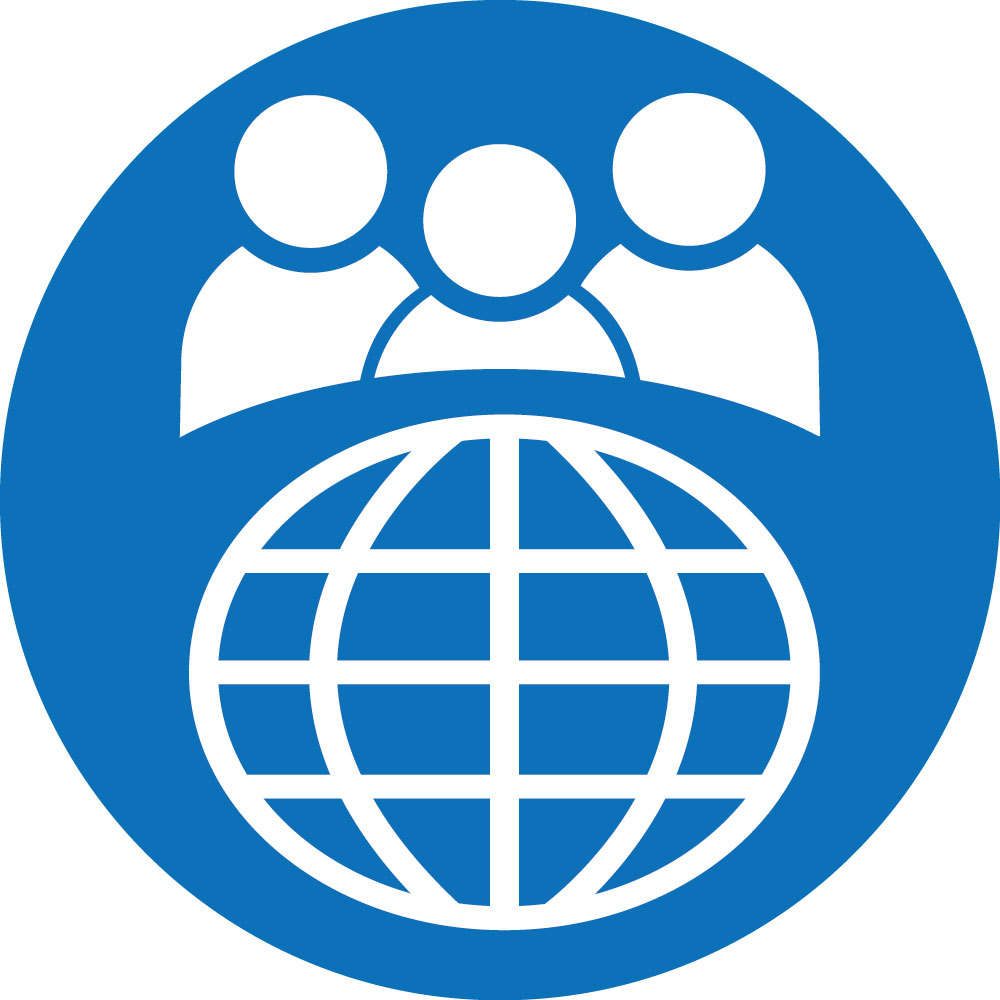 Re: Side Event "Gender sensitive indicators in sanitation and wastewater planning and implementation" in Stockholm WWW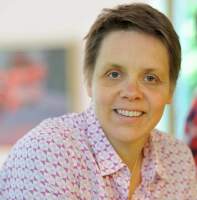 17 Sep 2015 14:11
#15013
by

CWendland
Claudia Wendland
Water and Sanitation Specialist
HAMBURG WASSER


This email address is being protected from spambots. You need JavaScript enabled to view it.


www.hamburgwasser.de

You need to login to reply
Re: Side Event "Gender sensitive indicators in sanitation and wastewater planning and implementation" in Stockholm WWW
15 Sep 2015 13:41
#14943
by

Elisabeth
Dear Claudia,
Could you please provide the link where the recording from your gender event at the Stockholm World Water Wekk is available (if it was live streamed then it was also recorded, right?)?
I see some of the presentations from your working group meeting are now available here:
www.susana.org/en/events/susana-meetings...na-meeting-stockholm
(I guess the page is not yet fully complete and therefore hasn't been announced yet for that reason; but you can take a sneak peak preview)
Regards,
Elisabeth
You need to login to reply
Re: Side Event "Gender sensitive indicators in sanitation and wastewater planning and implementation" in Stockholm WWW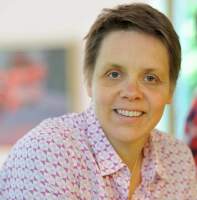 07 Aug 2015 14:50
#14413
by

CWendland
Dear all,
Side Event "Gender sensitive indicators in sanitation and wastewater planning and implementation" will take place at Stockholm World Water Week 2015, Room NL 357
Thursday 27 August 11:00-12:30
Conveners: WECF, UNEP, AMCOW, UNESCO-WWAP, GIZ/SuSanA, BORDA, GWA
see programme here:
programme.worldwaterweek.org/event/4824
Aims of the side event:
Presenting best practices and guidelines on including gender aspects into WASH and wastewater projects and sharing experiences
Contributing to the SDG discussion by recommending gender related indicators into the Water targets, especially targets 6.2 and 6.3
In the discussion we will have
Bai Maas Taal, AMCOW
Uschi Eid, UNSGAB
Catarina de Albuquerque, SWA
Birguy Lamizana, UNEP
Francesca Greco, UNESCO-WWAP
Graham Alabaster, UN-Habitat
If you cannot be in Stockholm, you can follow the side event in a livestream on the Stockholm WWW website!
Best regards
Claudia
Claudia Wendland
Water and Sanitation Specialist
HAMBURG WASSER


This email address is being protected from spambots. You need JavaScript enabled to view it.


www.hamburgwasser.de

You need to login to reply
Two Working Group 7 meetings at Stockholm WWW: one with school focus, one with gender focus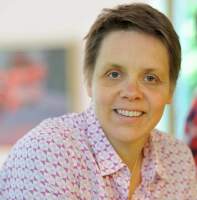 07 Aug 2015 14:10
#14411
by

CWendland
Dear all,
I am very happy to announce two working group 7 meetings at Stockholm WWW this year:
School Sanitation focus Monday, 23 August (13:00-15:00h), Room 462
Gender focus Wednesday, 26 August (14:00-16:00h), Room 253
The following overviews give you a brief idea of what to expect during the meetings:
Overview WG 7 School Sanitation (Monday):
In this WG meeting we would like to stimulate an in-depth discussion on the key challenges and possibilities of conceptualizing and implementing holistic approaches for improving sanitation in schools. We will recapture the results and discussion themes of the SWWW Event "Kick-Start Development through Holistic Scaling-up of School Sanitation – Sensitization, Management and Infrastructure" from Sunday and ask for your comments, questions and feedback. We will then go on to discuss the most prevalent issues. If you have your own experience you would like to share in a short input for enriching the debate, please let us know so we can make room in the schedule. Please send your idea/theme to Constanze Weimann-Koinzack
This email address is being protected from spambots. You need JavaScript enabled to view it.
until 14th of August.
Overview WG 7 Gender (Wednesday):
In the WG 7 Gender meeting, following issues will be addressed:
• Gender Sensitive Guidelines and Checklist for Wastewater and Re-use Projects, Presentation and Discussion - WECF/UNEP
• Participatory Planning of Community Based Sanitation – Making Space for Women's Voices - BORDA
• Women as Key Agents in Drinking Water Comittees - Presentation of an Example from Kyrgyzstan - Central Asian Alliance for Water
• Gender Mainstreaming in WASH Programme in Bangladesh - Presentation - Gender and Water Alliance tbc
• Preparation of the side event "Gender sensitive indicators in sanitation and wastewater planning and implementation" on Thursday
see here:
programme.worldwaterweek.org/event/4824
Looking forward to meeting you in Stockholm
greetings
Claudia
Claudia Wendland
Water and Sanitation Specialist
HAMBURG WASSER


This email address is being protected from spambots. You need JavaScript enabled to view it.


www.hamburgwasser.de

You need to login to reply
Working Group 7 (Sustainable WASH in Institutions and Gender Equality (Leave No One Behind – in communities, schools and other institutions)
Time to create page: 0.254 seconds
DONATE HERE