SuSanA Working Group 6 (Cities) Meeting at the Kampala WASH Symposium
8481 views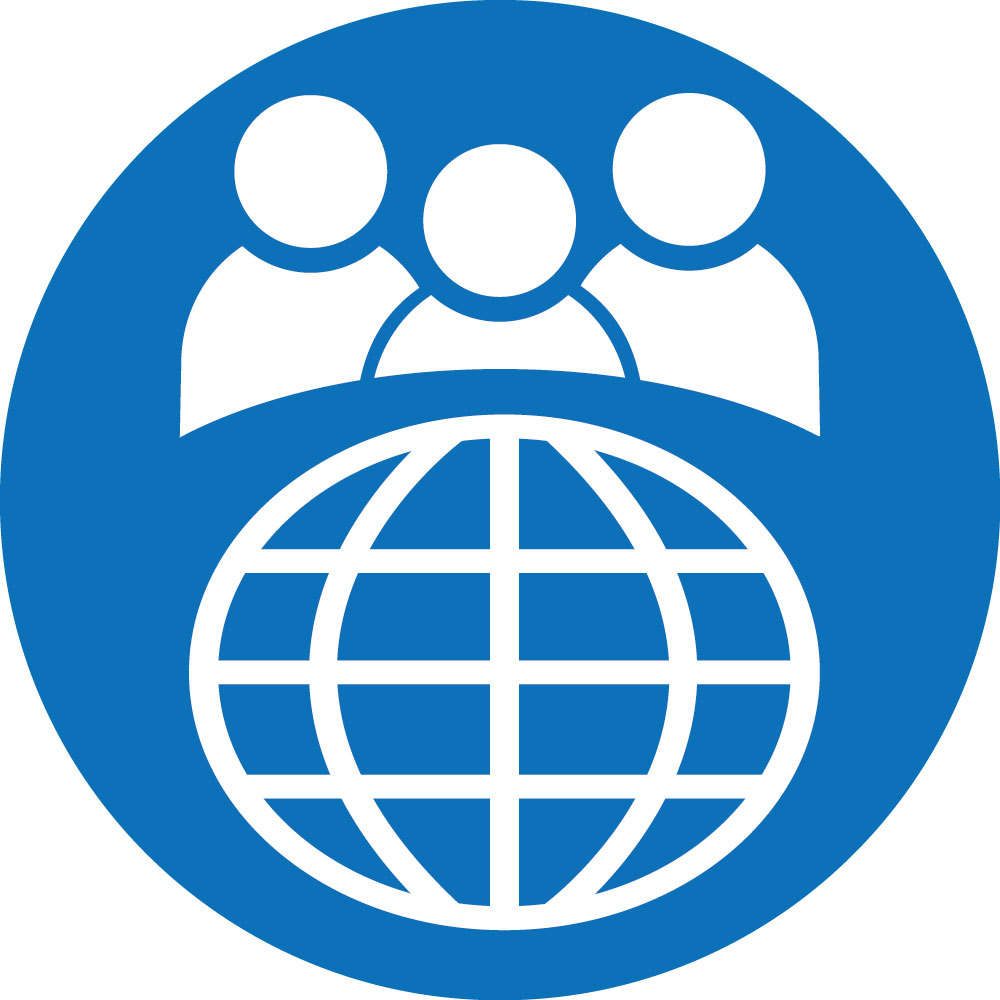 Re: Kampala WASH Symposium with integrated 21st SuSanA Meeting - in Kampala, Uganda, 20-23 June 2016 + WG meetings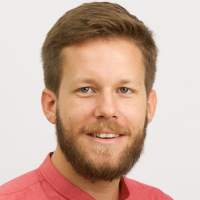 05 Jul 2016 16:39
#18362
by

Moritz
Dear colleagues,
Please find attached the minutes of the WG6 meeting at the Kampala WASH Symposium on 21 June. Thanks to those for joining.
I hope the minutes are helpful for you. There will be a meeting on urban sanitation at the Stockholm World Water Week. Please contact Cecilia if you are interested (cecilia.rodrigues at giz.de).
Best regards,
Moritz
Moritz Gold
PhD student ETH Zurich & Eawag/Sandec

This message has an attachment file.
Please log in or register to see it.
The following user(s) like this post:
annetempel
You need to login to reply
Re: Kampala WASH Symposium with integrated 21st SuSanA Meeting - in Kampala, Uganda, 20-23 June 2016 + WG meetings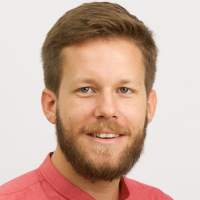 13 Jun 2016 16:30
#18233
by

Moritz
Dear all,
I would like to invite you ALL for a short meeting of the SuSanA working group 6 (Cities) as part of the Kampala WASH Symposium.
Please all come and join the open and informal discussion. We would be very happy about your participation and contribution. Please see the agenda below.
Cheers,
Moritz
SuSanA WG 6 (Cities) meeting – Kampala WASH Symposium 2016
Date: Tuesday 21 June
Time: 5 – 6.30 pm followed by mingling and networking.
Venue: Speke Resort Munyonyo, Kampala, Uganda
Hosts: Prit Salian, Moritz Gold (Co-leads WG6), prit.salianatgmail.com, moritz.goldateawag.ch
Meeting objectives:
Provide space for a few presentations on new developments/products/experiences on urban sanitation.
Present and share hot topics on urban sanitation.
Spark discussions and initiatives of the WG6.
Meet, network and have fun.
Agenda
5 pm: Welcome remarks, introduction to the agenda.
5.10 – 5.40 pm (short 10 minute presentations)
Daniel Ddiba (KTH): Estimating the resource recovery potential of sanitation in urban areas.
Angela Hudson (McGill University): The 4 Point Reliability Approach to WASH assessment: Lessons from Buea, Cameroon.
Prit Salian (I-San UK): Innovative toilet designs for small towns and low income areas.
5.40 pm – WG6 hot topics
Moritz Gold
PhD student ETH Zurich & Eawag/Sandec

You need to login to reply
Re: Kampala WASH Symposium with integrated 21st SuSanA Meeting - in Kampala, Uganda, 20-23 June 2016
02 May 2016 20:09
#17889
by

jwgakunga
Dear Moritz,
Good evening!
Thank you for the invite to attend Kampala WASH Symposium with integrated 21st SuSanA Meeting in Kampala,Uganda,20-23 June 2016. I hereby confirm to attend.
Kindly please let us know the requirements for our Interwaste R&D (EA) Trust to be SuSanA's partner soonest.

Best regards
John Waweru Gakunga
Founder and Managing Trustee
Interwaste R&D (EA) Trust
E:jwgakunga@gmail.com
Website:www.interwaste-ea.co.ke
You need to login to reply
SuSanA Working Group 6 (Cities) Meeting at the Kampala WASH Symposium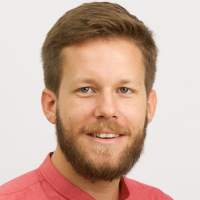 29 Apr 2016 12:28
#17855
by

Moritz
Dear all,

The SuSanA working group 6 on cities will organize a meeting during the WASH Symposium in Kampala. We think about a one hour meeting followed by networking/catching up during food and drinks. Anyone is welcome, including non-SuSanA members.

We are looking for contributions to the agenda of the meeting. Please contact me or Prit if you would like to contribute (moritz.gold(at)eawag.ch, prit.salian(at)gmail.com).

Several side events are currently being submitted to the Symposium on sanitation in cities and Kampala is a great place for sanitation sightseeing (e.g. one of the biggest faecal sludge treatment plants) and to discuss how sanitation planning unfolds in practice. So, come to Kampala in June. It`s going to be awesome!!!

Cheers,
Moritz
Moritz Gold
PhD student ETH Zurich & Eawag/Sandec

The following user(s) like this post:
osbert
,
MarieSagen
You need to login to reply
Time to create page: 0.236 seconds
DONATE HERE