Introducing new WG 5 co-lead: Daniel Ddiba
4893 views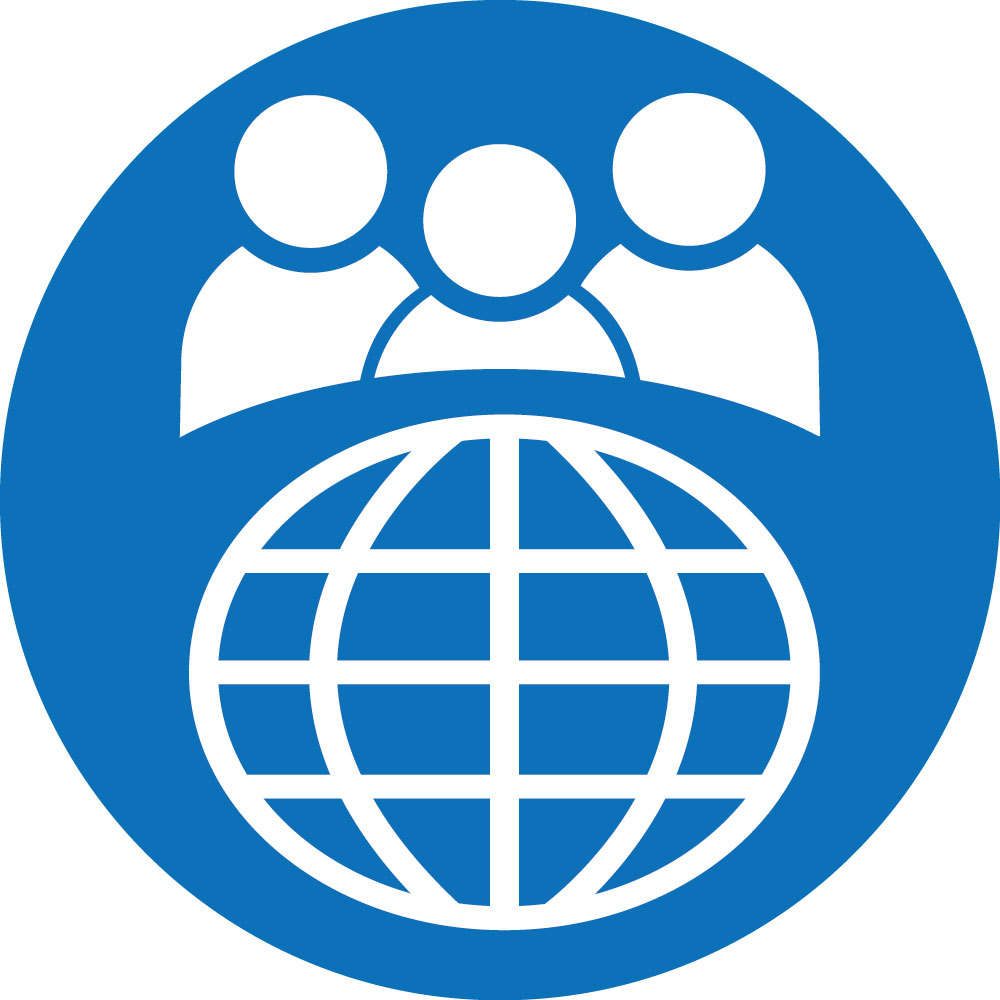 Re: [WG5] Introducing new SuSanA WG5 Co-lead: Daniel Ddiba
17 Jan 2018 04:26
#23697
by

nsmaurya
Good Morning and Happy New Year 2018 to all

Nice to be in this group which deals with fecal sludge management. Efficient fecal sludge management and resource recovery from it is only economical and feasible solution ta least for developing country like India and other.

I am Nityanand Singh Maurya, Associate Professor, in Civil Engg in NIT Patna. I have very little experience in fecal sludge management. In India, still several people rely upon open defecation, pit latrine, and other unhygienic practices of fecal sludge management. In turn water borne diseases are very common in urban as well as rural areas.

To provide sewerage system in each part of the country still looks a dream. So other options such eco-san must be explore for the country like India.

So I am really looking for a solution in this regard.

Can we organize a conference at "Patna" India to discuss this very important topic??

With regards,

N S Maurya

Dr. Nityanand Singh Maurya Civil and Environmental Engineering Department of Civil Engineering National Institute of Technology Patna Patna - 800 005 (India)
Please Log in to join the conversation.
You need to login to reply
Introducing new WG 5 co-lead: Daniel Ddiba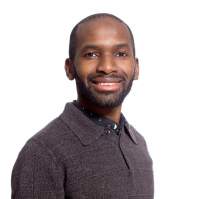 16 Jan 2018 11:31
#23684
by

ddiba
Dear SuSanA WG5 members and the entire SuSanA community,

I am glad to inform you that I am joining Gina as co-lead for Working Group 5 - Food security and productive sanitation systems.

About me: I work with the Stockholm Environment Institute on the Sustainable Sanitation Initiative and my training includes an MSc in environmental engineering and sustainable infrastructure from KTH Royal Institute of Technology (Sweden) and a BSc in civil engineering from Makerere University, Kampala (Uganda). My previous work has mainly revolved around faecal sludge management and resource recovery, with projects ranging from investigating the feasibility of using faecal sludge as a solid industrial fuel, developing a methodology for rapid quantification and characterization of faecal sludge at city-scale, assessing the appropriateness of various sanitation technologies for urban areas and designing a faecal sludge treatment plant.

At SEI, I am currently involved in three projects that explore the potential of a wide range of organic waste streams to contribute towards sustainable urban development through e.g. recovery of nutrients, organic matter and energy. I also contribute to an expert group exploring the linkages between the agriculture, sanitation and water sectors for food and nutrition security. I therefore see lots of synergies between my work and the focus areas of this working group.

I look forward to fruitful exchanges with you all as we collaborate to help each other and to achieve the objectives of the working group, all for sustainable sanitation.

Regards,
Daniel
Daniel Ddiba
Co-lead for SuSanA WG5: Productive sanitation and food security
Research Associate at Stockholm Environment Institute
www.sei.org/revamp
Skype: daniel.ddiba
LinkedIn: Daniel Ddiba
Twitter: @DanielDdiba

The following user(s) like this post:
Elisabeth
,
dorothee.spuhler
,
annetempel
Please Log in to join the conversation.
You need to login to reply
Time to create page: 0.286 seconds
DONATE HERE