Update of SuSanA WG 5 fact sheet (food security & productive sanitation)
26.4k views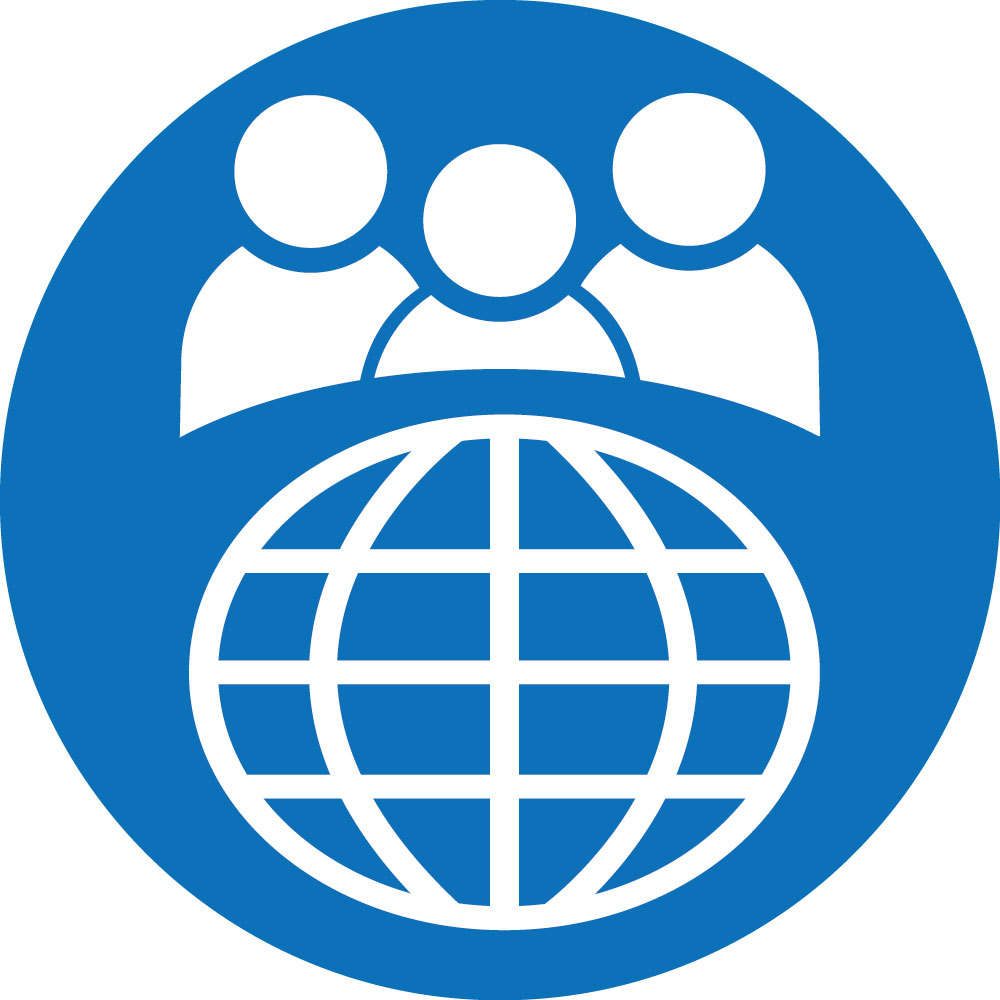 Re: Update of SuSanA WG 5 fact sheet (food security & productive sanitation)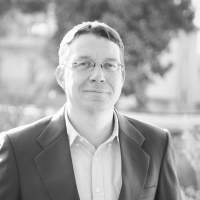 18 Sep 2011 04:36
#262
by

Marijn Zandee
Dear Robert,

Sorry I did not find the time to send comments on the WG 5 fact sheet. I am in Thailand now at the AVRDC, for the vegetable training course.

2 Comments I would like to make:

1.) In the section about Phosphate, I feel it would be good to quote more recent research (For instance Cordell 2009).

2. I feel we should see food security much more as a driver for ecosan. What I mean is that if we can start a project from an agriculture angle (teaching farmers to use urine collected with camber pots, buckets or eco-lilies) and so establish a demand for urine before we built UD toilets, the whole thing would be more sustainable.
I know there are more factors that determine the success of an ecosan intervention, but I am convinced that ecosan is still promoted too much from a toilets perspective and not from a agriculture angle.

So for the fact sheet, I would like to see a small paragraph (or long sentence) with the idea that food security can be used as a driver for projects, where as now it is used more as an added advantage.


Kind regards

Marijn Zandee
Marijn Zandee

E:

This email address is being protected from spambots. You need JavaScript enabled to view it.
Please Log in to join the conversation.
You need to login to reply
Re: Update of SuSanA WG 5 fact sheet (food security & productive sanitation)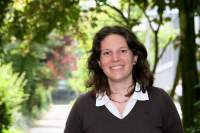 06 Sep 2011 08:52
#209
by

mwink
Dear Robert,

a excellent idea to review the agricultural fact sheet before it's compiled in the fact sheet book! Because, when it's in it's in and there won't be a new version coming up for at least a year or so.
However, usually our time is always too short and I can imagine that one or the other colleague won't have the time to thoroughly scan the whole document.
Therefore a question back to you: Did you already identify one or two sub-chapters/paragraphs which you think are out of date/ should be rewritten. etc?

If so, I hereby volunteer to have a thorough look on them! Also, I won't be able to go through the whole document this week.

Maybe it's even a general suggestion:
Why don't we search for 5-10 volunteers and split the review below us. Then it's just a bit for everybody which can easier be done between all the other tasks we have on our desks.

Looking forward what you and the others think about this suggestion.
Yours, Martina.
Research unit Water infrastructure and risk analyses
Institute for Social-Ecological Research (ISOE)
Frankfurt, Germany

winker[AT]isoe.de
www.isoe.de
www.saniresch.de
Please Log in to join the conversation.
You need to login to reply
Update of SuSanA WG 5 fact sheet (food security & productive sanitation)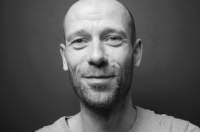 05 Sep 2011 18:16
#205
by

rob#
Dear all,
The SuSanA secretariat is currently planning to come up with a book compilation of all existing 13 thematic SuSanA fact sheets. A first draft version of the book that has been prepared for the Stockholm meeting in August 2011 and can be found here
www.susana.org/lang-en/library?view=ccbktypeitem&type=2&id=1229
.
Since the WG 5 fact sheet was one of the first SuSanA fact sheets that has been prepared way back in 2008, it is now more than 3 years old and slightly outdated already. We would therefore like to use the opportunity of the upcoming fact sheet publication (publishing date will be some time in early November 2011) for a bigger fact sheet overhaul and would like to collect inputs and feedback from the group on:
- Improvement needs
- Issues you feel that are not sufficiently covered yet
- Any need for updating figures/information/statements
- Any need for changing focus/target group etc.
The current version of the fact sheet (in doc and pdf format) you will find attached.
As to the process:
1. We are planning to collect the WG5 feedback in the coming 2 weeks and prepare an updated draft version by early October.
2. The draft version will then be first circulated among those who would like to be actively involved in the reviewing process
3. The final draft will be circulated for final feedback and approval among the WG5 members by end of October.
All who are interested and willing to be part of the reviewing team please kindly get back to us. Please also kindly let us know if you would like to offer any additional support in the fact sheet preparation (e.g. taking over of some of the chapters).
...and just for your information please find below some initial feedback on the current fact sheet version we got from the working group meeting in Stockholm a few weeks ago:
Target group: fact sheet is perceived as "the business card of the WG" and should therefore have quite a wide target group
Section on institutional and legal aspects/framework of resource reuse should be included (could include adapting WHO guidelines to national level)
Section on entrepreneur/food production/investor opportunities in reuse and possible challenges
More photos/figures in the document in general to make it more attractive to read
Overview of different options of transforming/treating the sanitation products to make them more attractive/increase value/reduce handling costs
Thresholds of reuse – an incremental approach would be to start promoting reuse on flowers, biomass (bamboo), above ground crops, reforestation…as a way to lower institutional/cultural resistance
The advantages of soil instead of water as receiving medium of human waste (breakdown of pathogens & uptake of nutrients) should be included
human interference with natural P and N cycles (humans convert more N from atmosphere into reactive forms than all the earth's terrestrial processes combined, and more than half of that is via chemical fertilizers)
Relate importance of recycling of human excreta to the importance (in terms of nutrient quantity) of other nutrient loops/sources (organic waste, animal manure, chemical fertilizers)
The realization of "what we eat is what we excrete (in terms of nutrients)" important to include.
Lively examples of what it implies in terms of nutrients excreted on personal/family/national/continental/global level (SEI could provide input here)
Possibility of fish farming/algae-production as a way to reuse human excreta
Some info on medical residues/hormones related to reuse and subsequent risks + the advantage of adding to soil instead of water
Any additional inputs are more then welcome and we would kindly like to ask you to
provide your feedback until September 18, 2011 at the very latest
.
Thank you very much in advance and looking forward to your timely feedback
rob#
(Robert Gensch)
PS: For your feedback kindly use this forum or reply directly to the WG mailing list (
This email address is being protected from spambots. You need JavaScript enabled to view it.
)
Robert Gensch

Senior Project Coordinator - Capacity Development
German Toilet Organization
Phone: +49-(0)30-41934345
Email:

This email address is being protected from spambots. You need JavaScript enabled to view it.


www.germantoilet.org
www.washnet.de
This message has attachments files.
Please log in or register to see it.
The following user(s) like this post:
Doreen
Please Log in to join the conversation.
You need to login to reply
Time to create page: 0.259 seconds
DONATE HERE