Proposed meeting of SuSanA Working Group 4 at World Water Week in Stockholm, Sweden (Sept. 2014)
6092 views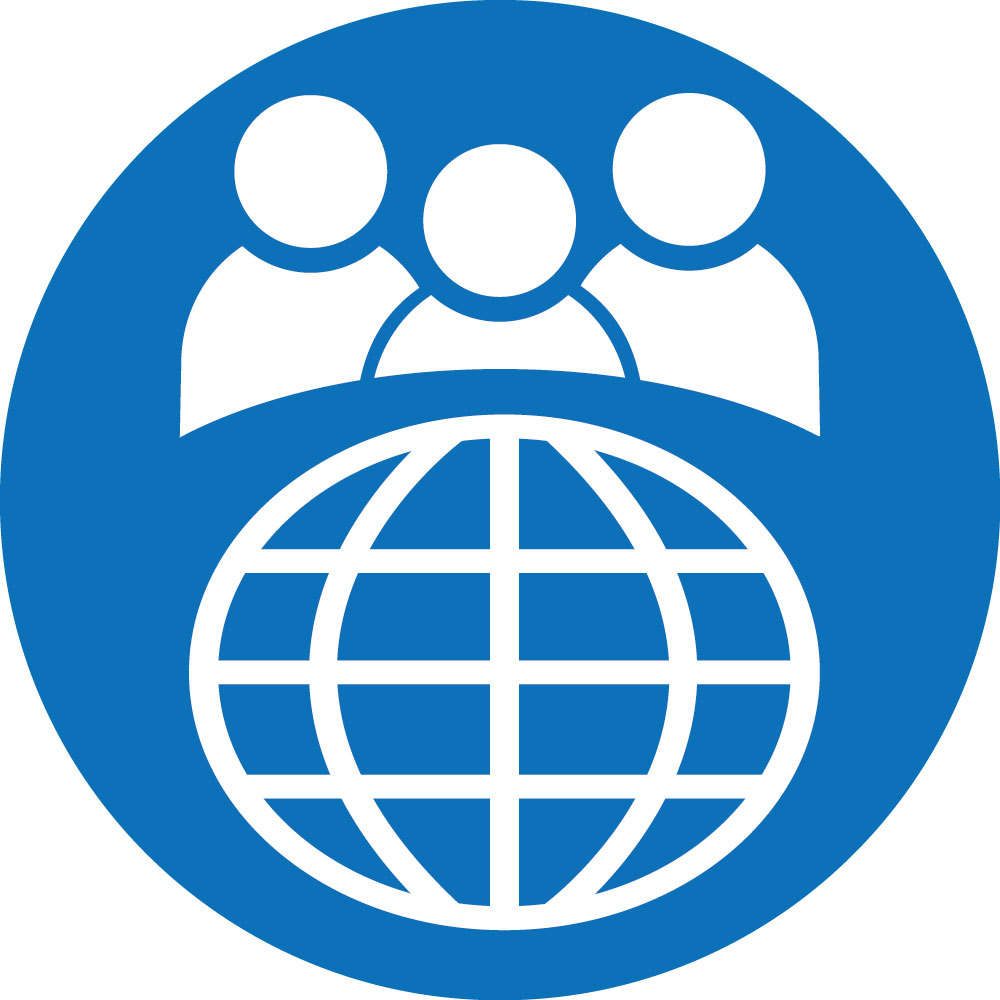 Re: Proposed meeting of WG4 in Stockholm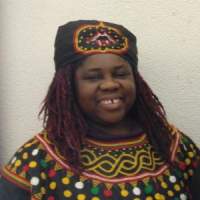 10 Jul 2014 10:45
#9294
by

rosemaryenie
Dear Dr Niwagaba,
Thank you for your mail and information. I would like to attend the meeting. It would be good to set it up as a knowledge and information exchange meeting for members to meet and share knowledge and information on WG4 topics.
regards, Rosemary
--
Ms Rosemary Olive Mbone Enie
Geologist/Gender Ambassador Global Ecovillage Network (GEN)
Africa Council Member/ Ambassador Operational Director East Africa Risxcel
UK Interim Steering Committee Member, Tanzania Country Water Partnership (TCWP)
Women Environment and Climate Action Network (WECAN)
C/O P O Box 22741, Dar es Salaam, Tanzania
Website:
www.risxcel.co.uk
,
www.iweci.org/
www.wecaninternational.org
www.ecovillage.org
,
www.gen-africa.org
openworldvillages.ning.com/profile/RosemaryOliveMboneEnie
"No Climate Justice without Gender Justice"
Rosemary Olive Mbone Enie
Geologist and Gender Ambassador
Bagamoyo Tanzania
You need to login to reply
Proposed meeting of SuSanA Working Group 4 at World Water Week in Stockholm, Sweden (Sept. 2014)
09 Jul 2014 18:05
#9290
by

cniwagaba
Dear Members of WG4,
I would like to raise your awareness regarding the upcoming SuSanA meeting taking place on Friday 5th and Saturday 6th September in Stockholm. Through the following link you can find the pre-meeting page:
www.susana.org/lang-en/meetings/18th-sus...ing-stockholm-sweden
I would like to organise a WG4 knowledge exchange meeting on 6th September at SEI or during the week in the SWWW venue. I therefore kindly ask you: 1) If you are interested in attending? 2) What you would expect from such a meeting? 3) If you would like to share a special topic/issue (e.g. past/current work; ideas for working group activities; etc.) either during the WG meeting or with the whole SuSanA crowd during the plenary meeting.
Feel free to use the working group area here on the SuSanA forum to respond (or use the contact button for me on the left of this post).
Please also note that I am happy to feed in your inputs during the meeting in case you will not be personally present.
I look forward seeing some of you soon!
Kind regards, -- Dr. Charles B. Niwagaba
Leader, WG4 & Senior Lecturer Department of Civil & Environmental Engineering College of Engineering, Design, Art & Technology (CEDAT) Makerere University P. O. Box 7062 Kampala, Uganda
The following user(s) like this post:
Nadia2811
You need to login to reply
Time to create page: 0.277 seconds