What has happened lately in the Working Group 4?
7853 views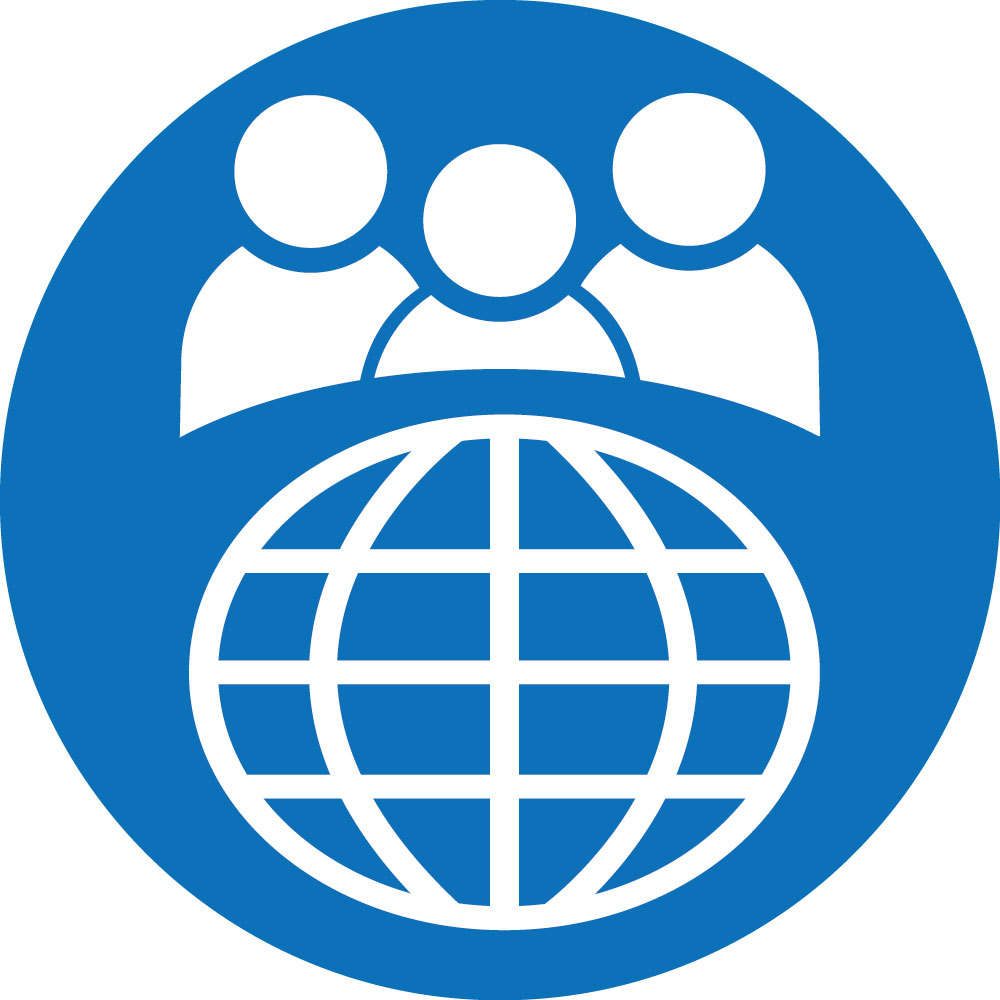 Re: Delegates/Working Groups in South Africa?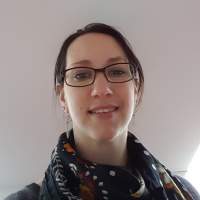 28 Dec 2017 09:53
#23538
by

eshaylor
Hi

Ive sent you a message with Sudhir's contact details, he can connect you with other actors in SA.

Esther
Esther Shaylor
Innovation specialist - WASH and Education
UNICEF Supply Division
The following user(s) like this post:
ECOlaTRINE
You need to login to reply
Re: Delegates/Working Groups in South Africa?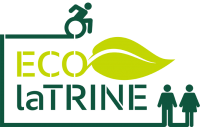 27 Dec 2017 21:21
#23535
by

ECOlaTRINE
Do we have representatives in South Africa for Working Group 4 (Sudhir Pillay)and Working Group 5?
I would appreciate their contact details for communication and support.
You need to login to reply
Topic Author

Technical advisor specialized in water, sanitation and hygiene. I work for GIZ since 2012 and have gathered experience in the sub-Saharan region mainly. Since January 2022, I work as an advisor for the "Water Policy Sector Programme - Innovations for Resilience" in Bonn and I am part of the SuSanA secretariat.

Less

Posts: 59
Karma: 6
Likes received: 42
FW: What has happened lately in the Working Group 4?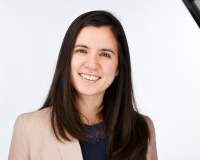 10 Oct 2017 17:12
#22916
by

AlexandraDubois
This is the e-mai I sent today to the Working Group 4 mailing list (let me know if you didn't receive it but think you should be on that mailing list):
+++++++++
Dear WG4 members
With 5400 members, the Working Group 4 is the biggest of all SuSanA's working group. We are very excited that the topic has raised so much interest and we would like to use this momentum to move ahead and enable the WG to reach its full potential. Lately, the WG4 has undergone significant changes:
1. Two new co-leads have joined the team. The new WG4 leading team is now composed of Chris Zurbruegg (EAWAG/SANDEC, Switzerland), Charles Niwagaba (Makerere University, Uganda), Sudhir Pillay (WRC, South Africa) and Alexandra Dubois (GIZ, Kenya).
2. To increase the clarity of the WG focus, the title of the WG4 has been officially changed from "Sanitation systems, hygiene and health" to "Sanitation Systems and Technology Options"
3. The overall aim of the WG4 has been defined as followed: Deliver adequate information on all sustainability criteria of different sanitation systems and technologies including possible sanitation technology configurations, to facilitate informed decision making, implementation and operation.
4. The objectives of the WG4 have been identified and will outline the structure of the WG4 start page (the description of each objective can be found online):
a. Knowledge management and sharing
b. Capacity development and learning
c. Networking, collaboration and partnership
d. Policy and advocacy There are a number of possible areas where the WG4 could support, and this depends mainly on the contribution from the WG members. Some of the specific activities in which the members will be able to work, are described on the WG4 startpage
www.susana.org/en/working-groups/sanitat...s-technology-options
.
You can contact us to inquire or share thoughts on how you are able to lead or contribute to one of the activities (or any activities you judge relevant and significant to the WG).
To contribute directly to the WG4 discussion please reply here.
Best Chris, Charles, Sudhir and Alex
Alexandra Dubois

Technical Advisor
Sector Programme Water Policy – Innovations for Resilience
Division Climate Change, Environment & Infrastructure

GIZ │Deutsche Gesellschaft für
Internationale Zusammenarbeit (GIZ) GmbH
Friedrich-Ebert-Allee 32
53113 Bonn, Germany


You need to login to reply
Time to create page: 0.855 seconds
DONATE HERE