Comments on Factsheet of Working Group 2
19.1k views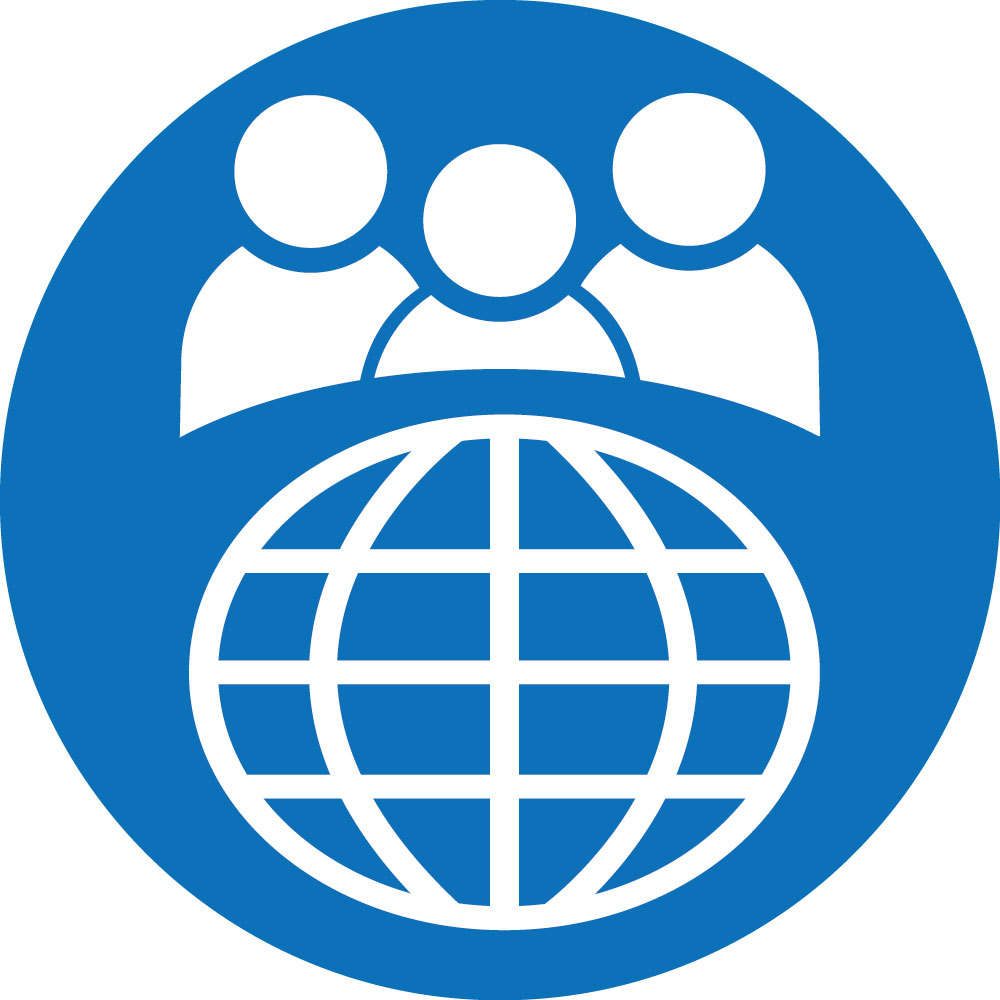 Re: Financial and Economic Analysis Revisited
03 Sep 2012 11:02
#2184
by

Tomsolna
Dear all,

As an economist with decades of work experience in rural/agricultural debelopment it was interesting to discover SuSanA and its WG 2.

In the 60:s NPV and BCR were used and there were tables to calculate the discounted values. Quite a lot of work involved. With modern computers and not least the explosion in PC technology it became technically easy to calculated the Internal Rate of Return, IRR. In 1981 with an Apple II+ and VisiCalc I managed to estimate IRR using an iteerative process.

There are several disadvantages with NPV and BCR. The most important one is that the analyst(s) has to decide on the rate of discount. This often involves political considerations and are often subject to controvers. Moreover, often one can often find different discount factors even within a given country. This means that you cannot compare different projects unless the same discount factor has been used.
So eliminate BCR and NPV from the text. Something could be added as a footnote.

I am not quite sure about the audience for the Fact sheet. In my view somebody with only some knoweldge of economics should be able to understand the text. And one of the most important conclusions a FIRR 10% while the EIRR 70%. This has far reaching policy implications.And the use of sensitivity analysis is very important.
This email address is being protected from spambots. You need JavaScript enabled to view it.
You need to login to reply
Re: Financial and Economic Analysis Revisited
04 Sep 2012 06:37
#2188
by

Tomsolna
This email address is being protected from spambots. You need JavaScript enabled to view it.
You need to login to reply
Time to create page: 0.195 seconds