Comments on Factsheet of Working Group 2
19.6k views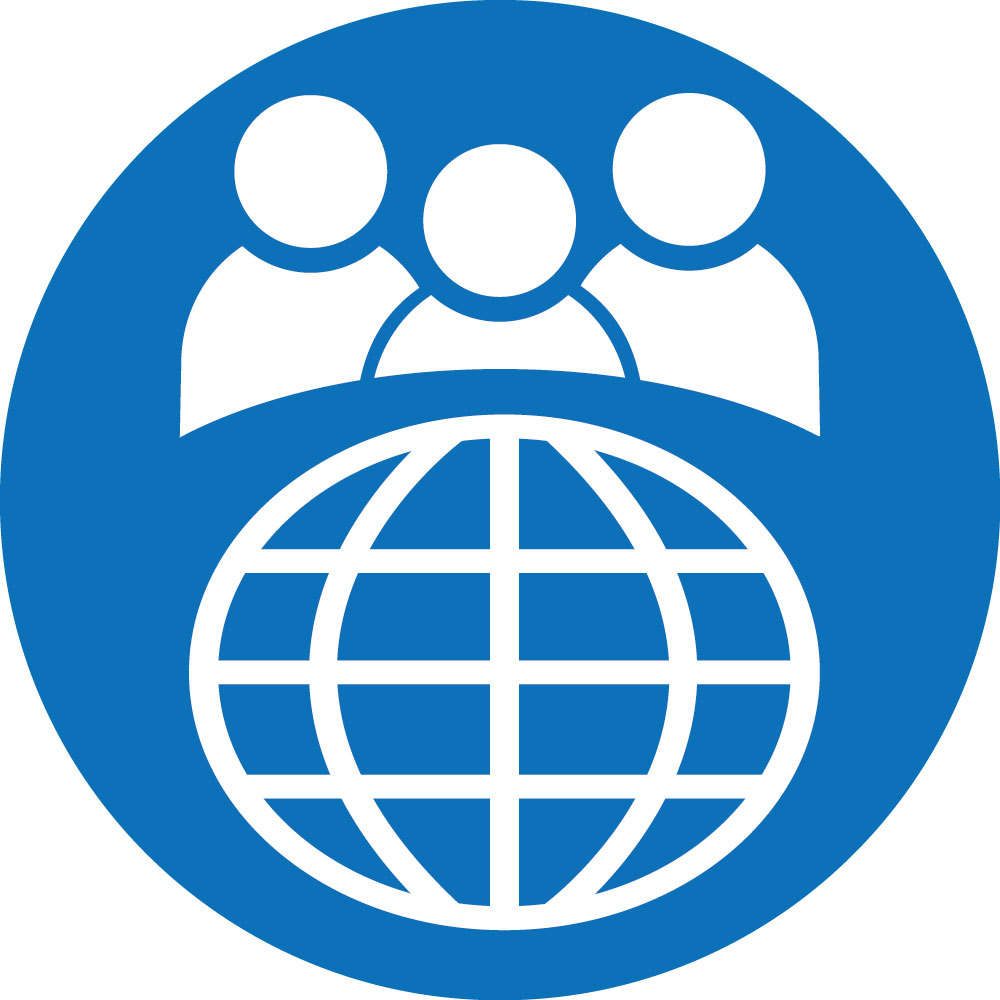 Re: Update of Factsheet 2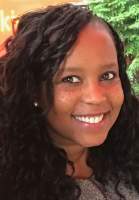 07 Nov 2011 11:35
#517
by

Doreen
Dear All,
Jamie Bartram sent the e-mail below concerning the Factsheet for Working Group 2. I am now posting it here with his permission. I look forward to your feedback.
++++++++
Doreen,
I think it reads well.
A Factsheet does not always benefit from exhaustive referencing. While it could be added (and many would argue it should be) an alternative would be to add outline annotations for the reference citations themselves (to guide to reader as to what they contain) – maybe 3 – 5 lines of text on each?
On content I thought the capex-opex limited perspective seemed a bit limited and at least wider mention (management costs, externalized ('donor/hidden') costs and maybe even cost of financing (money) should be mentioned.
Jamie Bartram
Professor, Environmental Sciences and Engineering
Director, Water Institute
Gillings School of Global Public Health
University of North Carolina at Chapel Hill
www.waterinstitute.unc.edu
Doreen Mbalo

GIZ Sustainable Sanitation Programme
Policy Advisor in Bonn, Germany
Deutsche Gesellschaft für Internationale Zusammenarbeit (GIZ) GmbH
E

This email address is being protected from spambots. You need JavaScript enabled to view it.
You need to login to reply
Comments on Factsheet of Working Group 2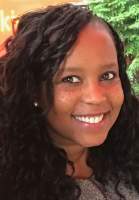 11 Oct 2011 14:19
#380
by

Doreen
Dear Working Group 2 members,
As you may know, the Secretariat of the Sustainable Sanitation Alliance is currently in the process of finalising a factsheet book. We are preparing a factsheet book that will comprise of 13 thematic factsheets. We would therefore like to invite you to discuss and give further input to Factsheet 2. We would be delighted if we could receive further input for the factsheet as soon as possible so that we could have a final version and print the book. We would like to print the book end October, early November.
A couple of new things have been going on with the factsheet. Jonathan Parkinson the working group lead has contributed to the factsheet. He has made substantial changes that have made the factsheet better structured and much easier to understand. Thank you Jonathan for your input!
Some of the comments left include referencing or the lack of it in some sections. Unfortunately the first reference that comes up in the factsheet is on page 5. More references should be included. Please feel free to provide additional references for this factsheet. In addition, there is a sentence on page 6 (it is highlighted in the factsheet attached)that is quite difficult to understand. Please can it be simplified?
Attached you will find the document. Please use the document attached when providing your input.
I look very much forward to your feedback! It would be preferable if you could upload your comments and input here in the discussion forum. That way, more members can contribute and discuss any open questions left before finalising. However, If you would like to send me your feedback directly, please email to:
This email address is being protected from spambots. You need JavaScript enabled to view it.
or to my colleague Leonie Kappauf:
This email address is being protected from spambots. You need JavaScript enabled to view it.
Thanks in advance and best regards
Doreen
Doreen Mbalo

GIZ Sustainable Sanitation Programme
Policy Advisor in Bonn, Germany
Deutsche Gesellschaft für Internationale Zusammenarbeit (GIZ) GmbH
E

This email address is being protected from spambots. You need JavaScript enabled to view it.
This message has an attachment file.
Please log in or register to see it.
You need to login to reply
Time to create page: 0.890 seconds