WG2 Meeting ~Stockholm~Monday 28th August - minutes now available
10.2k views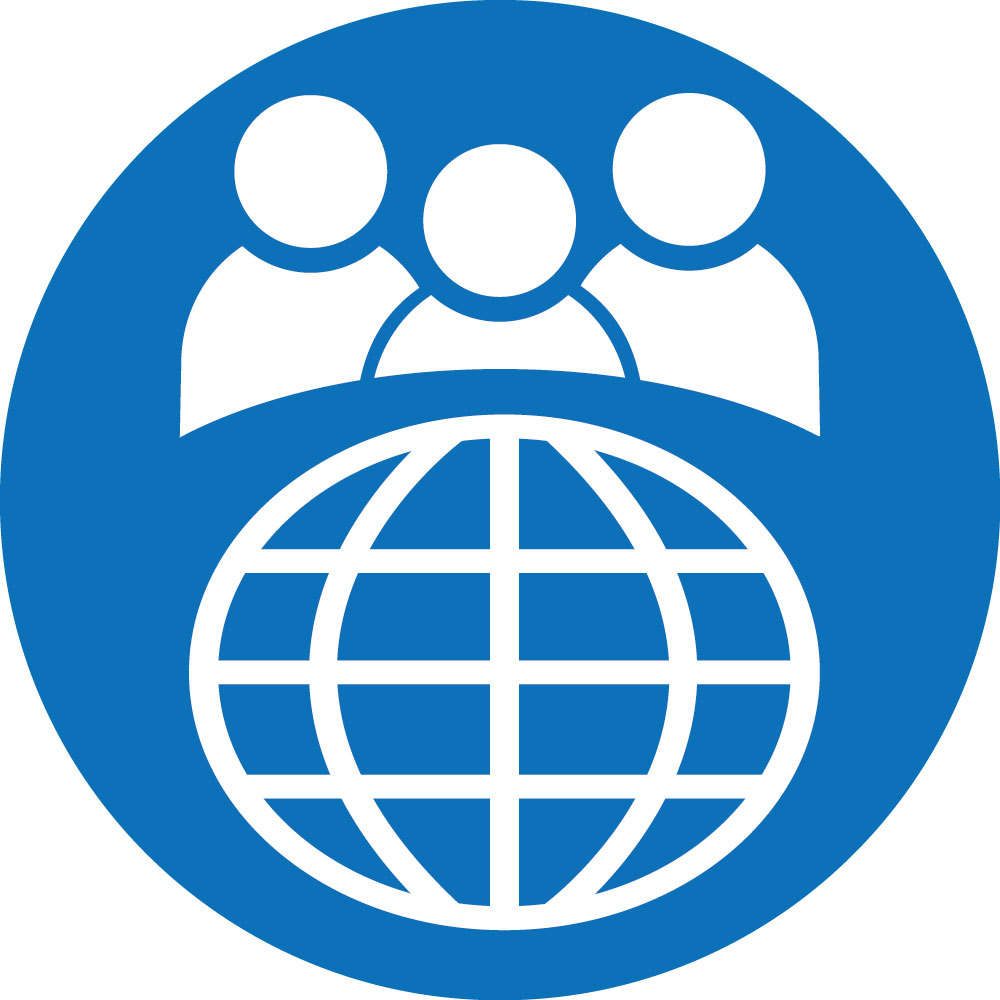 Re: WG2 Meeting ~Stockholm~Monday 28th August~3.30pm to 5.30pm All welcome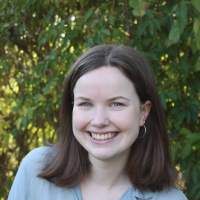 30 Oct 2017 15:22
#23080
by

conniebenjamin
This attachment is hidden for guests.
Please log in or register to see it.
Find here the minutes from Working Group 2's meeting in Stockholm. For enquiries about this particular meeting, you can post here, or please feel free to email:
This email address is being protected from spambots. You need JavaScript enabled to view it.
Kind Regards,
Connie
Connie Benjamin

WaterAid


This email address is being protected from spambots. You need JavaScript enabled to view it.
This message has an attachment file.
Please log in or register to see it.
You need to login to reply
WG2 Meeting ~Stockholm~Monday 28th August~3.30pm to 5.30pm All welcome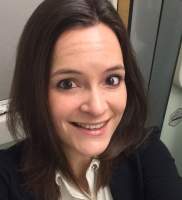 23 Aug 2017 18:08
#22438
by

ruthmiskelly
Working Group 2 (Market Development) members, 
Do you agree that the WASH sector will only achieve the SDGs through partnership at all levels?
Are you committed to sharing your sanitation knowledge to directly support sector actors on the ground?
If the answers to the above are "Yes" please come along to the WG 2 meeting being held ahead of Stockholm World Water Week, on Monday the 28th August at 3.30pm – 5.30pm in Freys Hotel (Bryggargatan 12 · Box 594, SE-101 31 Stockholm). You can register your interest in this meeting here:
http://www.susana.org/en/registration-24th-susana-meeting
This meeting occurs ahead of a SuSanA workshop being organised with the sanitation sector in Accra, Ghana in the first week of September.
In the WG 2 meeting, we would like to take Ghana as a pilot case for demonstrating the viability of the SuSanA platform to support through knowledge sharing, sanitation practitioners on the ground. In this meeting we will explore:
- The current drive within SuSanA to ensure knowledge sharing is well-targetted to efficiently meet the differentiated needs of the various sanitation sector actors.

- The market related challenges and barriers in the Ghanaian context which must be overcome if universal access to adequate and equitable sanitation is to be obtained.

- Market related opportunities where sanitation sector actors in Ghana could support the government in making progress towards universal access.
We will then consider:
- Possible ways in which individual WG 2 members and/or their organisations/agencies could support specific sanitation sector actors in Ghana through knowledge sharing partnerships of different forms (options to be considered include provision of technical support on specific tasks, internships, mentoring or buddying and more).
The outputs of this meeting and initial pledges of interest of WG 2 members to be involved in this initiative to support the sanitation sector in Ghana through knowledge sharing partnerships will be taken to the SuSanA workshop in Ghana in September, and be presented to the sector stakeholders. It is envisaged that this will be a first step in developing knowledge sharing partnerhsips which will support progress towards the SDGs in Ghana.
All WG 2 members are highly welcome to attend this meeting. Participation of those with experience of the Ghanaian context will be very valuable.
Please don't hesitate to post any questions here or alternatively you can email
This email address is being protected from spambots. You need JavaScript enabled to view it.
Best wishes,
Ruth
Ruth Miskelly
Knowledge and Network Officer - Sanitation
WaterAid


This email address is being protected from spambots. You need JavaScript enabled to view it.


Working on the Bill & Melinda Gates Foundation Phase 3 SuSanA project (see here: www.susana.org/en/resources/projects/details/127 )
You need to login to reply
Time to create page: 0.244 seconds