Introducing John Sauer and PSI to SuSanA WG on Market Development
6692 views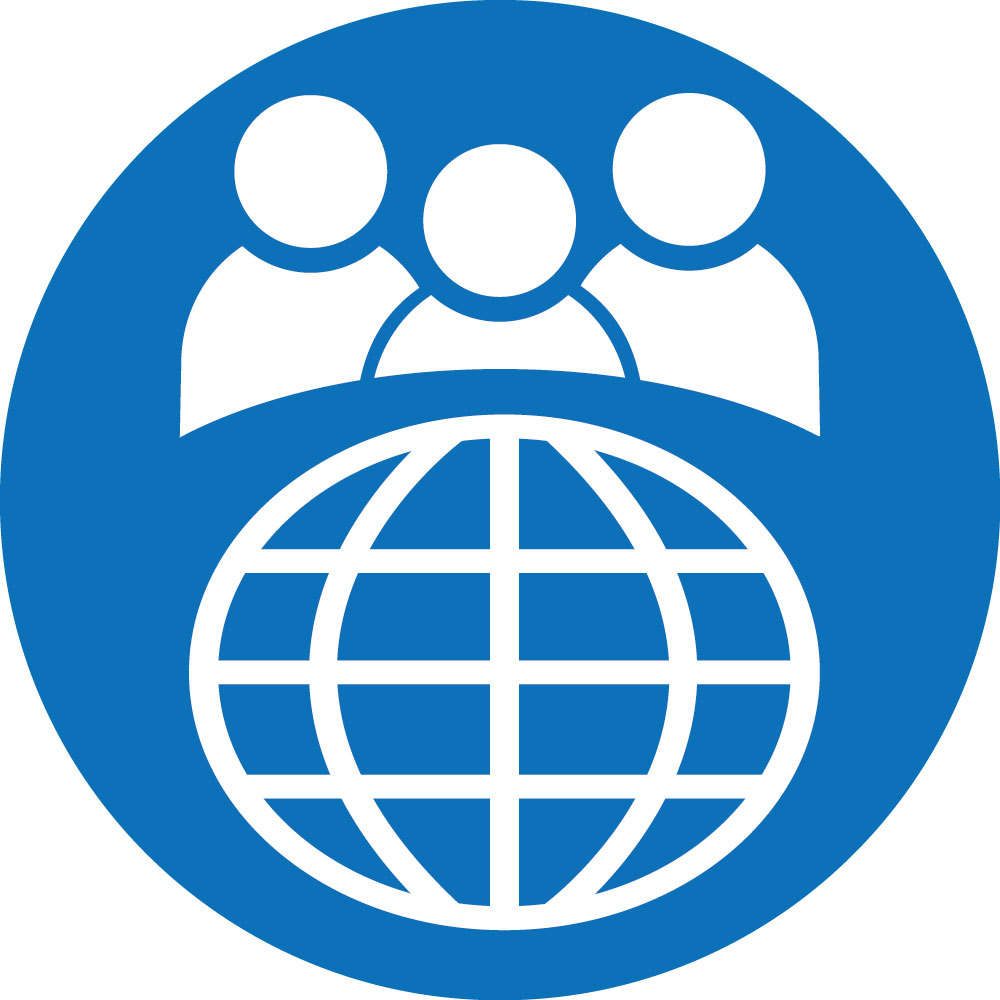 Re: Introducing John Sauer and PSI to SuSanA WG on Market Development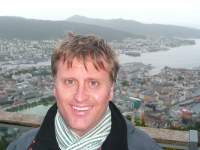 22 Jul 2016 12:23
#18468
by

jsauer
Hi Jonathan, Thank you so much for the introduction and the questions.
To kick it off, I'm currently the senior technical advisor for WASH at PSI, which stands for Population Services International-- though these days PSI, while still active in contraception, is also working in multiple health areas including HIV and sexually transmitted infections, malaria, child health, maternal health and others. I've been working in the relief and development sector since 1993 and have been focused on WASH for the past 15 + years. At PSI I am primarily providing technical assistance to PSI's platforms and local network members, including seeking to develop programmatic partnerships. I also work on new business for the sanitation program area.
My interest in WG2 is to support a community of practice focused on using making markets work for the poor (M4P) approaches for urban and rural sanitation that activate national and local government, private sector and civil society to deliver ongoing services. The idea is to find ways to learn from (and hopefully not repeat) mistakes and failure and accelerate progress towards the sanitation SDGs and find unique ways to work together.
PSI has recently become active in the sanitation market development space since 2012 in Bihar, India and are actively growing our portfolio in this area. We've now got another large program in Ghana, Benin and Cote d'Ivore and a newly started program in Senegal (our current portfolio is about $39 million cumulative in sanitation). We've also done some other sanitation marketing programs/human centered design/landscaping/BCC/hygiene work in Mali, Laos, Kenya, Malawi, Vietnam, Nepal, Ethiopia, Liberia, Madagascar, and Niger.
I think some of the major challenges the sector is facing is how to work at scale and how to work collectively towards these broader and bolder goals that are currently upon us (SDGs), given how current programs and organizations are defined and set up. We have to strive to keep pushing the envelope of the way in which we coordinate, the data and evidence we share, and the way we raise resources together to achieve broader (not just our own respective organizational) strategic objectives.
Specifically, I think we can get a better joint understanding of where and how sanitation markets aren't working, and using this knowledge as the framework for understanding and developing more results driven partnerships.
In terms of a useful and interesting document, I would recommend a paper called "
Making Sense of Messiness
." I think it is helpful because it outlines a measurement process and related tools for concretely knowing if program interventions are having the intended results in changing market systems.
Thank you again, Jonathan for this opportunity. I look forward to hear from others in the working group with answers to these kinds of questions as well. Take care.
John Sauer
Senior Technical Advisor - Water, Sanitation and Hygiene
Population Services International
1120 19th Street, NW, Suite 600
Washington, DC 20036 | tel: 917-548-7779 | skype: john.sauer7960 | twitter: johnwsauer | email:

This email address is being protected from spambots. You need JavaScript enabled to view it.
The following user(s) like this post:
Carol McCreary
You need to login to reply
Topic Author

As part of the Engineering team, my role at IMC is to lead on the delivery of projects requiring specific expertise on urban sanitation (including excreta/waste/wastewater/stormwater management) focusing on technical, institutional and financial aspects in project design and implementation.

Less

Posts: 223
Karma: 24
Likes received: 87
Introducing John Sauer and PSI to SuSanA WG on Market Development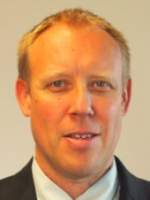 01 Jul 2016 15:47
#18344
by

jonpar
To Members of the SuSanA WG on Market Development
www.susana.org/en/working-groups/market-development
Last week, I discussed with my fellow WG leads a plan of action to stimulate more activity between members of the group on the Forum. We realised that most of us have very little idea who is a member of the group, what our specific interests are, and what activities that we are currently doing that are relevant to the group.
Therefore, to kick off, I'd like to introduce John Sauer from PSI (
www.psi.org/staff/john-sauer
) and ask him a few questions so we can learn more about his interests and activities of PSI in relation to the objectives of the WG.
John - feel free to give us what information you think it most interesting and relevant, but to help guide your response, I am sending a few questions:
* Who are you? Who do you work for? and what do you do?
* Please tell us more about your organisation and your interest in WG2
* What programmes/activities are your organisation doing that are most relevant to WG2?
* What challenges/constraints are we facing with respect to market development?
* What would you recommend as the most useful/interesting document for WG members and why?
best regards,
Jonathan
Dr. Jonathan Parkinson
Principal Consultant – Water and Sanitation
IMC Worldwide Ltd, Redhill, United Kingdom
Email:

This email address is being protected from spambots. You need JavaScript enabled to view it.


Skype : jonathanparkinson1

The following user(s) like this post:
Carol McCreary
You need to login to reply
Time to create page: 0.307 seconds