Contribute to the new SuSanA Factsheet on Capacity Development!
97 views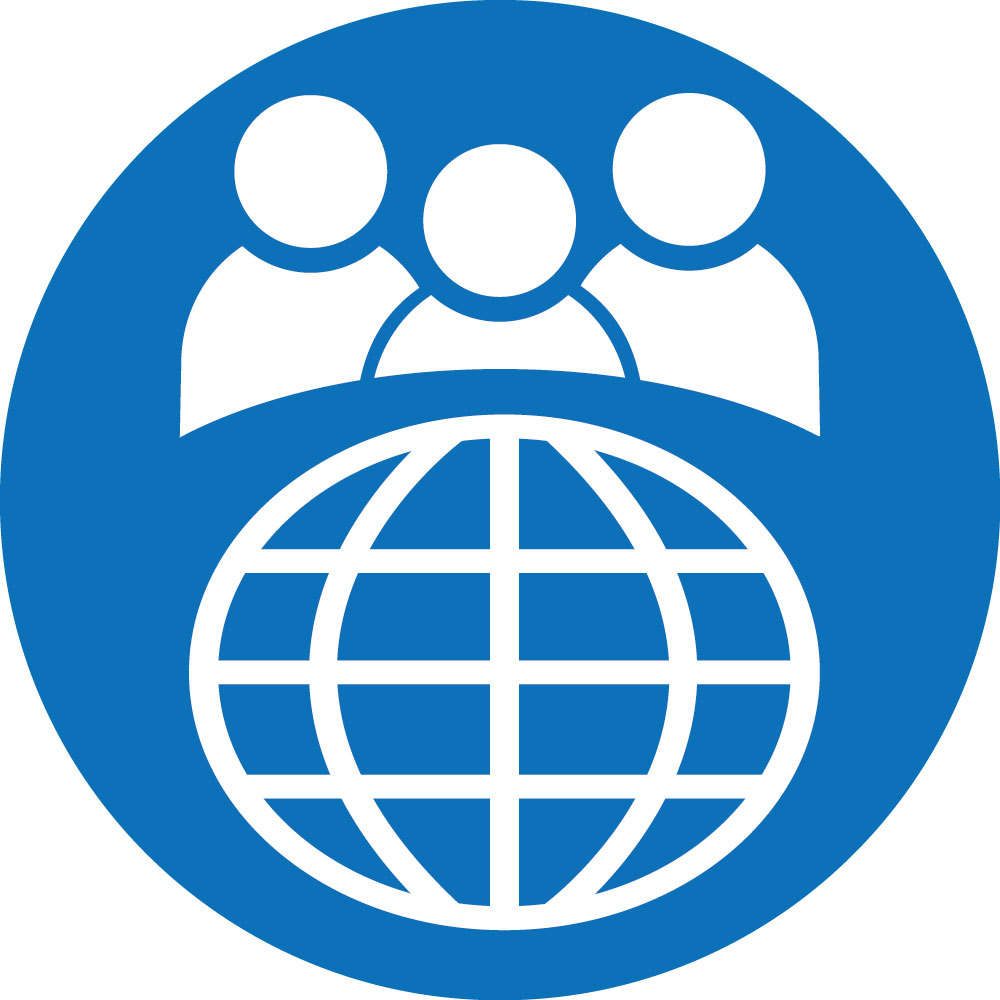 Contribute to the new SuSanA Factsheet on Capacity Development!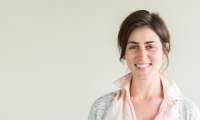 14 Feb 2020 01:21
#29021
by

lkohler
Dear Working Group 1,
As you may be aware, 'Capacity Development' is one of those terms that can be difficult to explain in a short conversation and yet we know that it underpins progress towards sustainable and safely managed sanitation.
To do it well, collaboration and coordination are key. To facilitate these necessary conversations among capacity developers or across other thematic sanitation disciplines, we need a tool so that we can all start from a common understanding, especially given the number of contexts and languages we bridge.
The WG 1 Factsheet has the potential to be this tool. And for it to represent the work being done and be useful for everyone,
we need your input!
Below is the factsheet outline that resulted from the WG 1 meeting in Stockholm last August:
1. What is capacity development: The different levels
2. Simplifying/demystifying the complexities of capacity development (multi-level, multi-dimensional, multi-topic)
3. (new) Capacity needs & priorities to achieve SDG 6 and other SDGs
4. Examples of capacity development activities/approaches and outcomes
5. Overview of capacity development resources for capacity developers and for outreach
6. How to engage in WG 1
To start the revision process, those that volunteered to champion the various sections drafted outlines to guide input from the larger WG 1 team. Thank you Sandra, Daniel, Fabian and Dorothee for the outlines!
Now it is your turn!
So what are we asking? Please, review the outline
HERE
and add comments either to the google document itself or through the forum.
We are interested in the following:
• Resources/references to consider
• Examples to include
• Content (if you have more than a few minutes to contribute, we welcome your input)
• Ideas on how to simplify and make the document more accessible to those working outside of capacity development
• Vocabulary or words that you use in your day-to-day to describe ideas or words being shared in the document
• Sections to drop/remove
• OR anything else…
To get your thoughts going, have a look at the following:
1.
2013 factsheet
2.
WASH Training Resource Forum Discussion
and/or
3.
SuSanA Library Section on Training Material
(filter by training resource)
This is an open discussion and we will be reviewing the suggestions and discussion until we close it April 10th. We will then incorporate the comments and share a complete draft for input sometime in June.
At the end of the day, our hope is that we simplify how we speak about capacity development so it is easily understood by everyone, especially to those not working in this space. For us, it makes sense that the experts—the WG 1 members—are the ones making this possible!
We look forward to hearing from each of you. In the meantime, let us know if you have any questions.
Thanks!
Laura (CAWST) and Dorothee (Eawag) - WG1 leads
Daniel Ddiba (SEI), Fabian Suter (Eawag), Franziska Volk (GIZ), Sandra van Soelen (Simavi) – WG1 members
---
Laura Kohler, Ph.D.
Senior Knowledge and Research Advisor, Measurement & Sanitation
Centre for Affordable Water and Sanitation Technology
B12, 6020 – 2 Street SE, Calgary Alberta, T2H 2L8, Canada
1.403.243.3285 ext. 266 |

This email address is being protected from spambots. You need JavaScript enabled to view it.


www.cawst.org
You need to login to reply
Time to create page: 0.286 seconds