WG1 Factsheet Update
36.9k views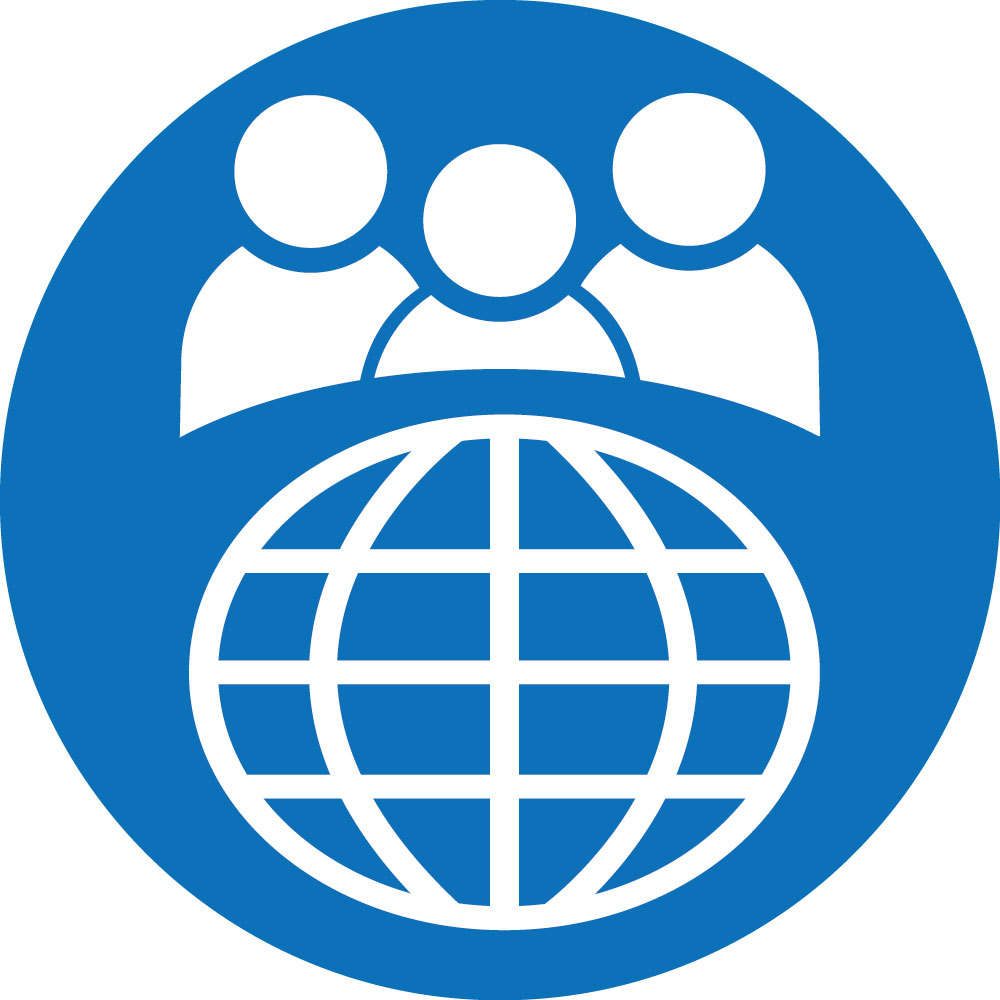 Re: WG1 Factsheet Update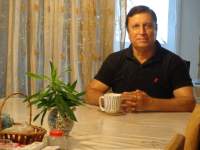 15 Jan 2012 16:21
#894
by

F H Mughal
While the factsheet gives good information, its trend has been to give out resources and links, which people can access, for capacity building.

In developing countries, the sanitation works are mostly handled by the government departments. The government officers and staff for sanitation do not the flair to search and access resources for capacity building. The capacity "builders" have to come to them, to build their capacity, if it is desired that their capacity be strengthened. This is based on my over 35 years' of professional experience in sanitation.

A unfortunate output of below-average knowledge of the staff is the production of irrational and inappropriate sanitation technologies, which serve nothing and, are a waste of public money.

I recommend that the capacity building institutions be requested to offer training programs in sanitation for developing countries. The strengthening programs are normally offered through government channels. In addition, they should also be advertized by giving ads in local newspapers. That way, the sanitation staff will have "easy and direct access" to the training program invitations, which they can make use of with relative ease.


F H Mughal (Mr.)

PS: I suggest that the caption of the report should read as:

"Sustainable Sanitation - 13 Factsheets on Key Sanitation Topics"
Emphasis should first be on sanitation and then on 13 FSs.
Thanks.

I did my Master of Engineering in Environmental Engineering (majoring in Water and Wastewater Engineering)from the Asian Institute of Technology, Bangkok, in 1975. I have been working on water, sanitation and environmental issues for the last over 35 years. I'm currently based in Karachi, Pakistan.
F H Mughal (Mr.)
Karachi, Pakistan
You need to login to reply
Re: WG1 Factsheet Update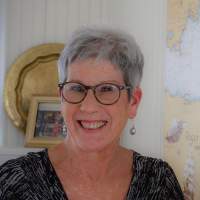 19 Jan 2012 05:51
#922
by

Carol McCreary
Thanks, Mr. Mughal, for your suggestions. Your point about announcing capacity building opportunities more effectively through multiple channels is well taken.
Carol McCreary
Public Hygiene Lets Us Stay Human (PHLUSH)
1240 W. Sims Way #59, Port Townsend, Washington 98368 USA

Toilet availability is a human right and well-designed sanitation systems restore health to our cities, our waters and our soils.
You need to login to reply
Re: WG1 Factsheet Update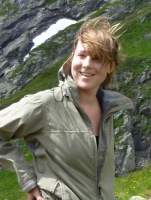 08 Feb 2012 06:52
#1023
by

dorothee.spuhler
Thank you Mugal for your suggestions.
We have tried to stress the importance of capacity development on different levels in teh factsheet.
If you do think we should address more specifically the need for targeting capacity development initiatives to and the promotion of capacity development in the water sector through gouvernmental organisation I am open to this.
I suggest to adapt the highlight this fact more explicitely in the section "strategies and approaches":

(...) It is important to develop strategies according to the specific level (individual, organisational, enabling environment) and the domain (knowledge and information, skills, and attitudes) of the capacity being built.
(...)
• Assess gaps in capacity within a country and support planning, implementation and monitoring of performance for capacity development within the country.
• Consider a country-led approach and build on internal processes by identifying local drivers for sustainable sanitation (e.g. groundwater pollution, food security, etc.).
• Adapt language and means of communication to the local context.
• Create strategic partnership within different actors e.g. businesses, local governments and institutions that are actually implementing capacity development such as knowledge sharing and training.
• Focus on relationships between the enabling environment and other levels to align training and development of individual skills with organisational reforms and institutional changes.
• Increase awareness of sustainable sanitation through the media and special events, such as the World Toilet Day on 19 November each year.

WG1 Co-lead
Developing methods and tools to support strategic planning for sustainable sanitation. Particular interested in novel technologies contributing to more inclusive and circular sanitation.

This email address is being protected from spambots. You need JavaScript enabled to view it.
You need to login to reply
Time to create page: 0.228 seconds
DONATE HERE