SuSanA Capacity Development Working Group meeting at Stockholm WWW 2016, Tuesday 30 August from 14.00- 15.30h
19.9k views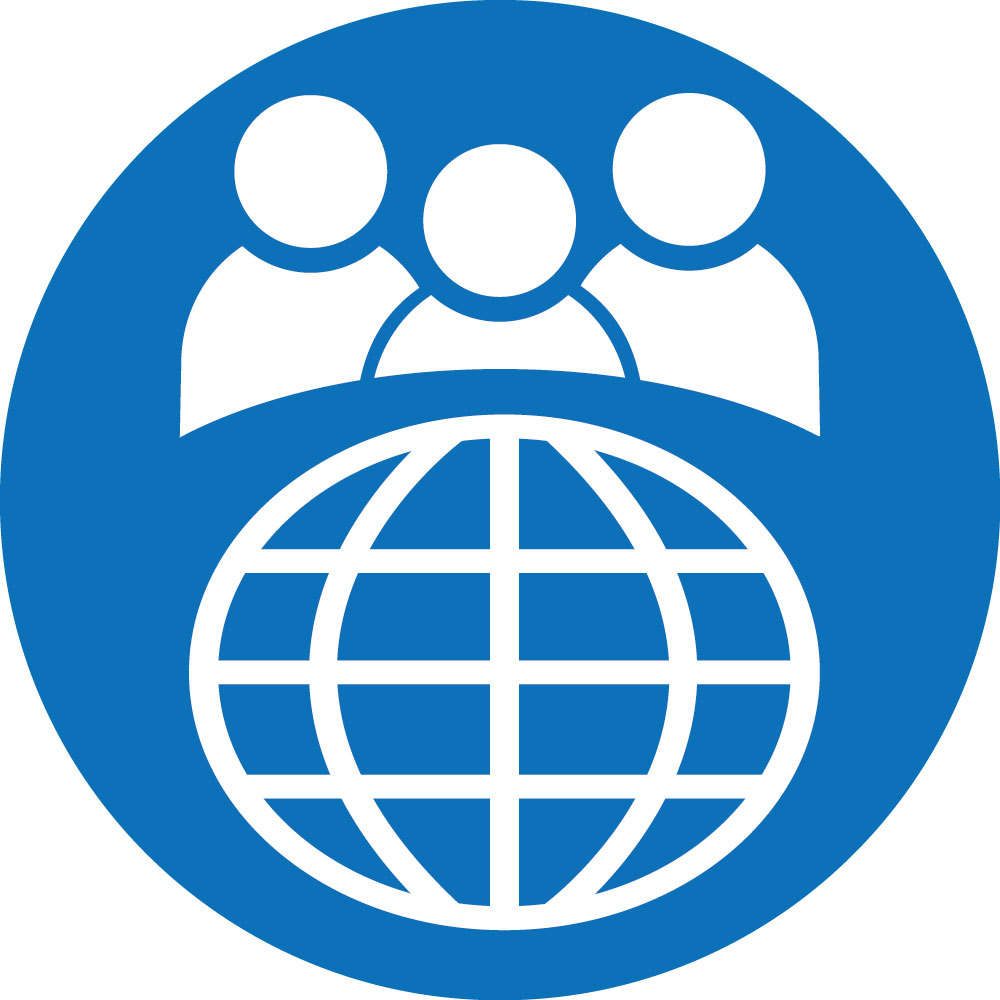 Re: SuSanA Capacity Development Working Group meeting at Stockholm WWW 2016, Tuesday 30 August from 14.00- 15.30h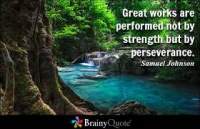 27 Jul 2016 14:16
#18494
by

Agnes1
Dear Dorothee

Quite impressed by the upcoming session and it is timely and relevant indeed,few comments though as a professional in the water sector:
What skills and knowledge will the water workforce of 2025 need?

clear definitions of the terms in the water sector for the non technical players to realize that water is a wide field and distinction need to be clarified i.e "water resources engineer" is a different field from "water resources persons" "environmental engineer" is different from " environmental science person" just like "public health (environmental) engineer" is different from "public health (environmental) person"
hence the need for the players in the sector to get the right persons for the correct task as when we talk of the skills and knowledge then where it's application matter for it to be relevant.

How do we attract people to work in the water sector and ensure they have the needed capacities to contribute to the future needs of the water sector?

kindly specify the divisions in the water sector, then from the divisions we can get the roles. on job training for students in colleges.

How do we develop/enhance the capacity of existing practitioners?

online learning for short courses is a good thing and such forums for learning exchange.

How do we engage and retain professionals who are working in the sector to contribute to the implementation of the SDG6?

Learning exchange forums.

with thanks,
B. N
You need to login to reply
Re: SuSanA Capacity Development Working Group meeting at Stockholm WWW 2016, Tuesday 30 August from 14.00- 15.30h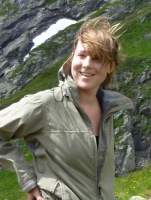 26 Jul 2016 14:03
#18485
by

dorothee.spuhler
Dear all

This is just a gently reminder that the call for contributions to the WG1 meeting (*how to effectively build capacity in the sanitation sector*) is still open!
Just email me or answer to this thread...
Kind regards

Dorothee
WG1 Co-lead
Developing methods and tools to support strategic planning for sustainable sanitation. Particular interested in novel technologies contributing to more inclusive and circular sanitation.

This email address is being protected from spambots. You need JavaScript enabled to view it.
You need to login to reply
SuSanA Capacity Development Working Group meeting at Stockholm WWW 2016, Tuesday 30 August from 14.00- 15.30h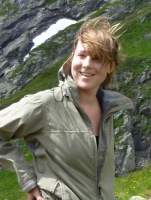 11 Jul 2016 17:47
#18403
by

dorothee.spuhler
Dear all
We would like to cordially invite you to the upcoming Working Group 1 meeting during the Stockholm World Water Week.
When:
 Tuesday 30 August from 14.00-15.30h (just after the capacity development session organised by CAWST: 
programme.worldwaterweek.org/event/5985
)
Where:
 In room number 352 at the Stockholm WWW venue 
Please register here:
www.susana.org/en/registration-22nd-susana-meeting
The agenda is not yet fixed, so any contributions are welcome:
email suggestions for discussion topics or presentations outlines to:
This email address is being protected from spambots. You need JavaScript enabled to view it.
or
This email address is being protected from spambots. You need JavaScript enabled to view it.
.
The theme this year is going to be:  
SuSanA Capacity Development Strategy: how to effectively build capacity in the sanitation sector
First part: learning from each other to collectively improve how we build capacity.

What makes capacity development effective?
How to assess capacity needs?
How to evaluate capacity development?
How to bring capacity development to scale?
Second part:  discussing the purpose of our working group.

Who is the WG1?
Who are the primary beneficiaries of WG1 (WG1 members, SuSanA members, beneficiaries, or all implementers and practitioners in sanitation)? 
How can WG1 serve that primary audience (sharing resources online, factsheets, regional workshops, webinars, information on trainings and learning opportunities)? 
How can these services be provided?
Kind regards and looking forward seeing you soon!  
Dorothee 
WG1 Co-lead
Developing methods and tools to support strategic planning for sustainable sanitation. Particular interested in novel technologies contributing to more inclusive and circular sanitation.

This email address is being protected from spambots. You need JavaScript enabled to view it.
The following user(s) like this post:
Doreen
You need to login to reply
Time to create page: 0.266 seconds
DONATE HERE