In-depth gap survey on FSM in Emergencies
2262 views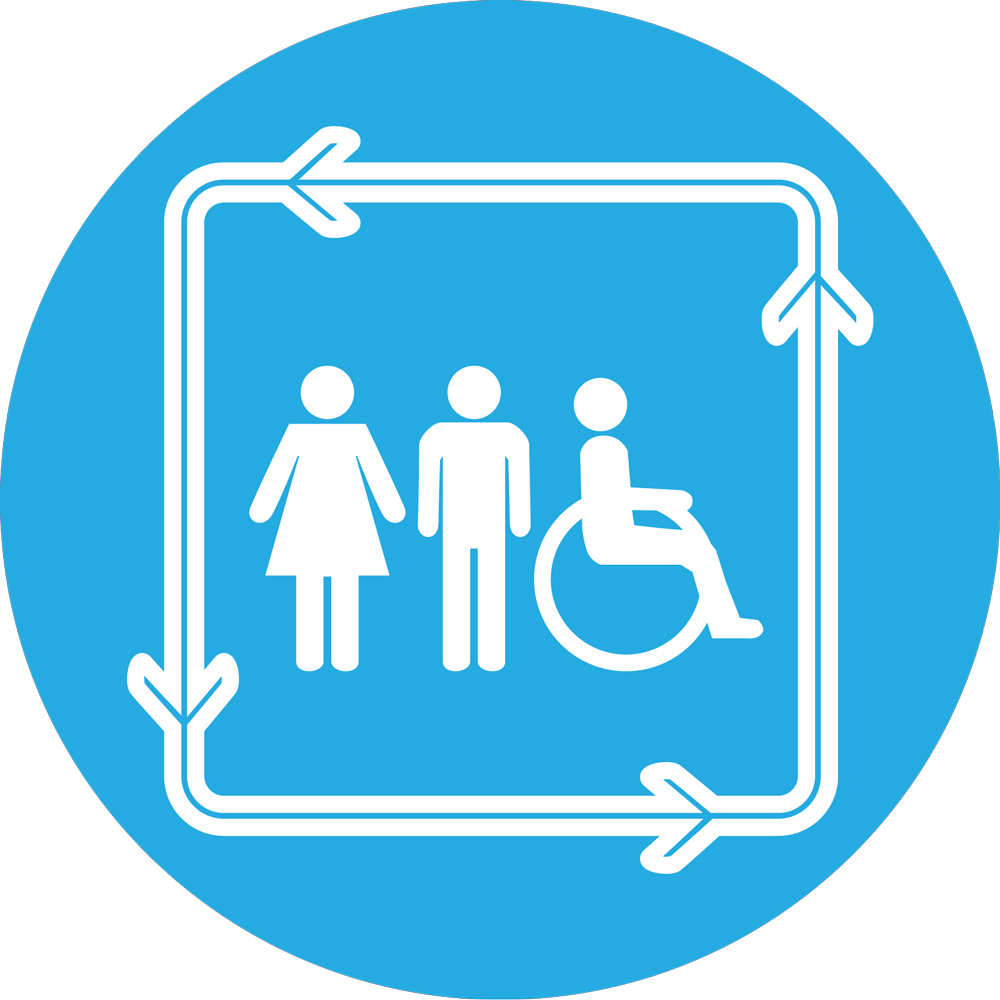 Re: In-depth gap survey on FSM in Emergencies
04 Feb 2021 16:56
#31599
by

paresh
Hello Marij!!
I just wanted to bring your thread to the top so that it gets more attention.
Also curious if you are directly getting in touch with organisations that work on the field during emergencies or those who support them. If so you could get in touch with
WASH institute
in India; they developed a mobile treatment unit and it was deployed during the Kerala Floods in 2018. 
Could you post an update regarding how many responses you have got, their geographical distribution, etc.
Regards
paresh
Paresh Chhajed-Picha
Researcher at Indian Institute of Technology - Bombay, India


This email address is being protected from spambots. You need JavaScript enabled to view it.

Twitter: @Sparsh85
Wikipedia: Sparsh85

Co-moderator of this discussion forum

You need to login to reply
In-depth gap survey on FSM in Emergencies
12 Jan 2021 16:15
#31476
by

MarijZwart
Dear all,
Thanks for participation in the gap survey of the FSM TWiG! We received over 60 responses. I'll document our output here soon. Unfortunately, I did not include questions on background of the participants, so I can not share any info on that. However, we will follow-up the gap survey with other surveys in the future, and we will definitely improve this. 
Thanks again!
Best,
Marij
---
My name is Marij Zwart. To improve sanitation and FSM services in emergencies, the global WASH cluster activated a Technical Working Group (TWiG) on FSM in emergencies. The Netherlands Red Cross has contracted me to coordinate this TWiG. To ensure that the work of the FSM TWiG is relevant for those working at field level, we launched an in-deth gap survey. 
Do you have experience in the implementation of FSM systems in emergencies? If so, you would help us loads by filling our 9 question survey: 
Many thanks in advance!
Best,
Marij Zwart 
This email address is being protected from spambots. You need JavaScript enabled to view it.
You need to login to reply
Time to create page: 0.230 seconds