World Bank Publication: Safely managed sanitation in high density rural areas, turning faecal sludge into a resource
3241 views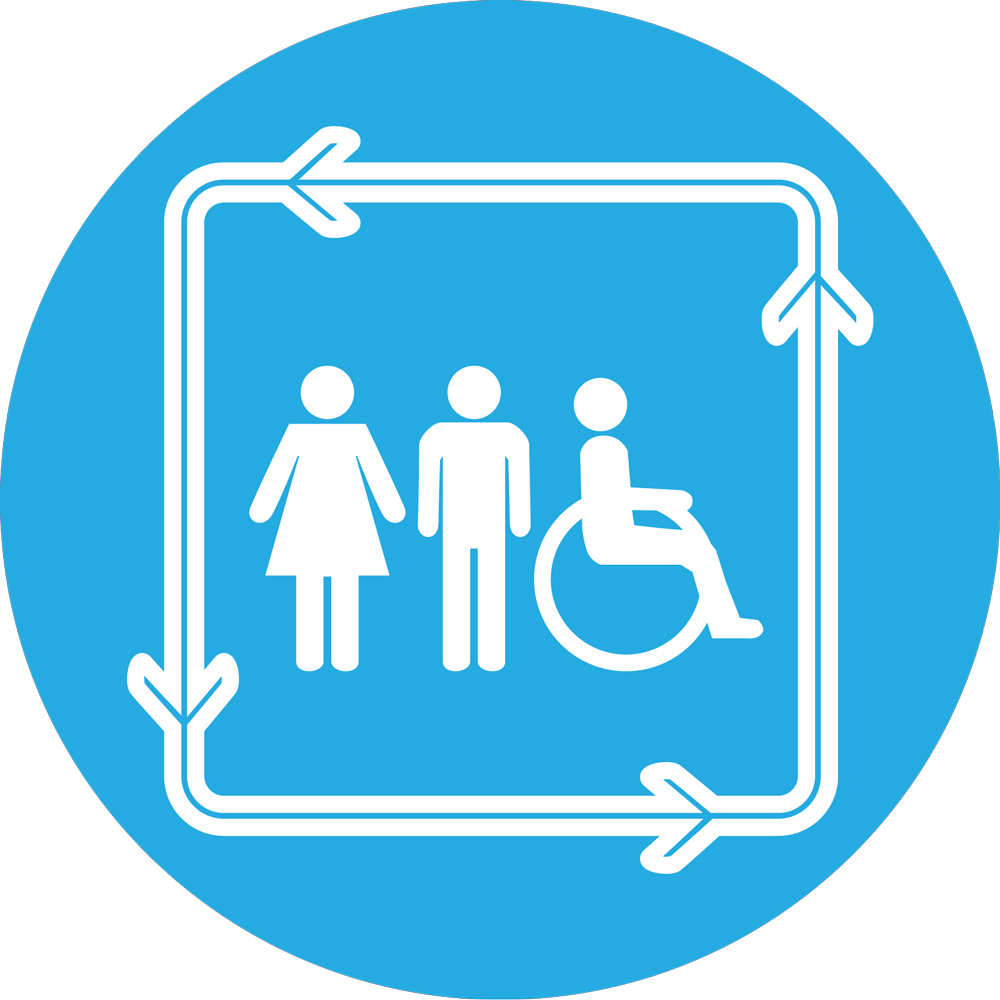 Re: World Bank Publication: Safely managed sanitation in high density rural areas, turning faecal sludge into a resource
30 Sep 2019 04:54
#28226
by

Elisabeth
Dear Michelle,
Thank you for alerting us to this new publication by World Bank and for sharing your own personal summary! This is very good of you.
(direct link to the World Bank publication:
openknowledge.worldbank.org/handle/10986/32385
)
I've learnt something here today, because for me "rural" equalled "low density" automatically but the report explains that (on page 5):
High-Density Rural Areas
Although the terms rural and urban are often used as a dichotomy, in reality there is a
continuum—as illustrated by table 2.1, which explains the areas covered in this study.
High-density rural areas tend to fall between small towns and rural villages on the rural-urban spectrum. They would typically be classified as "intermediate" or "predominantly rural" areas by the Organisation of Economic Co-operation and Development
(OECD), depending on factors such as the regional density of population and proximity to
a town. High-density rural areas are typical in areas such as the Indo-Gangetic Plain; the
Mekong Delta; the Nile Valley and Delta; Western China; parts of Indonesia, the Philippines,
and Thailand; and parts of West Africa (notably around Kano Nigeria and some coastal
areas).
and
Rural administrations typically lack the mandate and institutional capacity to provide
FSM services or to manage procurement, design contracts, enforce regulations, and monitor
performance. Households are largely left to their own devices and have little appreciation of
the costs and activities required to manage their on-site systems (chapter 11). When households
are already bearing costs themselves, the municipality has little economic incentive to
assume responsibility.
It's good that the report looks into reuse in agriculture, see for example on page 72 about limitations:
Regulatory and policy frameworks that
do not allow any use of wastewater in
agriculture limit the growth of these
informal enterprises. They may force a
widespread practice to remain under the
regulatory radar and informal, which
reinforces the risks of limited awareness
and poor practices. The informal character
of the enterprises hampers scaling up and
technical innovation.
By the way, SuSanA is mentioned six times in the report: twice for a photo credit and four times for a publication in the SuSanA library.
Regards,
Elisabeth
Please Log in to join the conversation.
You need to login to reply
World Bank Publication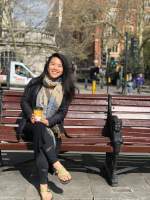 25 Sep 2019 18:10
#28191
by

mtran
Hello SuSanA community! Last week, the World Bank published a
report
on FSM in high density, rural areas. It is definitely worth a read but I have made a 2-page summary for those interested!
This attachment is hidden for guests.
Please log in or register to see it.
This message has an attachment file.
Please log in or register to see it.
The following user(s) like this post:
blevira
Please Log in to join the conversation.
You need to login to reply
Time to create page: 0.287 seconds