Need for an objective dialogue on : Is FSM a complete sanitation solution ? Case of urban India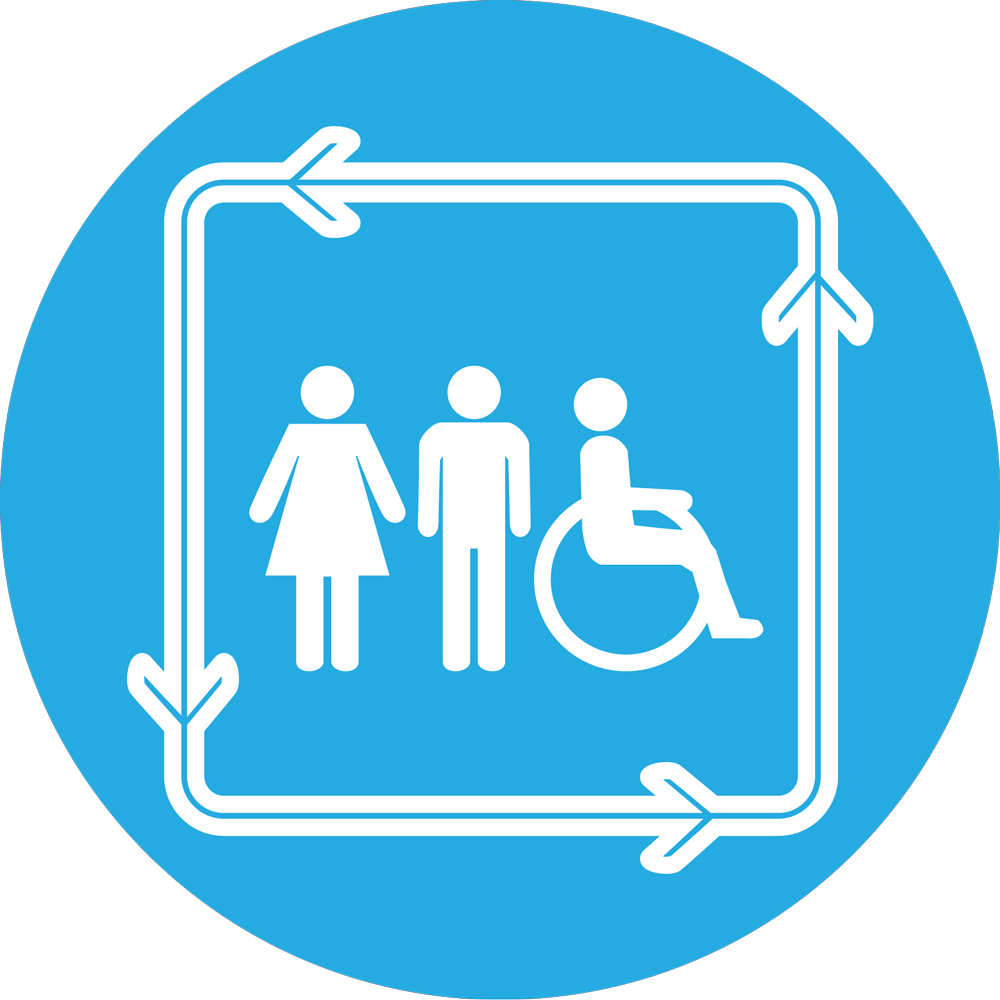 Need for an objective dialogue on : Is FSM a complete sanitation solution ? Case of urban India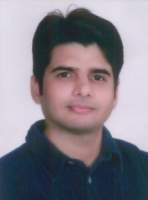 09 May 2018 11:08
#25046
by

rahulsharma
Dear Waste-water Experts,
As you all must be knowing since few years faecal sludge management / septage management is getting a lot of attention globally in the waste-water sector. So is the case in India. The Government of India has included Faecal sludge management as one of the thrust areas in the funding programmes (Atal Mission for Rejuvenation & Urban Transformation) for waste-water management i.e. funding is available from the Central and State Government for implementing projects related to septage management. Due to this funding, many state governments and municipalities in India have started showing interest in septage management.
Septage management is relatively a new concept (for the Government officials especially at State level & municipal level in India) compared to the conventional underground sewerage system. Many states / cities in India have started planning projects related to septage management.
With this context, we felt it would be good if this unfamiliar concept called 'Fecal sludge management / Septage management' could be explained to the decision makers through a short & quick module. Hence, a white paper* was prepared as an attempt to provide fundamental conceptual clarity on the subject of septage management in India. This white paper titled 'Septage Management in Urban India – Providing Conceptual Clarity' was prepared based on our real experience in the FSM sector in urban India. The format used for writing the paper is the use of few basic 'guiding questions'. The format and the language used in the paper has been kept very simple for the ease of understanding by any reader. Few of the guiding questions discussed in the paper are India specific, but some of the other questions are also applicable outside India.
I would be glad to receive any type of inputs on the white paper. As an example, I would like to receive your inputs on one of the questions in the white paper 'Is septage management a complete sanitation solution ?'.
If this paper can contribute to bringing even some clarity (new perspectives) on the subject of septage management to even a handful of decision makers / experts in the sector, the objective of the paper would be achieved. This would be our success.
Wish you Happy reading.
*This paper is based on a thematic online discussion on Faecal sludge management organized in 2017 by India Sanitation Coalition on the SuSanA discussion forum.
*Link for downloading the white paper 'Septage Management in Urban India – Providing Conceptual Clarity'
www.susana.org/en/knowledge-hub/resource...library/details/3216
---
Rahul Sharma
Technical Advisor - Sustainable Urban Development in Smart Cities,
Deutsche Gesellschaft für Internationale Zusammenarbeit (GIZ) GmbH,
New Delhi, India
The following user(s) like this post:
FranziskaVolk
You need to login to reply
Time to create page: 1.457 seconds