Faecal Sludge Management Conference, Durban South Africa, 29 - 31 October 2012 (with feedback)
25.1k views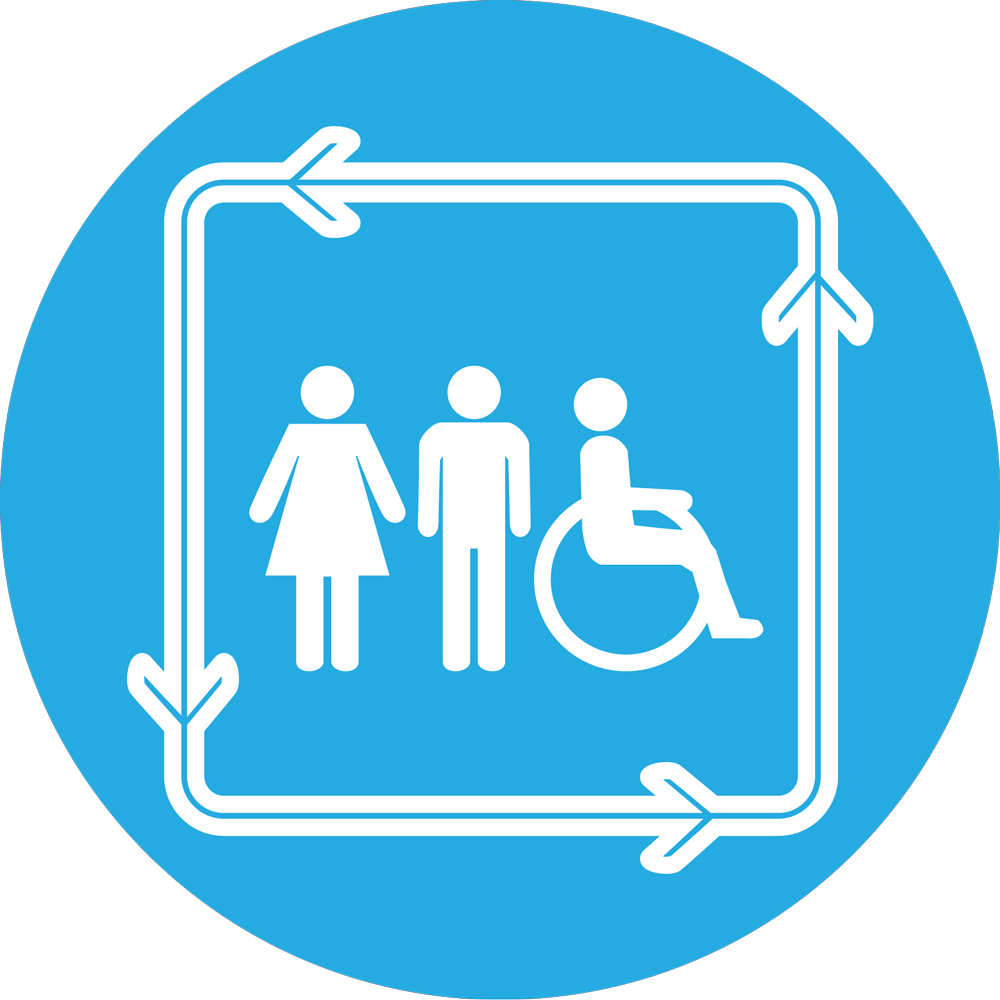 Re: Faecal Sludge Management Conference, Durban South Africa, 29 - 31 October 2012
25 Sep 2012 19:50
#2310
by

Elisabeth
(Dear SOIL people (Sascha?), good luck with your quest, would be great to meet you in Durban!)
Dear all,
I would like to find out who from this group is planning to attend the Durban Faecal Sludge Management conference in the end of October? From the SuSanA secretariat it will be Trevor Surridge and myself going.
We would like to organise a little informal meeting of members of SuSanA working groups 4 (FSM is part of WG 4 on sanitation systems), and also WG 9 (business) and WG 5 (productive sanitation) as they also touch on FSM.
(for details on these working groups see here:
www.susana.org/working-groups
)
It makes a big difference to have the luxury to meet face-to-face once.
For Working Group 4 there was talk about developing a new factsheet on FSM.
See posting about this idea here:
forum.susana.org/forum/categories/57-wg-...a-new-ideas-for-wg-4
Hence,
if you are reading this and you are going to be in Durban
, please let us know. Either by writing here or by e-mailing us at
This email address is being protected from spambots. You need JavaScript enabled to view it.
(Vishwanath and Steffen, I already saw you both in the program). Then we will find a suitable time to meet up and sit together either at lunch or dinner time.
Regards,
Elisabeth
You need to login to reply
Re: Faecal Sludge Management Conference, Durban South Africa, 29 - 31 October 2012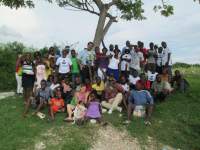 11 Sep 2012 13:02
#2232
by

SOILHaiti
Hi there,
Does anyone know of any groups or foundations that can help support travel costs to FSM2? We're keen to send someone from SOIL Haiti, but we do not have a budget for international travel. Any suggestions, leads or monies will be most appreciated!
Best from Port-au-Prince
SOIL Haiti
www.oursoil.org
You need to login to reply
Faecal Sludge Management Conference, Durban South Africa, 29 - 31 October 2012 (with feedback)
05 Sep 2012 15:37
#2201
by

former member
The Second Faecal Sludge Management Conference is taking place in Durban, South Africa from the 29th to the 31st of October 2012. Registration is now open and there are discounts for early bookings and for IWA members.
FSM 2 will pick up where FSM 1 (Durban, March 2011) left off – with a commitment to capturing and sharing developments in the management and beneficiation of faecal sludges (including urine). This year the Bill and Melinda Gates Foundation (BMGF) has committed to showcase and present developments in up to 40 of their Sanitation Grand Challenge Projects. For more information on FSM 1 see "What happens when the pit is full?" at
www.afrisan.org
FSM2 is structured around the following themes:
• On-site Sanitation as a Business
• Socio-political Aspects of On-site Sanitation
• Understanding On-site Sanitation
• Toilet Design for FSM Optimisation
• Pit Emptying – What are the Options?
• The How of Faecal Sludge Treatment
• Waste Not Want Not - Beneficial Use of Faecal Sludges
• Technology and Innovation
• Health Aspects of Faecal Sludges
Field visits will be arranged for Thursday 1 November, including the following:
• LaDePa (Latrine Dehydration and Pasteurisation plant) – pelletising of pit sludge
• The eThekwini Pit emptying programme
• Struvite generation from urine plant at the University of KwaZulu Natal
• The Newlands/kwaMashu permaculture centre and ABR research facility
• eThekwini's informal settlement sanitation provision programme
Programme
Please find the programme attached to this post.
Registration
Register online at
www.pid.co.za
or download and complete the conference booking form. Registration will be confirmed once we have received your full payment.
Presenters
Presenters at FSM 2 will share experiences from countries around the world including Bangladesh, Burkina Faso, Cambodia, Chile, Ethiopia, Ghana, Haiti, India, Indonesia, Malawi, Madagascar, Mozambique, Nepal, Sweden, South Africa, the USA, the United Kingdom, Zambia and Zimbabwe.
The line-up of keynote speakers includes:
Dr Doulaye Koné
– Senior Programme Officer, Bill and Melinda Gates Foundation
The BMGF has committed over $200Million over the next few years to research and advocacy in this field which it has identified as a major area for impacting health in the developing world.
Dr Linda Strande-Gaulke
– Research Manager, EAWAG
EAWAG (The Swiss Federal Institute of Aquatic Science and Technology) is a leader in the FSM field, and manages research projects around the world. The organisation is currently compiling a book on the subject of Faecal Sludge Management.
Steve Sugden
– Research Manager, Water for People and the London School of Hygiene and Tropical Medicine
will look at Sanitation as a Business, drawing on his experiences with the development and transfer of the Gulper technology into commercial businesses – giving valuable insight into the process of taking a technology from concept into the marketplace.
Pam Elardo
, Director of the Wastewater Treatment Division in the Department of Natural Resources and Parks, King County, Washington
will present a case study entitled Reimagining Sanitation in Seattle
Conference Fees
Take advantage of the early bird special and if you are an IWA member be sure to claim your IWA membership discount. Registration fees are available at
www.pid.co.za
Accommodation
Online at
www.pid.co.za
you can find a list of accommodation options close to the conference venue.
Contact
For more information contact the FSM2 secretariat
Bobbie Louton on Tel +27 33 342 3012 or email:
This email address is being protected from spambots. You need JavaScript enabled to view it.
++++++++
Note by moderators: This post was made by a former user with the login name RobertInglis who is no longer a member of this discussion forum.
This message has an attachment file.
Please log in or register to see it.
The following user(s) like this post:
tmsinnovation
,
Doreen
You need to login to reply
Time to create page: 0.235 seconds
DONATE HERE