Rethinking rural sanitation
3655 views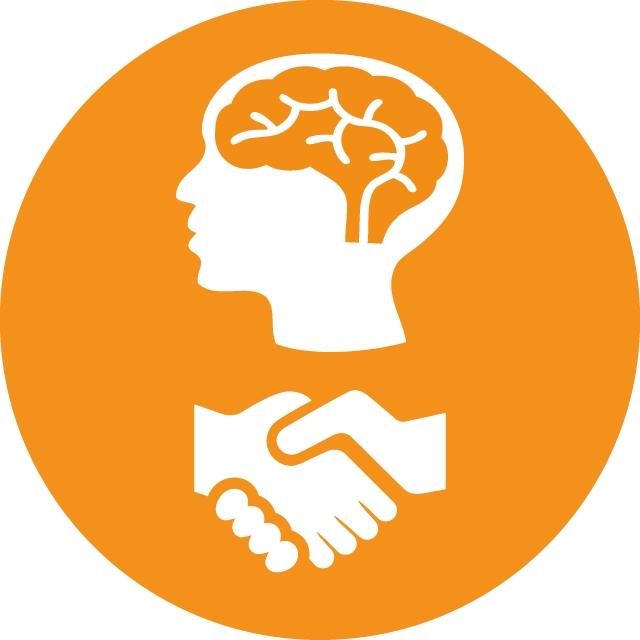 Rethinking rural sanitation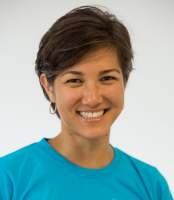 21 Feb 2018 20:26
#24146
by

BrookeYamakoshi
Hi colleagues,
As some of you know, Plan International, UNICEF and WaterAid are carrying out a joint review of rural sanitation approaches, in order to develop more nuanced guidance on how to design, cost and implement programmes.
We wanted to share a recent discussion brief that we prepared summarizing the first part of this work, and share a website where we will be posting more updated:
washmatters.wateraid.org/publications/re...ing-rural-sanitation
We are all familiar with the issues: Current rural sanitation programmes are faced with insufficient recognition of the limitations of the approaches used or understanding of their relative performance. Approaches have sometimes rigid definitions and sometimes blurred ones, which stifles innovation, learning and opportunities to combine and tailor approaches to the changing contexts in which they operate. The cost of facilitating and delivering these approaches is often not well understood or estimated.
To address this, Plan International USA, WaterAid and UNICEF are conducting a review to consolidate existing evidence and experience on these issues, with an aim to develop guidance documents for rural sanitation programme policy-makers, planners and implementers.
This joint effort has three tasks:
1. Review of rural sanitation.
See the attached "Rethinking Rural Sanitation Approaches", a brief summarising the highlights from the analysis of the predominant rural sanitation approaches.
To know more, see the background report: "Review of Rural Sanitation Approaches" online at the link abouve
2. Development of a rural sanitation costings guidance (ongoing).
3. Development of a rural sanitation approaches guidance (ongoing).
Some of you have already been consulted or involved in review for this work, and we thank you for your time and contributing your knowledge and experience!
For others, we welcome your comments and if you would like to be more involved, please contact us at
This email address is being protected from spambots. You need JavaScript enabled to view it.
Brooke Yamakoshi
WASH Specialist, Programme Division
T: +1 212 326 7559 | m: +1 847 370 5446 | e:

This email address is being protected from spambots. You need JavaScript enabled to view it.



United Nations Children's Fund
3 UN Plaza, New York NY USA

This message has an attachment file.
Please log in or register to see it.
You need to login to reply
Re: Rethinking rural sanitation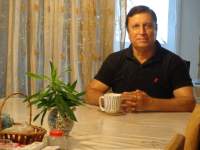 27 Feb 2018 17:50
#24206
by

F H Mughal
Dear Ms. Brooke,

Your post on rural sanitation is interesting. The discussion brief shows that the scope is limited to the approaches, which are (from your paper):
Overview of rural sanitation approaches
Approaches were grouped based on their primary focus area:
 Community-based behaviour change approaches that create demand for sanitation and hygiene and change behaviour.
 Market-based approaches that develop or strengthen the market and supply chain for sanitation products and services.
 Financing approaches that use specific financing mechanisms to increase uptake or sustainability of sanitation amongst unserved or vulnerable populations

If I were to look at the rural sanitation, here in Pakistan, I find that the scope of rural sanitation is not limited to approaches. Here, the major and most important issue is the treatment of sewage, i.e., the rural sewage treatment systems - what types of sewage treatment systems should be used, to prevent receiving streams' pollution.

I will strongly suggest that, you include a chapter of rural sewage treatment in your upcoming document on rural sanitation.

Kind regards,
F H Mughal
F H Mughal (Mr.)
Karachi, Pakistan
You need to login to reply
Re: Rethinking rural sanitation
23 Apr 2018 08:31
#24838
by

Elisabeth
Dear Mughal,

Maybe it depends on how you define "rural sanitation". I think the UNICEF/Water Aid work that Brooke wrote about probably refers to sparsely populated areas where a sewer system would be not sensible, not needed, too expensive. Thus, when you have no sewer you also don't have sewage to treat in a treatment plant. I assume with rural sanitation they mainly mean just toilets (and handwashing) whereas the greywater is probably less of a problem and is mostly just infiltrated.

Your definition of rural might refer to small towns in rural areas with 20,000 or more inhabitants. Here a sewer system and sewage treatment plant might make more sense and needs to be considered or - if it already exists - optimised.

Do you and Brooke agree with my thinking?

Elisabeth
You need to login to reply
Time to create page: 0.231 seconds
DONATE HERE