User perception and acceptance of recycled water (includes colour issue)
6130 views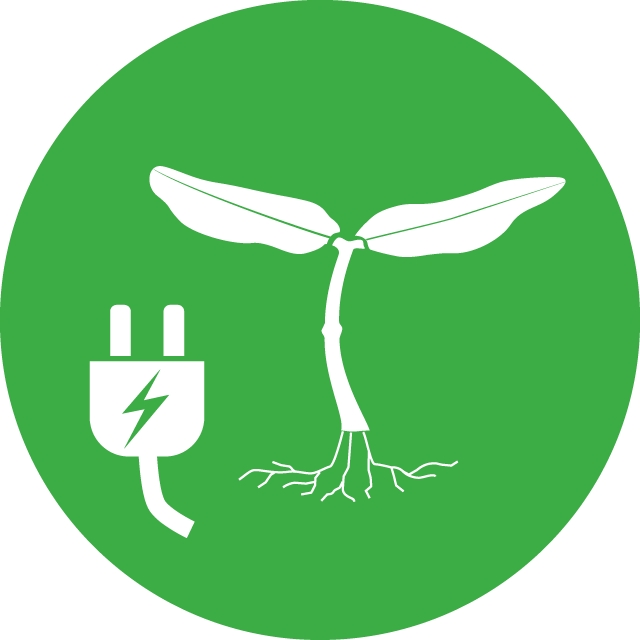 Re: User perception and acceptance of recycled water
18 Jul 2013 11:49
#5077
by

Elisabeth
Dear colleagues,
Thanks for these interesting contributions, I have enjoyed reading them.
Gerwin: have you reached any conclusions yet?
On the issue of colour, I have come across this information in our wonderful technology review on constructed wetlands (even if I say so myself

):
2.8.4 Colour aspects

The effluent from any biological wastewater treatment
process such as a constructed wetland can have a yellowish
or brownish colour. This is caused by humic substances,
such as humic acids or humins (Figure 4). The colouration
may reduce the social acceptance of wastewater reuse.
Humic acids originate from the biological degradation of
organic matter, being the unbiodegradable fraction of organic
matter. Humic acids are a natural compound of soil, lake and
river water. They are not harmful to the environment but they
have a negative impact on disinfection processes with
chlorine or UV radiation.

When treated wastewater is used for toilet flushing, it is
easier to use coloured porcelain for the toilet bowl than to
attempt to remove the coloration, since humic substances
can be only removed by advanced technologies such as
activated carbon, ozone, photo catalytic oxidation (Guylas et
al., 2007; Abegglen et al., 2009).

From the main author's experiences, greywater after
treatment in a constructed wetland tends to have no colour.
On the other hand, domestic wastewater or blackwater after
treatment in a constructed wetland is often, but not always,
slightly yellow or brown (see for example Figure 4).
Source:
Hoffmann, H., Platzer, C., von Münch, E., Winker, M. (2011). Technology review of constructed wetlands - Subsurface flow constructed wetlands for greywater and domestic wastewater treatment. Deutsche Gesellschaft für Internationale Zusammenarbeit (GIZ) GmbH, Eschborn, Germany.
www.susana.org/lang-en/library/library?v...peitem&type=2&id=930
(also available in Spanish)
Regards,
Elisabeth
You need to login to reply
Re: User perception and acceptance of recycled water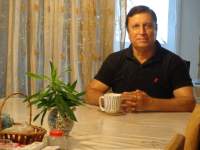 12 Jun 2013 06:41
#4688
by

F H Mughal
Dear Mr. Gerwin,

Quite often, the wastewater of a town is treated in municipal wastewater treatment plants and then is discharged into a receiving stream. This stream then becomes the source of raw water for water treatment plants of the downstream towns, where the water is treated in the water treatment plants and supplied to the people. So, you see, in a way, the treated wastewater is used for drinking purposes.

But, if you put treated wastewater in a glass and ask a person to drink it, psychologically, he/she won't, though from bacteriological point of view, the water may be safe to drink. I think, in our Muslim culture, we are not allowed to drink treated wastewater, in its first degree form.

Cheers,

F H Mughal
F H Mughal (Mr.)
Karachi, Pakistan
You need to login to reply
Re: User perception and acceptance of recycled water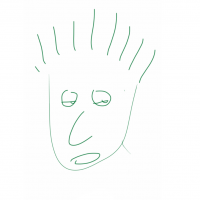 10 Jun 2013 08:28
#4652
by

bernhard
Hi Gerwin, what we saw is that you can get away with a surprisingly hight amount of color, when you choose the surrounding colors accordingly. Initially we had a white backround behind the water display. No good idea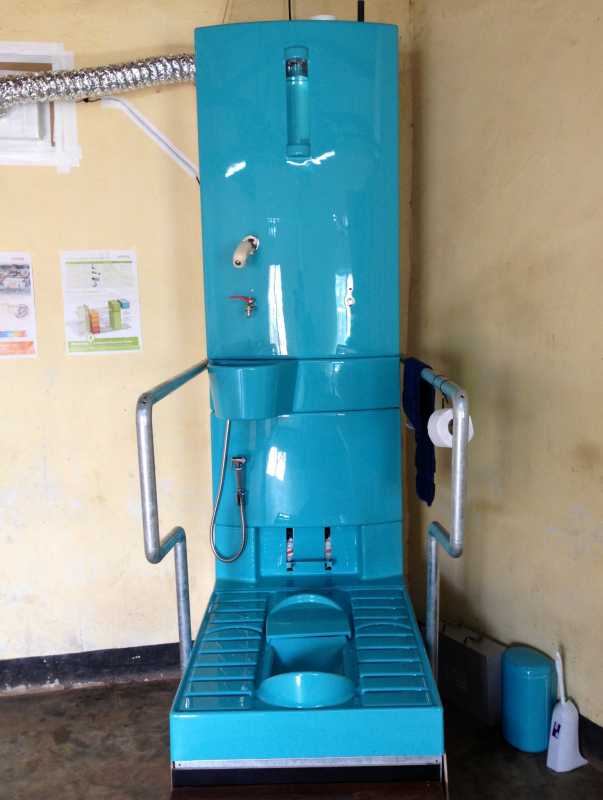 The following user(s) like this post:
jansengerwin
You need to login to reply
Re: User perception and acceptance of recycled water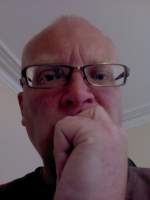 04 Jun 2013 14:45
#4603
by

joeturner
Hmm. Well, I'm no expert at all on these things, but I have found a few academic papers.
This one by Robinson, Robinson and Hawkins
is about perceptions in urban USA. They examined a number of different reuses, with varying responses - however 'personal' use of recycled wastewater seems to make most people uncomfortable.
Dolnicar, Hurlimann and Grün
cite quite a few different studies on social attitudes to recycled water, again suggesting that whilst many are happy to use it, much fewer would use it in close-tp-body personal ways.
Schmidt
makes some interesting comments regarding the 'yuck' factor - and seems to suggest that people are right to reject things we find instantly repugnant.
Ching's interesting doctoral thesis
looks at this in relation to Singapore, where the yuck factor was successfully overcome, comparing it to Australia where it wasn't.
It seems to me that it is highly likely that the way the question is framed will affect how it is accepted in many different cultures.
The following user(s) like this post:
jansengerwin
You need to login to reply
Re: User perception and acceptance of recycled water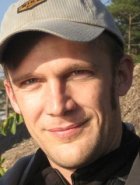 04 Jun 2013 13:27
#4601
by

Florian
I recall that the color issue comes up often in systems using rainwater for toilet flushing, rainwater may has some color from humic acids (e.g. from leaves or moss on the roof) and users then feel that the water is dirty.
Also I recall that in some of the research projects that reclaim wastewater for toilet flushing, color was an issue as it was difficult to remove even in a membrane system. Not sure any more which project it was, perhaps by EAWAG or the Huber company.

Users perception of UD systems and recycle systems has been analysed in the pilot projects in the GIZ building (saniresch) and in the EAWAG building (Novaquatis), you should find these studies in the susana library. However the reuse was not going as far as you intend to do (handwashing).

Wastewater reclamation is a massive issue in the US and in Australia, I am sure there is research done also on users perception and acceptance, but I don't know any specific studies, sorry.
The following user(s) like this post:
jansengerwin
You need to login to reply
Re: User perception and acceptance of recycled water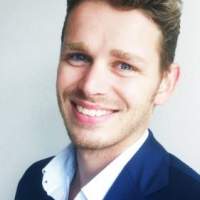 04 Jun 2013 12:58
#4600
by

jansengerwin
Thanks Florian for your quick reply!!
Any chance you know of studies on this topic?

One thing we'll be researching is how a brand can help to build trust and give recycled water a better image.
You need to login to reply
Re: User perception and acceptance of recycled water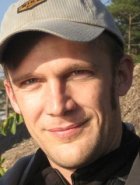 04 Jun 2013 12:14
#4597
by

Florian
Hi,

no easy answer to that question, as usual, it depends. You already mention religious and cultural background, probably the most important factor are the incentives (cost).

In extreme water scarce areas, people may even accept reclaimed wastewater as drinking water (Windhoek), in other areas even irrigation use meets resistance (the latter situation being quite common, the first very exepetional).

Besides the need to prove effectivness of disinfection and build a lot of trust in the technology, all visible parameters are important for acceptance, obviously smell and taste, but also color. Color is a common issue in recycling systems, as it is difficult to remove and easy to see, thus difficult to accept although not harmfull as such.

To give a general answer nevertheless, I think it will be not easy to find user acceptance for such a psychologically sensitive use as hand washing with reclaimed water. I also think that it will not be much more easy in individual toilets, compared to shared facility. More pragmatic approach is downcycling, e.g. use reclaimed water for flushing, and fresh water for handwashing.
You need to login to reply
User perception and acceptance of recycled water (includes colour issue)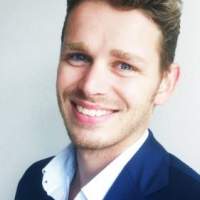 03 Jun 2013 10:24
#4578
by

jansengerwin
Dear all,
I have a few questions regarding the reuse of water.

Would people (from different religious/cultural backgrounds) accept to use water for hand washing and anal cleansing if that water was reclaimed and treated after the same activities? (we use sand filter and UV disinfection)

If yes, what are critical conditions? (for example, no smell or taste that refers to prior usage i.e. hand washing or anal cleansing)

Is the acceptance different for shared toilets?

I'd love to hear your experiences or get to know literature on this topic.
Thanks!
Gerwin
You need to login to reply
Time to create page: 0.449 seconds
DONATE HERE