Wanted: Key Documents for Re-Use Standards for treated wastewater and greywater (Latin America and the Caribbean)
2560 views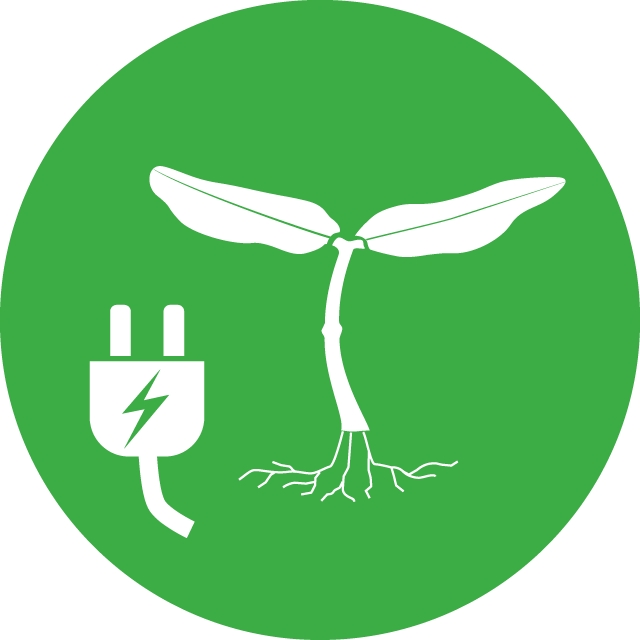 Re: Wanted: Key Documents for Re-Use Standards (Latin America and the Caribbean)
16 Oct 2020 04:58
#31009
by

marianacchrispim
Hi Alice
My Master's dissertation was about greywateŕ reuse and I cited the main standards/guidelines and legislations of water reuse and greywater reuse in Brazil country and at state or city levels.
Please find here the publication derived from this research:
https://doi.org/10.1016/j.jclepro.2016.07.162
I also could indicate some additional sources and send you the pdf of the paper.
Best regards
Mariana C. Chrispim
The following user(s) like this post:
ddiba
You need to login to reply
Re: Wanted: Key Documents for Re-Use Standards for treated wastewater and greywater (Latin America and the Caribbean)
15 Oct 2020 10:25
#30996
by

Elisabeth
Hi Alice,
Have you already found what you're looking for? And why are you looking for those documents if you don't mind me asking?
It's a very broad field if you are researching all those different reuse applications (including oil refineries and drinking water). I think in most of the documents that we have shared here on the forum it's just about reuse in agriculture. And of course treated greywater reuse is very different to treated wastewater reuse (greywater much lower risk than wastewater).
You have probably already looked through the documents mentioned here:
forum.susana.org/40-greywater-blackwater...reuse-and-irrigation
Was this publication useful for you?:
WHO (2016). 
Sanitation safety planning. Manual for safe use and disposal of wastewater, greywater and excreta
. World Health Organization (WHO), Geneva, Switzerland, ISBN 978 92 4 154924 0
www.susana.org/en/resources/library/details/2443
Sanitation Safety Planning is a tool to help sanitation system operators maximise health benefits and minimise health risk of their system. It guides operators to prioritize and target risk management efforts to where it will have the most impact and to improve over time. The outputs can be used to provide assurance to the public and authorities of the system performance based on sound risk based management.
We also have this sub-category, maybe some useful publications there:
forum.susana.org/174-safety-of-reuse-asp...-guidelines-policies
Do let us know what you find. Probably each country in Latin America has its own guidelines.
Regards,
Elisabeth
You need to login to reply
Re: Wanted: Key Documents for Re-Use Standards (Latin America and the Caribbean)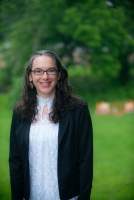 23 Sep 2020 20:25
#30847
by

rochelleholm
Hi Alice, 
For greywater re-use standards for Malawi, and our case study, please see:
Newcomer, E., Boyd, C., Nyirenda, L., Opong, E., Marquez, S. and 
Holm, R.
Reducing the burden of rural water supply through greywater reuse: A case study from northern Malawi
. Water Science & Technology: Water Supply, 2017, 17(4), pages 1088-1096. DOI: 10.2166/ws.2017.004 
http://ws.iwaponline.com/content/17/4/1088
Rochelle Holm, Ph.D., PMP
Mzuzu (Malawi)

You need to login to reply
Re: Wanted: Key Documents for Re-Use Standards (Latin America and the Caribbean)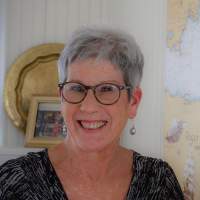 22 Sep 2020 22:55
#30831
by

Carol McCreary
Hi, Alice,
Please have a look at the WE Stand international green code passed by IAPMO/ANSI in 2017.  Entitled
Water Efficiency and Sanitation Standard for the Built Environment
, this standard is now available for jurisdictions to adopt and apply. It provides minimum requirements for water use practices that maintain protection to public health, safety, and welfare. It applies to residential and commercial buildings, indoors and outdoors. It contains the first set of comprehensive codified requirements for composting and urine diversion toilets and progressive provisions for uses of grey water from clothes washers in landscape irrigation.  The link to purchase the study is here:
iapmomembership.org/index.php?page=shop....edirected=1&Itemid=3
Portland, Oregon-based Recode released "Model Code for Composting and Urine Diverting Toilets" as a public domain document
before
submitting its draft to IAPMO. While some language was moved and changed, the underlying content and requirements match the essence of the code ultimately accepted. It is available on Recode's website here: 
www.recodenow.org/wp-content/uploads/201...d-Draft-Document.pdf
 The active, community-managed,  container-based toilet system at Kailash Ecovillage in a populated neighborhood of Portland, Oregon is based on the WE Stand Code and is authorized by the City of Portland and the State of Oregon.  Information and operations manuals are available at links listed on the page "Changing Codes and Regulations"  below.
archive.phlush.org/ecological-sanitation...des-snd-regulations/
Good luck with your search for code that is ready to use in Latin America. I hope you'll share the most promising resources in this thread.
Carol
Carol McCreary
Public Hygiene Lets Us Stay Human (PHLUSH)
1240 W. Sims Way #59, Port Townsend, Washington 98368 USA

Toilet availability is a human right and well-designed sanitation systems restore health to our cities, our waters and our soils.
You need to login to reply
Wanted: Key Documents for Re-Use Standards (Latin America and the Caribbean)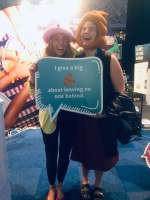 21 Sep 2020 13:42
#30819
by

Alice
Dear experts,

I am looking for sectorial re-use standards for treated wastewater and greywater for multiple purposes (irrigation, industries such as oil refineries, and also drinking water). The region I am reasearching for is Latin America and the Caribbean, hence if anyone could point to region-specific standards, that would be even better!

Hoepfully I explained myself well enough, the question is rather broad but at this point any document / webpage would help.

Thank you all,
Alice
Alice Giulia Brandt
Advisor
Sanitation for Millions

Department Climate, Environment and Infrastructure
Deutsche Gesellschaft für
Internationale Zusammenarbeit (GIZ) GmbH
65726 Eschborn
Germany
T +49 6196 79 -2437
E

This email address is being protected from spambots. You need JavaScript enabled to view it.



You need to login to reply
Time to create page: 0.254 seconds
DONATE HERE