Blue green algae in treated wastewater and lakes (city of Bengaluru, India)
12.4k views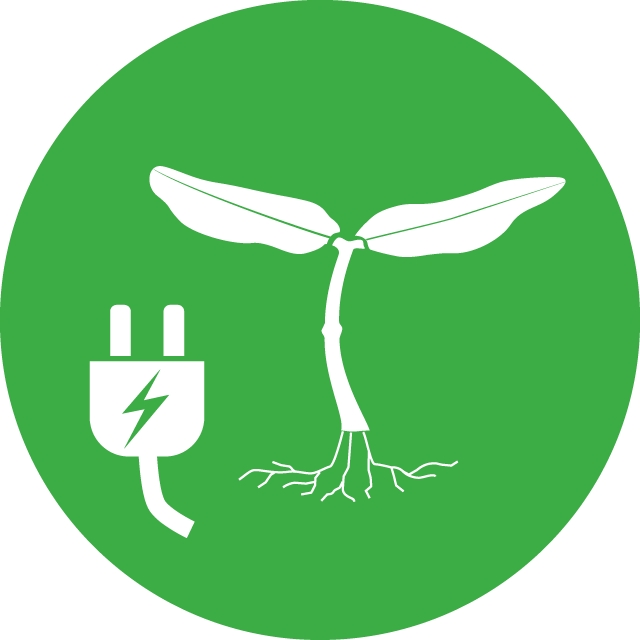 Re: Blue green algae in treated wastewater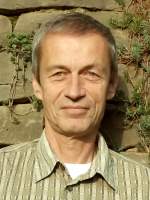 14 Dec 2019 09:56
#28661
by

Heiner
Dear all,

"Oh, if farmers want to use the water for irrigation then they might be disappointed if you lower the nitrogen and phosphorus levels as it's a fertiliser to them"

As a farmer I agree 100%, Elisabeth. And this would counteract our efforts to close the loop all over the world.

But the engineers over there must have had any ideas when they created the lakes. Upcoming algae do not really surprise, I guess??

As an ordinary farmer (no scientist) I would throw some water hyacinth into the water of one lake and see what happens. If you are lucky they clean the water, suppress the algae and you can harvest them as green manure (dried or composting after semi dry).

Hope someone tells me why this wouldn't work, just to increase my knowledge....

Have a nice day,

Heiner
Heiner, the old farmer.....
You need to login to reply
Re: Blue green algae in treated wastewater
13 Nov 2019 03:12
#28434
by

Elisabeth
Dear Vishwanath,
This is "easy" to solve if the money is available: You need to add another stage to your wastewater treatment plants called Biological Nutrient Removal (BNR, see here for an intro:
en.wikipedia.org/wiki/Sewage_treatment#B...cal_nutrient_removal
).
Many other cities have had to do that, too, e.g. here in Brisbane, Australia, where there was problems with water quality in Moreton Bay.
It is a proven process but it does add costs to your capital and O&M expenses.
Another thing do look out for is nutrient run off from agricultural practices (excessive fertiliser use). Also stormwater overflows could be an issue.
Oh, if farmers want to use the water for irrigation then they might be disappointed if you lower the nitrogen and phosphorus levels as it's a fertiliser to them. So you need to carefully assess the situation... Maybe the farmers could draw directly from the effluent channel of the wastewater treatment plant, rather than from the lakes? I guess that it tricky because of the distances involved. Hmmmm.....
Elisabeth
You need to login to reply
Blue green algae in treated wastewater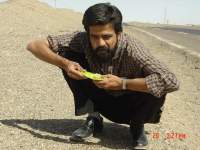 11 Nov 2019 16:00
#28418
by

Vishwanath
In the state of Karnataka, India , specifically in the city of Bengaluru one of the worlds largest treated wastewater project for irrigation use is being run. 770 million litres per day of treated wastewater is being pumped to fill around 300 lakes in the surrounding districts which are drought prone. The waters will fill lakes upto a 120 km away.
The project is already under way and the water has started reaching the lakes. These waters are then allowed to recharge into the aquifers and then will be used by farmers for irrigation purpose.
There is a problem however with blue green algae blooms in some of these lakes , thanks to the Nitrates and Phosphates present in the waters.
How can the blue green algae blooms be reduced or eliminated ?
You need to login to reply
Time to create page: 0.222 seconds
DONATE HERE