Converting Industrial Wastewater into Energy - Kampala Abattoir project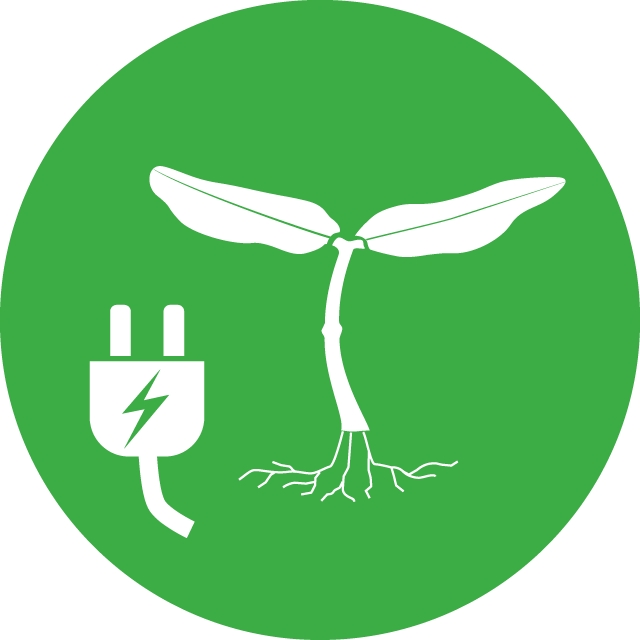 Converting Industrial Wastewater into Energy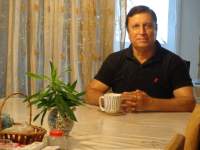 02 Dec 2017 10:59
#23341
by

F H Mughal
Converting Industrial Wastewater into Energy

A recent post of GRID-Arendal about wastewater management in Kampala, Uganda, though small and simple in nature, makes an impressive reading (
news.grida.no/turning-industrial-wastewater-into-productive-use
).
Like in many industrial scenarios, including one in Pakistan, where industrial wastewater is discharged in canals, which creates pollution, right at the heart of Kampala, Uganda's capital, lies the biggest abattoir in the country supplying meat to a city with a population of more than 1.5 million people according to the 2014 population census. It also supplies neighbouring towns with meat.
As in known, the wastewater from food processing plants such as abattoirs is bio-degradable and non-toxic, but has high concentrations of biochemical oxygen demand and suspended solids which create unsuitable environmental conditions for aquatic life.
Here are the interesting details:
The abattoir processes on average 600 cattle and 120 goats and sheep per day. This produces 200 cubic meters of wastewater daily, which mixes with other drainage and spring water to produce an average of 400 cubic meters of wastewater. It eventually drains into the Nakivubo channel that discharges into Lake Victoria at Inner Murchison bay.
When discharged into surface water, such wastewaters use dissolved oxygen of the receiving body to facilitate its decomposition thereby depleting oxygen required by aquatic organisms like fish.
Scientists from Makerere University, with support from Bio-resource Innovations Network for Eastern Africa Development (Bio-Innovate), set up a pilot waste treatment unit for production of biogas and bio-fertilizer at the Kampala abattoir.
The waste-to-energy implementation project was initiated in 2013. The slaughterhouse waste and wastewater is run through a fermentation process that releases methane, which is then captured and burned to produce electricity.
The project has the raw wastewater pumped into an anaerobic digester plant which creates biogas. The produced biogas is piped to a generator that runs on 70 per cent gas and 30 per cent diesel. The digester sludge is released into a drying bed and processed into organic fertilizer. The generator is operated mainly at night to power the lights and fridges at the abattoir.
It is encouraging to note that Kampala town has worked hard and converted a polluted scenario into useful end products. The town deserves appreciations.
F H Mughal
---
F H Mughal (Mr.)
Karachi, Pakistan
You need to login to reply
Time to create page: 1.008 seconds