California is considering Toilet-to-Tap and we can comment on the process
4558 views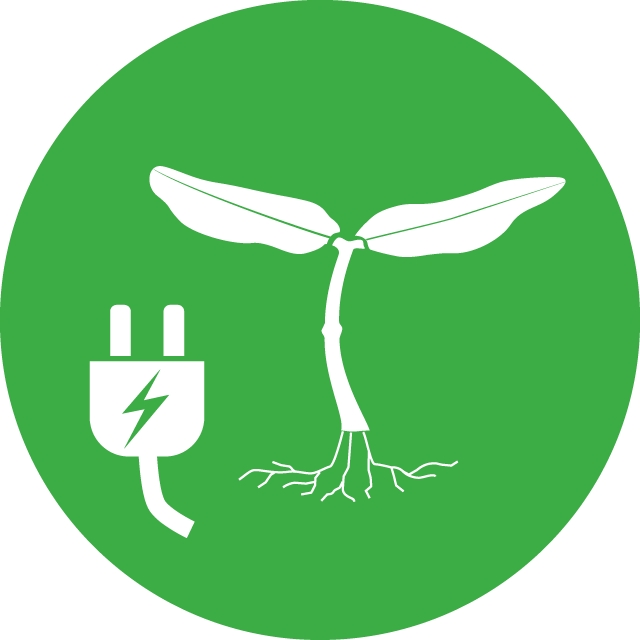 Re: California is considering Toilet-to-Tap and we can comment on the process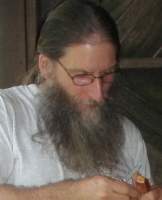 26 Sep 2016 23:03
#19151
by

canaday
Hi everyone,
Here are my comments on the draft document entitled,
INVESTIGATION ON THE FEASIBILITY OF DEVELOPING UNIFORM WATER RECYCLING CRITERIA FOR DIRECT POTABLE REUSE (California State Water Resources Control Board, September 2016):
issuu.com/chriscana/docs/comments_on_dpr_draft_document
(Also attached here below.)
In summary, I would say that are a number of things to improve. In particular, there seems to be no reliable way to eliminate or monitor the chemical pollution which would be present in the sewage that they want to recycle back to people's faucets. They also did not discuss these chemicals in much depth, lumping them under the category of 'Constituents of Emerging Concern (CECs)'. These would include pharmaceuticals, recreational drugs, cleaning products, disinfectants, and disinfection by-products.
With the current drought, California is facing serious water shortages. Hopefully we can help them find more sustainable and healthful solutions than Toilet-to-Tap. It would be excellent for economic incentives to be put in place to encourage individuals, apartment complexes, communities and municipalities to install UDDTs, Closed-loop Flushwater Recycling, and other sustainable technologies.
Are there any Forum members based at universities in California? It would be spectacular to demonstrate, research, fine-tune, and spread the word about these technologies there.
There is still time to comment on this draft.
datainstincts.com/images/pdf/WaterReuse-News-09-08-16.pdf
www.swrcb.ca.gov/press_room/press_releas..._dpr_feasibility.pdf
www.waterboards.ca.gov/drinking_water/ce...pr_public_review.pdf
Best wishes,
Chris Canaday
Conservation Biologist and EcoSan Promoter
Omaere Ethnobotanical Park
Puyo, Pastaza, Ecuador, South America
inodoroseco.blogspot.com
This message has an attachment file.
Please log in or register to see it.
You need to login to reply
Re: California is considering Toilet-to-Tap and we can comment on the process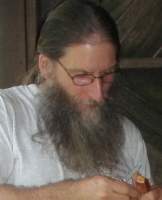 16 Sep 2016 02:13
#19007
by

canaday
Hi again,
Feel free to post your comments here in addition to mailing them to the California State Water Resources Board.
As you have seen before, I promote a safer kind of water recycling:
Closed-loop Flushwater Recycling
forum.susana.org/forum/categories/40-gre...ructed-wetland#11393
Who wants to be first? I would be glad to help.
Best wishes,
Chris
Conservation Biologist and EcoSan Promoter
Omaere Ethnobotanical Park
Puyo, Pastaza, Ecuador, South America
inodoroseco.blogspot.com
You need to login to reply
California is considering Toilet-to-Tap and we can comment on the process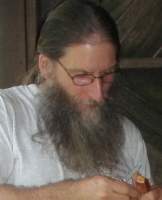 13 Sep 2016 02:42
#18984
by

canaday
Conservation Biologist and EcoSan Promoter
Omaere Ethnobotanical Park
Puyo, Pastaza, Ecuador, South America
inodoroseco.blogspot.com
The following user(s) like this post:
nadia
You need to login to reply
Time to create page: 0.247 seconds
DONATE HERE