Turning Sewage into Clean Water – "Toilet-to-Tap"
8439 views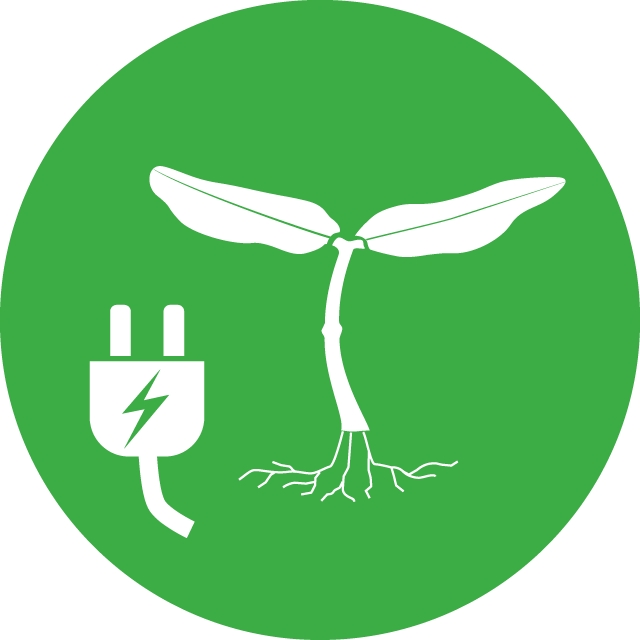 Re: Turning Sewage into Clean Water – "Toilet-to-Tap"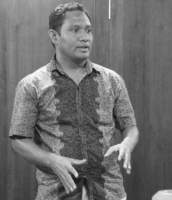 31 Jan 2016 05:00
#16787
by

YoviToni
In Jakarta converting treated sewage into clean water is becoming a common, particularly in commercial buildings, hotels, apartments and real estates. It can occur by the fact that such facilities have their own onsite sewage treatment plant. So the building just invest additional advanced treatment facility, mostly membrane technology, UF plus NF or RO.
The practices are only limited in Jakarta, where the regulation is tighter, the limitation groundwater extraction and the cost of treating sewage is cheaper than water price from city utility. However, although the quality is superior, public still negatively perceived so the use limited for secondary purposes: toilet flushing, landscape watering, and machine cooling. They are about 15-40% of total water in a building.
I see that in the near future, the membrane technology will go cheaper thanks to the advance in China manufacturers. Now in Jakarta, the RO cost for further treating the STP effluent is $0.7 per m3, in Jakarta water price for commercial purposes is $1, while for household only $0.4.
The primary condition for membrane recycling is the reliability of sewage treatment facility. Without that the membrane will disrupt prematurely and the recycling cost not financially feasible.
Please Log in to join the conversation.
You need to login to reply
Re: Turning Sewage into Clean Water – "Toilet-to-Tap"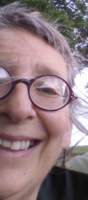 20 Jan 2016 23:02
#16650
by

SusannahClemence
Scaling-up and behavior change - UDDT mass systems for drought-hit areas of US, Australia. How difficult would that be, to replace water-borne systems originally designed to suit rainy Great Britain?
Please Log in to join the conversation.
You need to login to reply
Re: Turning Sewage into Clean Water – "Toilet-to-Tap"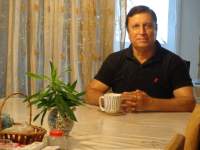 17 Jan 2016 16:40
#16584
by

F H Mughal
Turning Sewage into Clean Water – "Toilet-to-Tap"
Treated or untreated wastewater is, quite often, discharged into the receiving streams in most developing countries. These receiving streams then become the raw water sources for the downstream water treatment plants.
Most of the towns in the Sindh province, Pakistan, discharge their untreated wastewater in Indus River. At the downstream reaches, the Indus River becomes the raw water source for the city of Hyderabad, and through a canal, the Indus River water is used for Karachi water treatment plants.
In other words, it is known that wastewater become drinking water, through water treatment, and unknowingly, people drink the water. But, if there is a packaged water treatment plant that convert wastewater into drinking water, psychologically, nobody would drink it.
As indicated in the Bloomberg feature (
www.bloomberg.com/news/features/2015-12-...o-a-refreshing-drink
), sewage at Orange County Sanitation District facility gets converted into drinking water, through reverse osmosis (RO) system.
RO systems are used for converting saline waters into drinking waters, but for a poor developing country, the operation and maintenance costs are high. The membranes are also to be changed at regular intervals.
The feature also informs that, in drought-hit areas, there will be increasing use of treated wastewater. It says:
"Recycled wastewater will probably be the single largest source of water for California over the next quarter century," says Tim Quinn, executive director of the Association of California Water Agencies. "And it isn't just happening here—the same goes for many water-strapped regions of the world." San Diego recently announced plans to produce 33 percent of its water from recycled sewage by 2035, up from none today, and is designing a toilet-to-tap facility even bigger than Orange County's."
F H Mughal
F H Mughal (Mr.)
Karachi, Pakistan
Please Log in to join the conversation.
You need to login to reply
Toilet-to-Tap Water Project of India (wastewater treatment and reuse)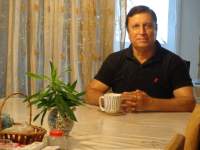 26 Jul 2015 11:18
#14312
by

F H Mughal
Toilet-to-Tap Water Project of India
India has developed a project that converts sewage to treated drinkable water.
www.takepart.com/article/2015/07/20/toilet-to-tap-water-india
www.hindustantimes.com/newdelhi/delhi-s-...rticle1-1367659.aspx
In the post, Sanchaita Gajapati Raju, founder and managing trustee of SANA, is pictured as she drinks the treated water at Keshopur Sewage Treatment Plant in Delhi. The Delhi chief minister Arvind Kejriwal is also pictured tasting the treated water. I tried to copy-paste the 2 photos here, but it did not work - may be the moderators can help

Note by moderators: here you are (I used the image link button above and truncated the URL so that it stops after ".jpg"):
Treated water from sewage is not uncommon. In fact, this happens all the time. For example, Indus River in Pakistan receives untreated wastewater discharges in its upstream reaches. The river then becomes the raw water source of the towns in downstream reaches.
I think, it is far better, if the polluted waters, both, the surface water and the ground water, are treated and made drinkable. In many towns in Sindh province of Pakistan, people get water for drinking that is not quite wholesome.
F H Mughal
F H Mughal (Mr.)
Karachi, Pakistan
Please Log in to join the conversation.
You need to login to reply
Time to create page: 0.251 seconds
DONATE HERE