Greywater manual on greywater reuse in Spanish by Greywater Action, USA
5442 views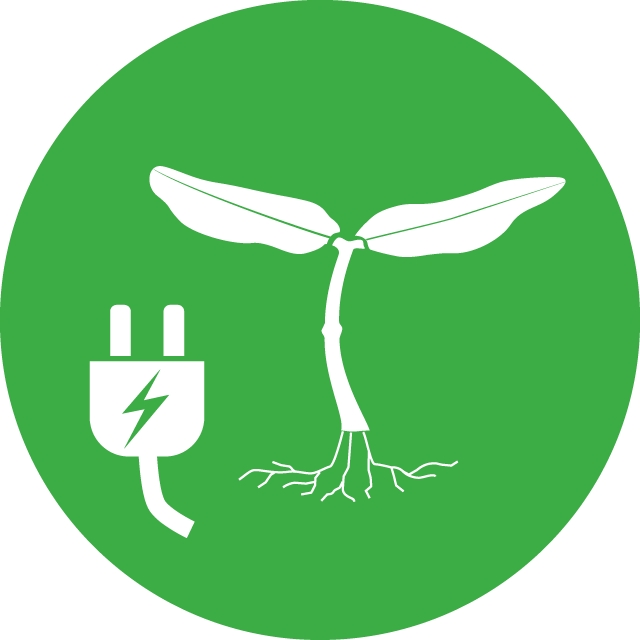 Re: Greywater manual on greywater reuse in Spanish by Greywater Action, USA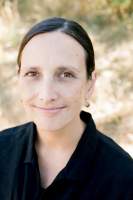 03 Sep 2015 18:37
#14809
by

LauraAllen
Dear Elisabeth,

Thank you for moving my post to "greywater reuse," I agree that fits better.

To answer your questions:

1. Our target audience is Spanish speakers in the US, as well as people wanting to install greywater irrigation systems in Spanish speaking countries like Spain, Mexico, etc.

2. We use mulch basins to filter and absorb the greywater (shallow basins filled with woodchips that filter greywater before it absorbs into the soil). These are very simple, low maintenance, use local resources, and work really well. We design the distribution piping in the systems to use large outlets to prevent clogging, so that we can send unfiltered greywater through the system until it enters the mulch basin. Since these systems are for irrigation we don't want to remove nutrients from the water- the nutrients feed the plants- a different situation than ecological disposal systems.


3. The majority of people installing greywater systems in the US keep their flush toilet and only use the greywater for irrigation, except for off-grid people and a few who want to conserve more and/or recycle the nutrients from the composting toilets.

4. We are seeing a huge increase in interest and demand for greywater systems. More water agencies and cities are promoting these systems as well now. Greywater installers are extremely busy! I think the drought is probably causing some people to consider dry toilets, but not very many (at least I haven't noticed an increase in interest from the drought).

Kind regards,
Laura
The following user(s) like this post:
Elisabeth
,
KaiMikkel
You need to login to reply
Re: Greywater manual on greywater reuse in Spanish by Greywater Action, USA
23 Aug 2015 19:30
#14652
by

Elisabeth
Dear Laura,
Thanks for posting this document here. You had put it under "new publications" which is perfectly fine, but I have now moved it to the thematic category on "greywater reuse" which is where it fits better, I think. Do you agree?
I have a few small questions:
You have translated it into Spanish but you are based in the U.S. which makes me think who is your target group? Is it mainly Spanish speaking people in the U.S.?
Are you mainly using constructed wetlands and soil filters to treat the greywater or are you also advocating other technologies for treatment or perhaps even promoting reuse of untreated greywater?
For the toilets would you recommend composting toilets (as shown here on your website: greywateraction.org/contentabout-composting-toilets/ ) instead of flush toilets, or do the people who follow your greywater manuals normally stick to their flush toilets and focus only on the greywater reuse (which is also still a good step forward)?
We hear a lot about the drought in California; are you seeing increased interest in California about such household greywater reuse schemes (and possibly even increased interest in dry toilets (composting toilets or UDDTs) although this is hard to imagine)?
Regards,
Elisabeth
You need to login to reply
Greywater manual on greywater reuse in Spanish by Greywater Action, USA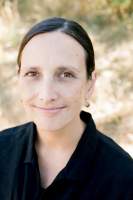 12 Jul 2015 19:32
#14164
by

LauraAllen
I want to share some greywater information in Spanish that Greywater Action has created this past year.
You can access the info on
greywateraction.org/las-aguas-grises/
We hope you find these resources helpful for your work and communities. We want this information to be available to as many people as possible, so please share it widely!
Best wishes,
Laura
The following user(s) like this post:
Elisabeth
,
canaday
,
KaiMikkel
You need to login to reply
Time to create page: 0.213 seconds
DONATE HERE