English Video about the Hölö Urea treatment plant South of Stockholm (blackwater treatment and reuse)
4791 views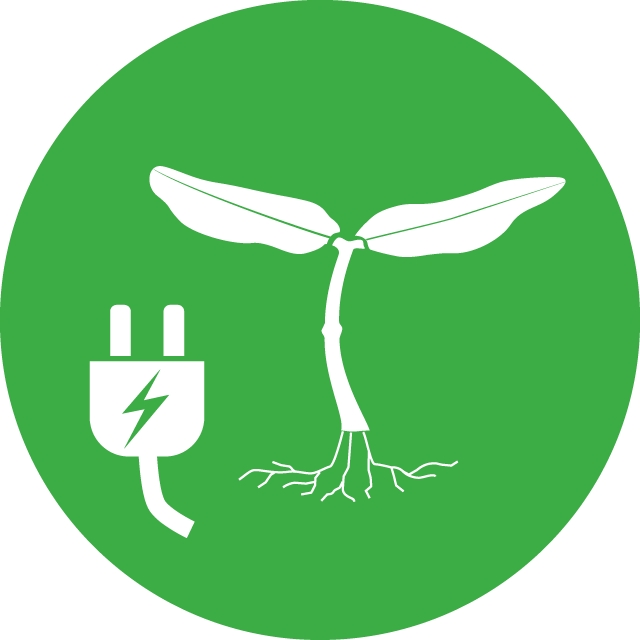 Re: English Video about the Hölö Urea treatment plant South of Stockholm (blackwater treatment and reuse)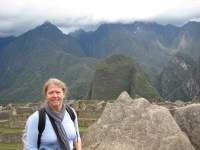 24 Nov 2014 16:46
#11121
by

madeleine
Dear all
Here is a nice video (english) about the Swedish Urea treatment plant in Hölö south of Stockholm.
Some of you might have visited this treatment plant on study visit organized by World Water Week in 2012 . For the rest of you this is a very good and educative video to learn more about how urea treatment technology works in practice. Jan Christer Carlsson a farmer takes care of the treatment plant and receives currently black water from 400 households. After 2 weeks of treatment, the waste is ready use on the fields. The part of the small wastewater plant starts at after 10 minute in the video.
Enjoy watching it :
Cheers
madeleine

madeleine
The following user(s) like this post:
KimAndersson
You need to login to reply
Swedish farmer using treated blackwater on his fields awarded the WWW prize as the Baltic Sea Farmer of the year!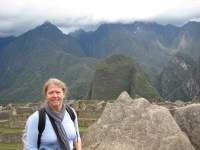 16 Sep 2013 06:50
#5648
by

madeleine
We have during the last two years World Water Week in collaboration with SIWI organized a study tour to Södertälje Municipality visiting a farmer Jan-Christer Carlsson from the farm of Nackunga using treated blackwater as a fertilizer on his farm. This has been a very popular study tour and we are now very happy that Jan Christer work for sustainability has been recognized by WWW (in Swedish):
www.jordbruksaktuellt.se/Default.asp?p=43059&pt=105&m=3433
The technology used has been developed by Delaval, The Swedish University of Agriculture and the Swedish Federation of Farmer in collaboration with the Municipality and a Public company Telge Energy. The same entities have pushed the certification of how to use urine and blackwater safely in Swedish Agriculture.
There is small "technical " demostration video, you will be able to catch the essence of the system though the video is in Swedish:
www.telge.se/Vatten--avlopp/Avlopp/kretsloppanlaggning/
The following user(s) like this post:
Geoffroy Germeau
You need to login to reply
Time to create page: 0.242 seconds