Looking for the proceedings of the IWA Conference Sanitation Challenge: New Sanitation Concepts and Models of Governance
4367 views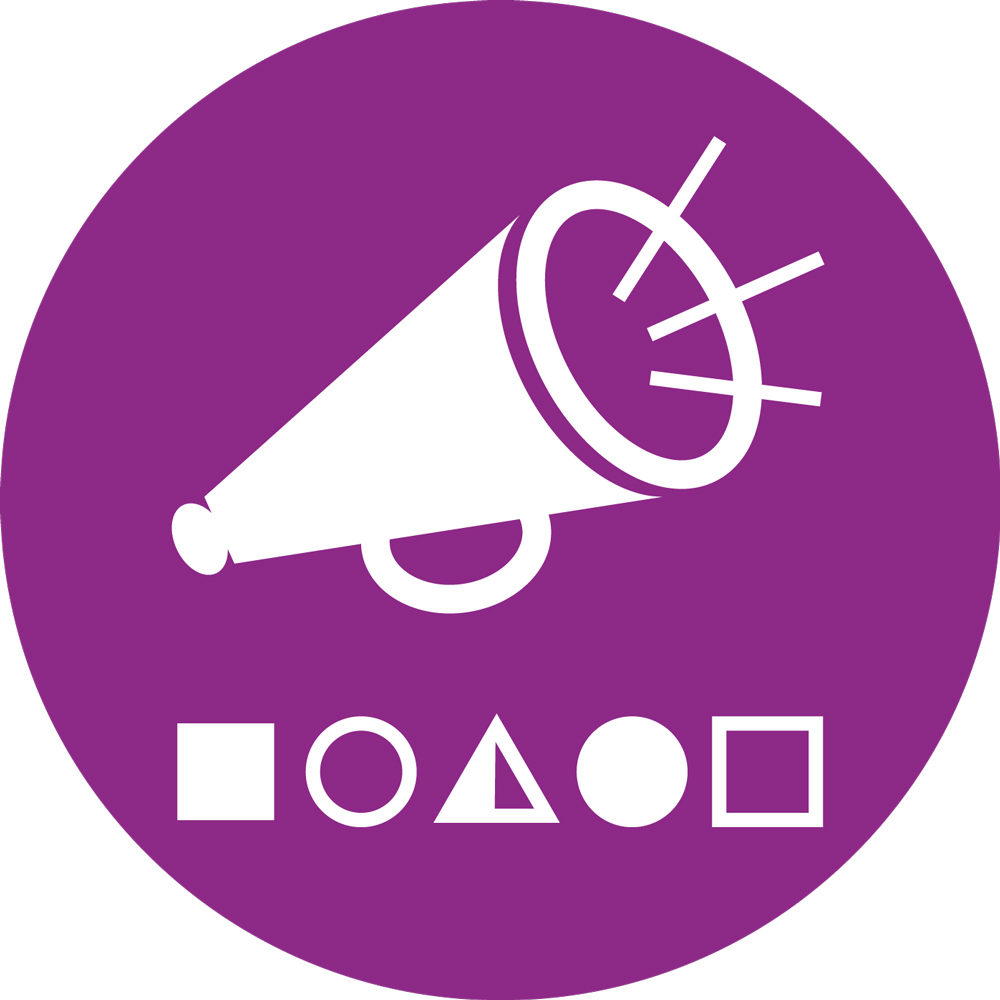 Looking for the proceedings of the IWA Conference Sanitation Challenge: New Sanitation Concepts and Models of Governance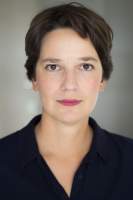 14 May 2013 16:37
#4393
by

CeciliaRodrigues
Hello everyone,

I am looking for the proceedings of the International IWA Conference 'Sanitation Challenge: New Sanitation Concepts and Models of Governance', realized in Wageningen, May 19-21, 2008. I found only a couple of papers. Do any of you have the soft copy or know where to find it online? It may be available somewhere...

Thanks a lot in advance.

Best regards,
Cecília.
Programme Officer at GIZ - Sustainable Sanitation Programme
and the SuSanA Secretariat

You need to login to reply
Re: Looking for the proceedings of the IWA Conference Sanitation Challenge: New Sanitation Concepts and Models of Governance
18 May 2013 18:35
#4423
by

Elisabeth
Dear Cecilia,
I was at that conference, and I came back with a hardcopy of the proceedings which are now in the library at GIZ in Eschborn. This doesn't help you much...
Here is a scan of the first two pages so that you know at least what it looks like.

www2.gtz.de/Dokumente/oe44/ecosan/en-TOC...-conference-2008.pdf
(if you need a specific paper, perhaps someone at GIZ could scan it for you)
I also did a search on Google (which you have probably done, too), and found references to the proceedings but I think it exists either only as hardcopy or one has to pay for it (did you check in the IWA Publishing website?)
Either way, if you are looking for something on governance you might be disappointed. If I remmeber right, it was actually more technical than governance themes.
One of the presentations which I remember to this day from this conference was a presentation on Peepoo bags by Annika Nordin!
That one is the in the SuSanA library:
susana.org/lang-en/library/library?view=...eitem&type=2&id=1598
It is a pity that it still not yet standard to make all conference presentations available online after the conferences... (OK this one is 5 years ago now, but still).
So I suggest you search for the program and then contact the individual authors.
If you get some good presentations or papers, please ensure they also get put into the SuSanA library so that others can benefit.
Thanks!
Greetings from Rabat,
Elisabeth
P.S. Funny: when I searched on Google for the mentioned conference proceedings, guess which item came up first in the Google Search results? Your post! Ha! The Google algorithm likes this forum.

Head moderator of this Discussion Forum
(under consultancy contract with Skat Foundation funded by WSSCC)

Dr. Elisabeth von Muench
Independent consultant located in Brisbane, Australia


This email address is being protected from spambots. You need JavaScript enabled to view it.


Twitter: @EvMuench
Founder of WikiProject Sanitation: en.wikipedia.org/wiki/Wikipedia:WikiProject_Sanitation
My Wikipedia user profile: en.wikipedia.org/wiki/User:EMsmile
You need to login to reply
Time to create page: 0.252 seconds