is there any particular earthworm species preferred for waste water treatment ? and worm identification questions
8980 views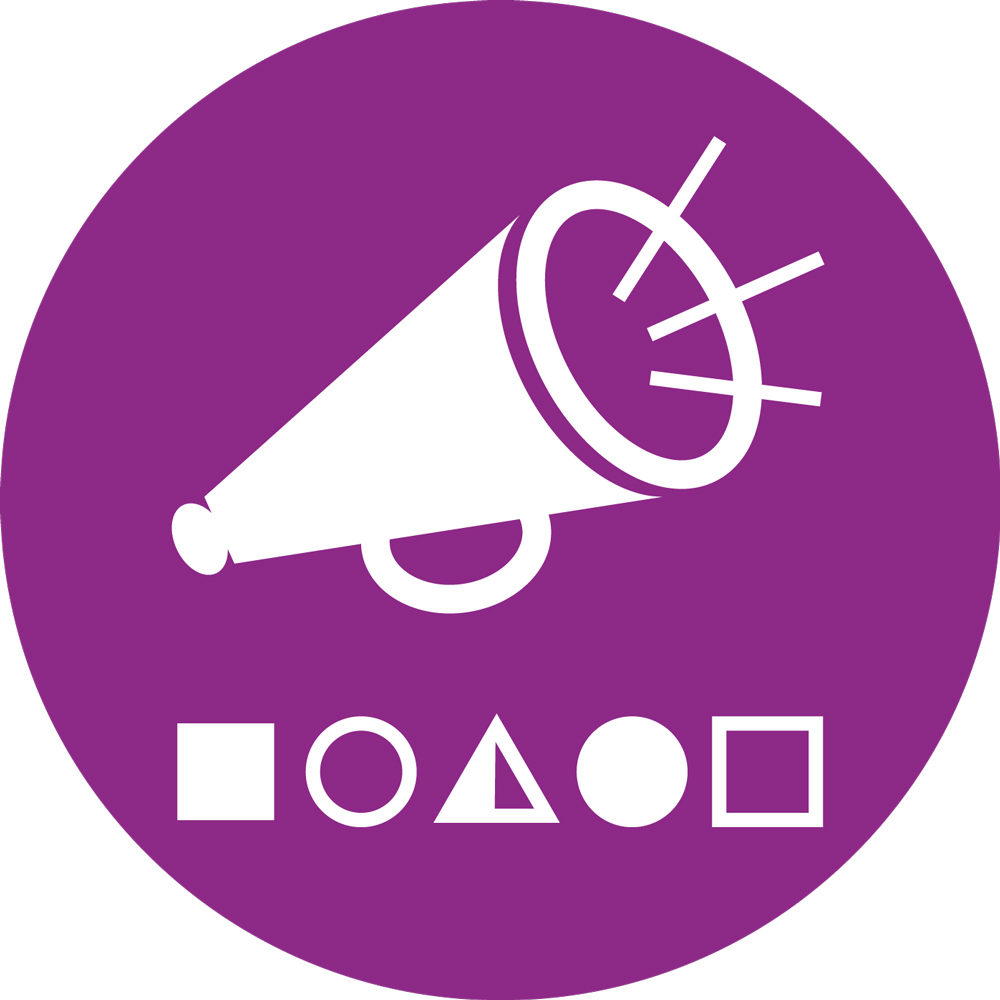 Re: is there any particular earthworm species preferred for waste water treatment ? and worm identification questions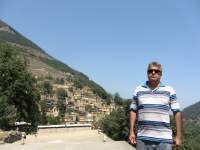 17 Feb 2020 05:18
#29039
by

fppirco
Hi,
I have harvested home garden earthworms and transferred them to the bag filled with mixed soil, household fruits waste, papers, eggshells , My purpose was surviving adaptation determining in the artificial environment (bag as a container).
They not only surviving but also reproduced with a high growth rate which is being shown in the attached photo.
So I would like this worm species identification? and Is this species could applicable to human waste in the toilet?
In addition attached photo the below film link is for more information:
www.facebook.com/groups/637519716666180/...nk/1104314706653343/
Thank you
Mohammad Mojtabaei
Researcher and consultant
The following user(s) like this post:
Heiner
You need to login to reply
Director of catWASH: consultancy, advice, training in WASH. Late but not too late I have founded my own consultancy hoping to provide useful advice and training in construction, O&M, management and governance of water and sanitation in Rwanda and in the region.

Less

Posts: 281
Karma: 15
Likes received: 147
Re: is there any particular earthworm species preferred for waste water treatment ? and worm identification questions

03 Nov 2020 12:26
#31113
by

hajo
Dear Mohammad, 
Going through your different mails and the topic on SuSanA forum which is quoted by Elisabeth (
https://forum.susana.org/39-miscellaneous-any-other-topic/23579-is-there-any-particular-earthworm-species-preferred-for-waste-water-treatment-and-worm-identification-questions?start=12#29039
), I notice that you are again and again asking for the identification of worms which may be used waste water treatment. You are always directed to look somewhere else for the information, while you want someone knowledgeable identify the 'worms' you are presenting. 
At one point Dean alerted you that it was a slug not a worm. 
But those worms which you presented in March 2018, nobody identified them. I can imagine that most participants on the forum may not be able to identify worms from pictures (like me!), others may be able to identify those they are working with, but may not be able to say whether a different looking worm could also be used in waste water treatment. You have to understand that you may not get a straight response on this forum, most of us a just 'book worms'… 😊 .. and worm identification from pictures may not be easy even for those who handle worms.. 
In my response to your first inquiry in September 2017, I gave you a link to 'vermicompost' in WIKIPEDIA. If you open that page, you get a chapter about
suitable worm species
. Here you find descriptions and pictures of worms which can be used in waste water treatment which may help you to identify your worms. This does not help you to identify worms which look different, I agree. In this case you may try finding a biologist in your country and vicinity, who can possibly help you identifying the kind of worm and their possible application on waste water treatment. 
This is what I would do, if I had to collect worms in the wild for my waste water project, hope this helps.
Ciao
Hajo
We can't solve problems by using the same kind of thinking we used when we created them.
Albert Einstein
Any intelligent fool can make things bigger and more complex... It takes a touch of a genius - and a lot of courage to move in the opposite direction.
E.F. Schumacher
Everything should be made as simple as possible, but not simpler.


Albert Einstein
The following user(s) like this post:
fppirco
You need to login to reply
Re: is there any particular earthworm species preferred for waste water treatment ? and worm identification questions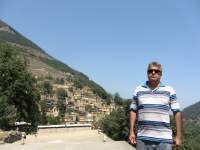 03 Nov 2020 15:54
#31116
by

fppirco
Dear hajo

Thanks for your invaluable  explaination. 

Regards;
Mohammad
Researcher and consultant
You need to login to reply
Time to create page: 0.246 seconds