is there any particular earthworm species preferred for waste water treatment ? and worm identification questions
16.8k views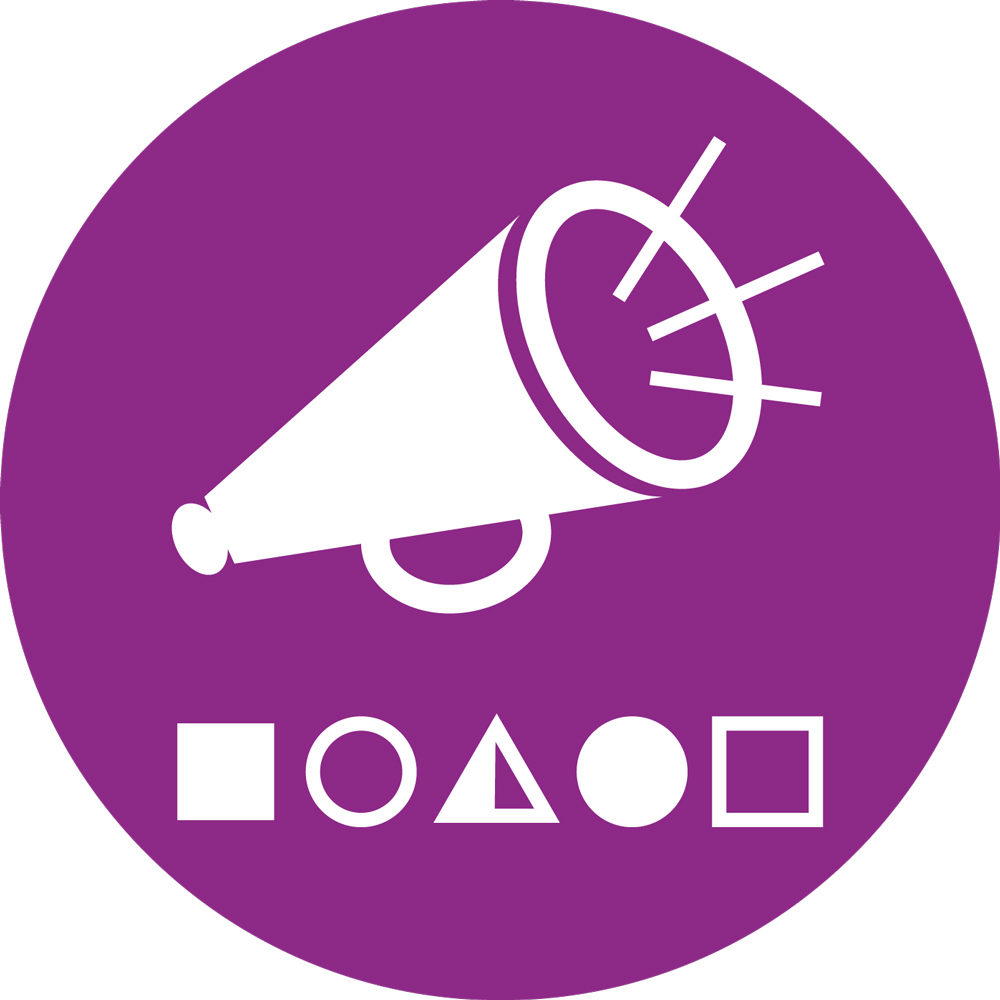 Re: is there any particular earthworm species preferred for waste water treatment ? and worm identification questions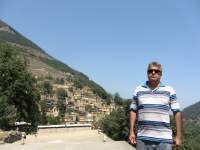 23 Sep 2017 11:30
#22744
by

fppirco
Dear Hajo, Elisabeth,Dean

Thanks of Hajo for his quick and comprehensive respond ,I am sending some attached photo of my studies of earthworm which I have written about them to Hajo.
I would like to know about this WORM something I explained about their probably nutrient of Flies and Mosquito eggs and larva.

with best regards Mohammad


Researcher and consultant
You need to login to reply
Re: is there any particular earthworm species preferred for waste water treatment ? and worm identification questions

22 Sep 2017 14:31
#22741
by

hajo
Dear Mohammad,
I am not the right address for your question, but I will try what I can and hope Dean will jump in where necessary:
surely 'worm' is not equal 'worm', composting worms you find here en.wikipedia.org/wiki/Vermicompost under 'Suitable worm species'.
A leech is not a composting worm and looks quite different, please compare pictures for leech under en.wikipedia.org/wiki/Leech with pictures of compost worms referred to in above article.
The article which I attached to my earlier posting also talks of heavy metal removal. Please refer to that article and its quoted literature.
Interesting observation which adds to the knowledge that vermi-composting is not a single-actor process but that many actors contribute to the aerobic composting process.
I am quite sure that there are not special precautions required, probably less than for touching the FS they live in. But Dean will be in a better position to comment. He has had worms as pets for years
Hope that helps, enjoy the forum,
greetings to Iran,
Hajo
We can't solve problems by using the same kind of thinking we used when we created them.
Albert Einstein
Any intelligent fool can make things bigger and more complex... It takes a touch of a genius - and a lot of courage to move in the opposite direction.
E.F. Schumacher
Everything should be made as simple as possible, but not simpler.


Albert Einstein
The following user(s) like this post:
Carol McCreary
You need to login to reply
is there any particular earthworm species preferred for waste water treatment ? and worm identification questions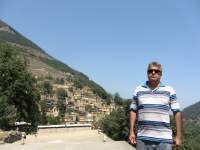 22 Sep 2017 12:00
#22734
by

fppirco
Dear Mr.ciao Hajo

Thank you very much for your invaluable information about earthworm, I am very interest about this issue and I have some questions:

1) Is there any difference between wild earthworm which found in garden or commercial worm which may be selected in function ,nutrient requirements and reproduction rate?

2) How could differentiated between earthworms and leech (excuse me if it is fun question) ? because sometimes watch earthworms which they have suction organ in their body .

3) About heavy metal removing by earthworm could you please provide me with any reference?
4) In my experiences I believe they also use of fly and mosquito larvae because I put fruit waste in soil and let fly and mosquito settle on this waste after about one week I add couple earth worm to this controlled waste after 48 hour high dense fly and mosquito population were disappeared .
5) what safety and protection must be considered when working on earthworm , any diseses or alergy may be arise fron eartworm or thier byproducts?

Thank you so much

Mohammad
Researcher and consultant
You need to login to reply
Time to create page: 1.012 seconds
DONATE HERE