Mercury in Wastewater (a case in Austria)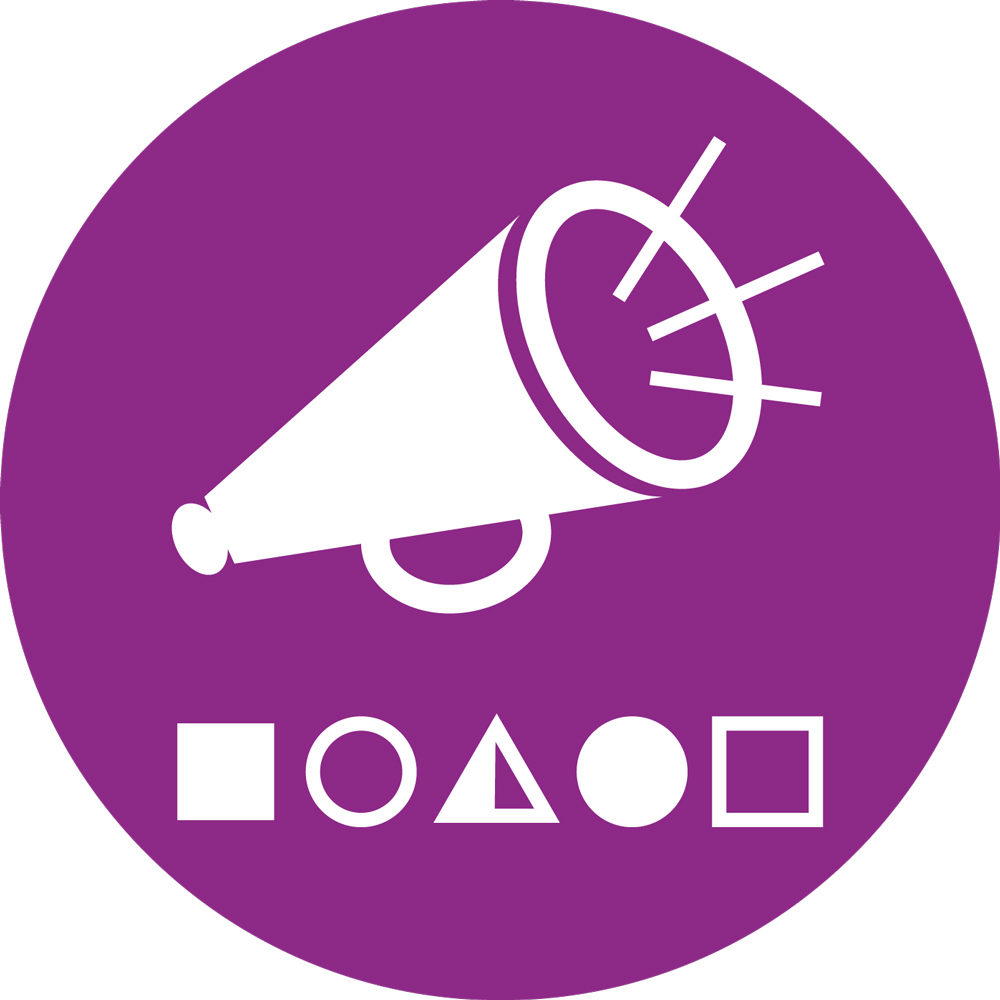 Mercury in Wastewater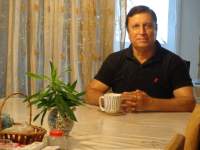 17 Mar 2018 17:17
#24431
by

F H Mughal
Mercury in Wastewater
An Austrian wastewater treatment plant saw its mercury levels increase to twice the permitted level due to a single homeowner.
(
www.dw.com/en/austrian-woman-poisons-loc...rom-india/a-42771257
)
According to the post,
routine monitoring at the wastewater treatment plant in Upper Austria revealed alarmingly high levels of mercury earlier this year. Workers then started to trace the source of the mercury, which was almost double the allowed limit. The Department of Water Management first inspected sewer lines from industrial and commercial enterprises in the Vöcklabruck district as well as dental practices but did not find any contaminations. Using a portable mercury detector, they eventually traced the contamination back to a private residence, 17 kilometers (10.5 miles) away.

The person living in the apartment told workers she had recently visited a wellness center in India where she was given a curative cream and powder to bring home. Tests revealed the cream contained 32 percent sulfur and 27 percent mercury. The powder contained 36 percent mercury, 20 percent copper and 3.8 percent sulfur. The 50-year-old woman was suffering from cancer and bought back 10 kilograms (22 pounds) of the remedies from a monastery. The paper reported she was now also suffering from serious mercury poisoning.
Two aspects stand out clearly here. One, the department needs to be complimented for working on high priority mode and, detected the problem quickly. Second, this avoided a major environmental episode, if the wastewater was to be used for irrigation.
Meanwhile, can anyone tell me what is the treatment for the removal of mercury from wastewater?
F H Mughal
---
F H Mughal (Mr.)
Karachi, Pakistan
You need to login to reply
Re: Mercury in Wastewater
19 Mar 2018 19:00
#24461
by

KRISWASH
You need to login to reply
Re: Mercury in Wastewater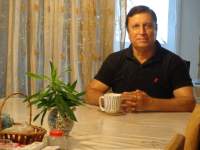 20 Mar 2018 10:55
#24468
by

F H Mughal
The paper says:

The experimental results are satisfactory for the laboratory scale as well as could be valid for commercial scale.


The methods discussed are of bench-scale projects. It is not known whether they would be cost-effective, and depict same removal efficiencies, achieved at lab-scale. I was looking for established procedures.

Nevertheless, it is an interesting paper.

F H Mughal
---
F H Mughal (Mr.)
Karachi, Pakistan
You need to login to reply
Time to create page: 0.914 seconds