Trans Africa Pipeline ("TAP") - an 8800km water pipeline across the Sahel region of Africa
4910 views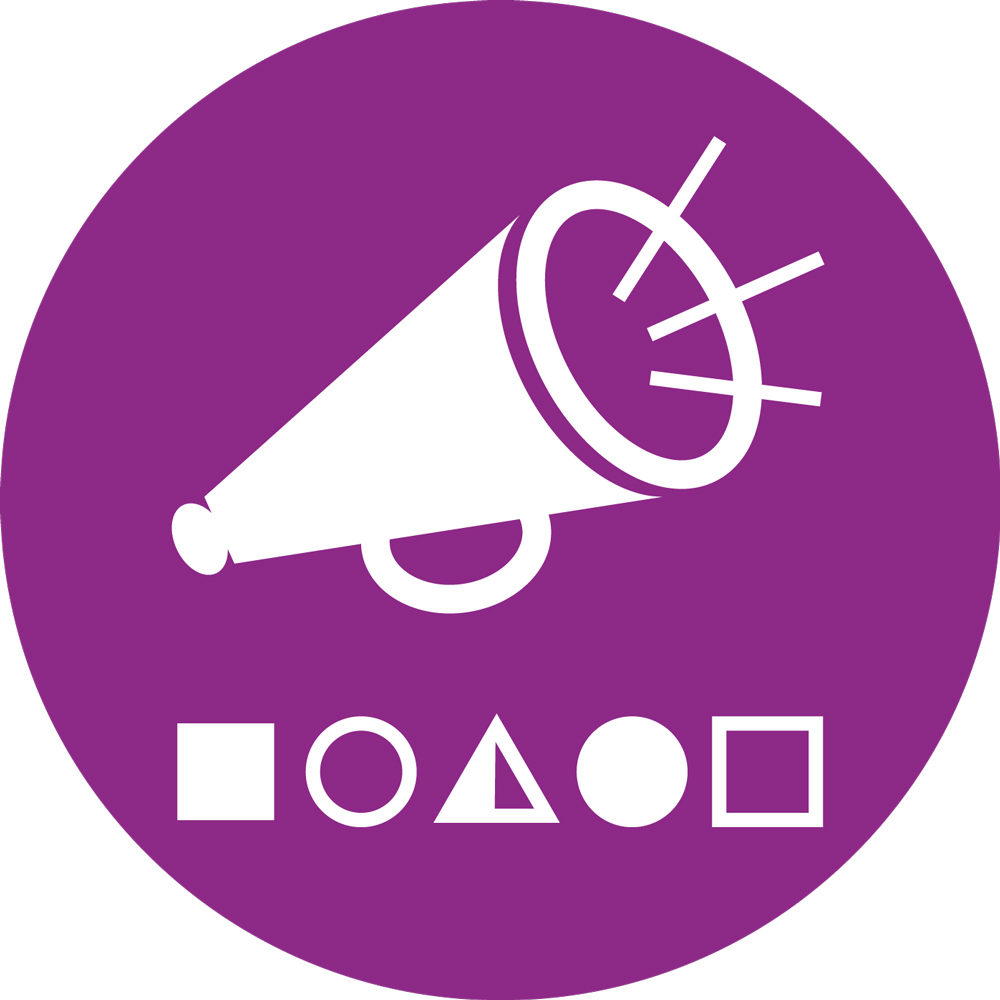 Re: Global Problems Like Climate Change Require Global Responses Like TAP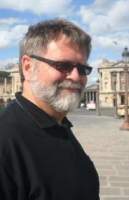 05 May 2018 17:35
#25009
by

Templeton
TAP is the Trans Africa Pipeline, the plan to build a trans-continental water pipeline servicing 30M + living in Sub-Sahara Africa. Details may be seen at
www.transafricapipeline.org
TAP success will depend upon co-operation of 11 countries; they must work together to plot the route, to secure the perpetual flow of fresh water across national boundaries through remote areas, and to maintain the primary pipeline and its tributaries. TAP offers access to a permanent supply of fresh water thereby challenging drought conditions to save lives, it will enable expanded food production to reduce starvation, and it will encourage the growth of regional economies to employ thousands of Africans.
While TAP includes desalination plants to produce the fresh water, harvesting the salt for sale, solar power farms to generate power to pump the water and many associated profitable business opportunities it is not dedicated as a commercial enterprise. TAP will generate reasonable returns on investment, however, as a not for profit organization, the TAP plan is following completion to turn over the business operations to the 11 African countries.
The TAP question for you: How does TAP motivate all interested governments, banks, foundations, philanthropists, and persons who may motivate real change, to think BIG on the continental scale, to agree with a common purpose to get TAP built? TAP encourages the 11 African countries of the Pan Africa Great Green Wall, the African Union, the UN agencies, the Green Climate Fund, the Gates Foundation, the Buffett Foundation, the Obama Foundation, the Hilton Foundation, to come together, and think BIG to allow TAP to get this life-saving pipeline built without further delay.
Please send your comments and ideas to
This email address is being protected from spambots. You need JavaScript enabled to view it.
This message has an attachment file.
Please log in or register to see it.
You need to login to reply
Trans Africa Pipeline ("TAP") - an 8800km water pipeline across the Sahel region of Africa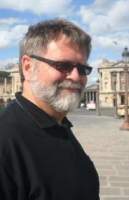 13 Oct 2016 16:43
#19300
by

Templeton
TAP is a non-profit initiative that is leading partners in the construction of a water pipeline to distribute free water across Sahel Africa. The plan includes 4 desalination plants (1 each in Mauritania, Senegal, Sudan and Djibouti), brine collection and trans shipment facilities, solar powered pumping stations, and an 8800km water pipeline with tributaries across Africa. The initiative is supported by 11 of the countries of the Pan Africa Agency for the Great Green Wall.
More information may be found at
www.transafricapipeline.org
and included on our web site is a short 2 minute video about our plans. TAP needs volunteers in the countries of the proposed pipeline route. If you are interested please contact us at
This email address is being protected from spambots. You need JavaScript enabled to view it.
Thank you for considering this.
This message has an attachment file.
Please log in or register to see it.
You need to login to reply
Time to create page: 0.175 seconds