Master thesis Constructed Wetlands - exact data and specific information of already established constructed wetlands are needed
4362 views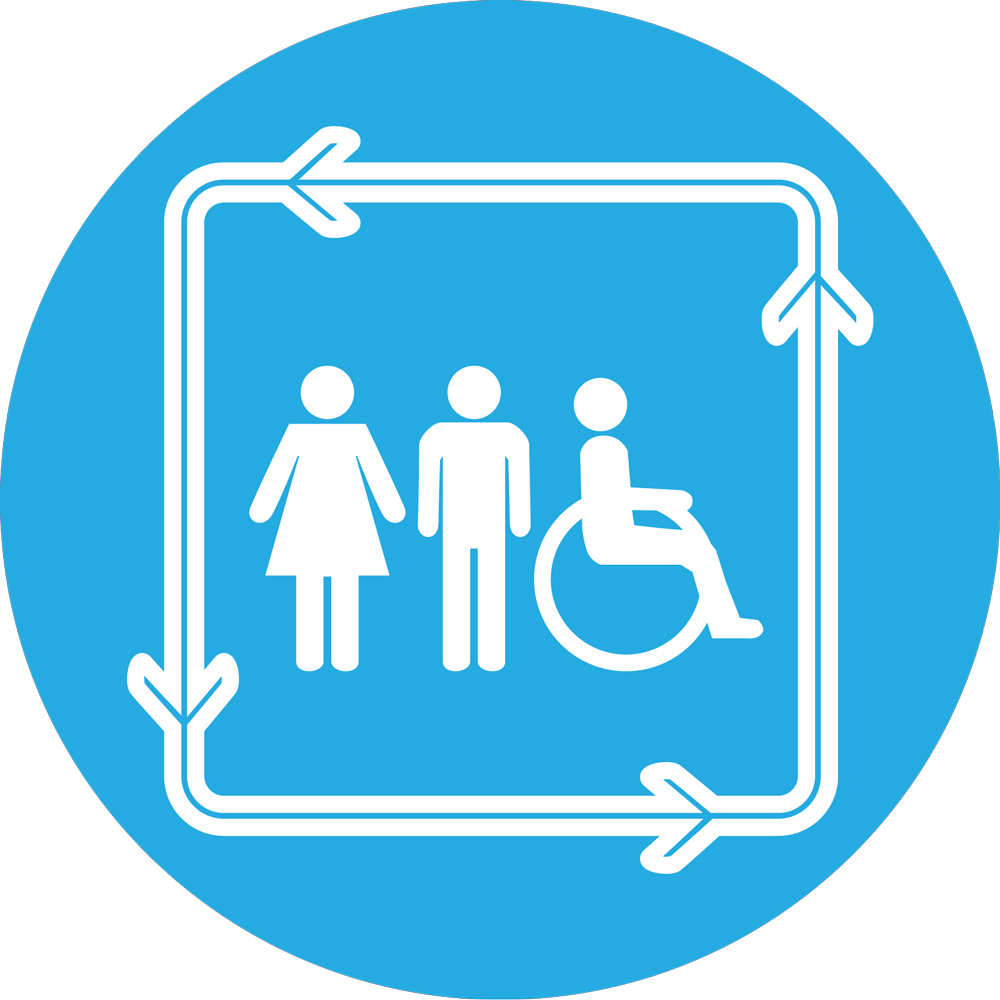 Re: Master thesis Constructed Wetlands - exact data and specific information of already established constructed wetlands are needed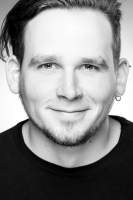 03 Aug 2021 19:51
#32571
by

ChristianNehl
Dear Noa,

I have already sent you a private message and have also sent the error to the people responsible for the database. The error should now be fixed, as I was informed.

Greetings
Christian
You need to login to reply
Re: Master thesis Constructed Wetlands - exact data and specific information of already established constructed wetlands are needed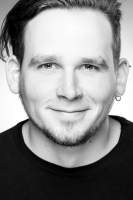 02 Aug 2021 14:34
#32565
by

ChristianNehl
Thanks for the tip, I looked at the book, there is some very good and helpful information in there. Thanks a lot!Best regardsChristian
You need to login to reply
Re: Master thesis Constructed Wetlands - exact data and specific information of already established constructed wetlands are needed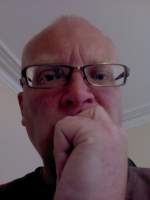 31 Jul 2021 23:18
#32557
by

joeturner
You need to login to reply
Re: Master thesis Constructed Wetlands - exact data and specific information of already established constructed wetlands are needed
29 Jul 2021 23:45
#32547
by

nshlesinger
You need to login to reply
Re: Master thesis Constructed Wetlands - exact data and specific information of already established constructed wetlands are needed
29 Jul 2021 23:32
#32546
by

nshlesinger
Dear Christian,
What an interesting Thesis!!
I am a chemical engineer, I am French/Venezuelan, and live in a small town in Cordoba, in Argentina. 
I own a Constructed Wetland business. I have designed and built a few wetlands for households, camping and hotels. 
We can continue the conversation on WhatsApp or email if you wish. 
I look forward to see this data CW data platform. 
Regards,
Noa Shlesinger
You need to login to reply
Master thesis Constructed Wetlands - exact data and specific information of already established constructed wetlands are needed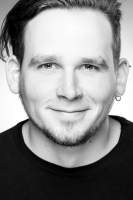 22 Jul 2021 21:09
#32512
by

ChristianNehl
Hello everyone,
I am a student at the University of Hannover and I am currently writing my master thesis in biology about constructed wetlands.
I would like to contribute more detailed information for a scientifically used and publicly accessible digital platform on Constructed Wetlands (
cwetlandsdata.com/
). The platform will map Constructed Wetlands worldwide to show how this nature-based sanitation solution is spread and to give other interested people the possibility to inform themselves about these systems and to exchange information about them directly. It does not matter if the Constructed Wetlands are used for private homes or municipalities/cities/businesses/industries. 
For this, however, the exact data and specific information of already established constructed wetlands are needed. The data would be, for example, the construction method, the technical details, detailed information on the efficiency, the exact location (coordinates), the operators, the builders, the costs of construction, the costs of maintenance / operation, the financing or funding options, etc..
I am especially interested in information on the Latin American continent, but I would also be grateful if someone could send me data on other projects.
So: If someone knows something about this or has more information about contact persons, please write me! 
I am very grateful and any help is very welcome!
Best regards from Germany!
Christian
The following user(s) like this post:
canaday
You need to login to reply
Time to create page: 0.329 seconds
DONATE HERE