Urine Documentary - ARTE aired the Urine Superpowers in Germany and France
8824 views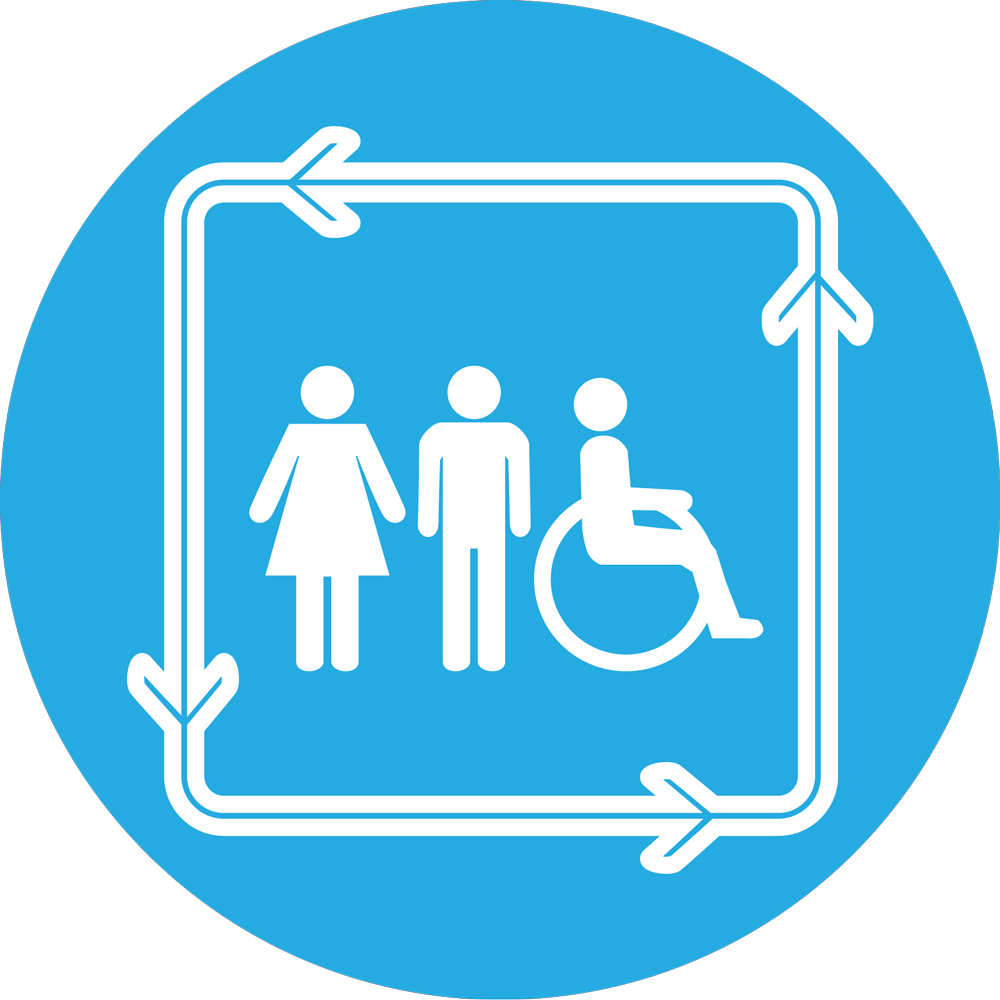 Urine Documentary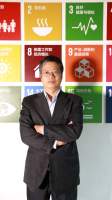 15 Nov 2014 05:09
#10993
by

scottchen
The general manager of SHEN ZHEN BLUE WATERS AND GREEN MOUNTAINS LTD , the sole importer of Separett AB waterless toilets in China.
Chen Xiang Yang, an apple dealer,is growing apples and cherries with the human waste collected from 31 school UDDTs donated by SOHO China Foundation, based in Tianshui City, Gansu Province , China.

This email address is being protected from spambots. You need JavaScript enabled to view it.

, tel:0086 151 9380 3972

You need to login to reply
Re: Urine Documentary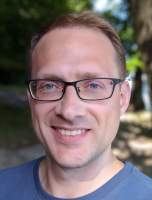 15 Nov 2014 12:27
#10995
by

JKMakowka
You need to login to reply
Re: Reuse Documentary in the USA
15 Nov 2014 20:21
#10997
by

gsmikhael
Hello All,
I just ran across this documentary by VICE called "You Don't Know Shit" about the treatment and reuse of wastewater from New York City.
www.vice.com/video/you-dont-know-shit-full-185
A bit basic, but maybe interesting for some.
Georges
You need to login to reply
Re: Reuse Documentary in the USA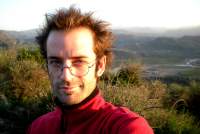 18 Nov 2014 08:59
#11026
by

ben
Dear ScottChen,

Just wanted to precise that Arte is THE best channel in France (can't say for germany), Probably some hundred thousand french and german have seen you in this documentary. They're is a lot of "china bashing" here in europe, critisizing china's environmental crisis, your urine re-use is therefore an amazing example of how good environmental practice can come from the east !

Thanks therefore for participating to change european's minds, it helps us local practicioners a lot !

Best,

Ben
The following user(s) like this post:
Elisabeth
You need to login to reply
Re: Urine Documentary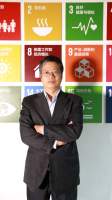 18 Nov 2014 09:44
#11027
by

scottchen
JKMakowka:
Thank for the information. But, I never succeed in watch it in China.
best regards
Scott
The general manager of SHEN ZHEN BLUE WATERS AND GREEN MOUNTAINS LTD , the sole importer of Separett AB waterless toilets in China.
Chen Xiang Yang, an apple dealer,is growing apples and cherries with the human waste collected from 31 school UDDTs donated by SOHO China Foundation, based in Tianshui City, Gansu Province , China.

This email address is being protected from spambots. You need JavaScript enabled to view it.

, tel:0086 151 9380 3972

You need to login to reply
Re: Urine Documentary
23 Dec 2014 15:22
#11453
by

Elisabeth
Dear Scott,
In finally took the time to watch the urine documentary that you linked to. I viewed the German version here (where your part starts at 33:16):
future.arte.tv/de/urin
It is such a pity that such a link would only work in certain countries (this one only in Germany?) and not in others.
All the effort that went into making this movie, and then only few people get to watch it!
I know that Arno (who I think made the connection between the French film crew and you), has recieved a DVD of the movie but I am not sure if he is allowed to share it widely.
It would be nice to be able to cut out that part that interests many of us the most (i.e. urine use in agriculture) and to put only that part on Youtube or elsewhere so that we could show this to others.
In any case, you came out very well in this movie, congratulations! You must be quite a celebrity in your province - the man who takes urine of school children to make the best apples of the region!

Kind regards,
Elisabeth
The following user(s) like this post:
jkeichholz
You need to login to reply
Re: Urine Documentary
24 Dec 2014 08:28
#11456
by

jkeichholz
German version of the "Urine Documentary" on YouTube:


The following user(s) like this post:
Elisabeth
You need to login to reply
Re: Urine Documentary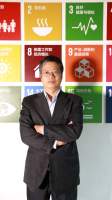 24 Dec 2014 14:54
#11458
by

scottchen
Hi, Elisabeth:

Merry Christmas!

Thank you for your good comments on my performance in the film.

Yes, Arno instroduces the producer to me. Arno also convinced SOHO China Foundation to build the UDDTs with me in 2008 and 2009.

I just contact the producer agent in China who says the copyright belongs to Mona Lisa Productions Ltd of French. The management is on a vacation and she can not receive an answer from her boss.
Anyway, she will send an email to the director of Mona Lisa asking we could cut that part of mine for public education.

I wish you all a happy new year and Merry Christmas.

best wishes
Scott
The general manager of SHEN ZHEN BLUE WATERS AND GREEN MOUNTAINS LTD , the sole importer of Separett AB waterless toilets in China.
Chen Xiang Yang, an apple dealer,is growing apples and cherries with the human waste collected from 31 school UDDTs donated by SOHO China Foundation, based in Tianshui City, Gansu Province , China.

This email address is being protected from spambots. You need JavaScript enabled to view it.

, tel:0086 151 9380 3972

You need to login to reply
Re: Urine Documentary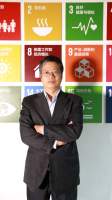 17 Apr 2015 13:39
#12953
by

scottchen
The general manager of SHEN ZHEN BLUE WATERS AND GREEN MOUNTAINS LTD , the sole importer of Separett AB waterless toilets in China.
Chen Xiang Yang, an apple dealer,is growing apples and cherries with the human waste collected from 31 school UDDTs donated by SOHO China Foundation, based in Tianshui City, Gansu Province , China.

This email address is being protected from spambots. You need JavaScript enabled to view it.

, tel:0086 151 9380 3972

The following user(s) like this post:
Carol McCreary
You need to login to reply
Time to create page: 0.300 seconds
DONATE HERE