The rippling effect of WASH NUT integration - highlight how a systematic integration of various activities will be conducted
5438 views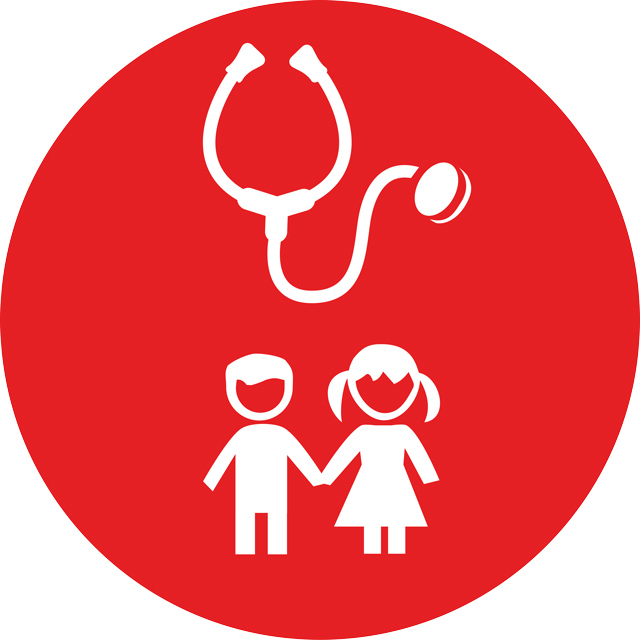 Re: The rippling effect of WASH NUT integration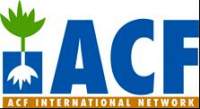 15 Dec 2015 13:09
#16261
by

natysecond
Dear Elisabeth;
Yes! it is a bit complicated as I used some technical jargon that hard for readers. The main concept of the monogram is to explicitly highlight how a systematic integration of various activities will be conducted from the view of reducing hunger and malnutrition in a situation where comprehensive funding is not available. Or, in a situation where potential and specific donors are not yet convinced on the positives outcomes of integrating programs and projects to fight child and maternal malnutrition.

This monogram has been developed to channel program inputs towards the most vulnerable households, particularly susceptible to indices of malnutrition. As a strategy it is advisable to see and select an appropriate geographical area where the prevalence of child malnutrition and poverty are pervasive. In this realm, the use of nutrition causal analysis or contextual analysis is crucial. This allows us to concentrate inputs o resources in a given areas to maximize or optimize results.Hence,it is the first precondition of various programs to integrate geographically.

The next step is aligning activities to effectively address malnutrition in the area. for example, when a donor is interested in response to WASH activities and the other door is interested in food security (FS),then departments has to sit together and integrate activities to address the pressing problem of target households. In this regard,targeted integrated activities will focus on specific households (HH's) who are the most at risk for malnutrition.

The best of all is when programs concentrate to specific targeted households in a given area. I meant,households who fulfill the targeting criteria of FS, WASH and Nutrition/health/IYCF are the best one to alleviate the problem in a given situation. hence,food security will use either wealth ranking or food and income diversity score methods to target appropriate households, health and nutrition or IYCF program may use SMART survey following with screening to identify to HH's with malnutrition, whereas; WASH may use KAP and feasibility studies to identify risks and possibilities associated in a given area. Therefore; those poor and vulnerable households identified by FS and if they are also located in the nutrition and health screening data and located in unhealthy environment should get utmost attention by all departments.

This monogram summarized how we can cascade our interventions from the vast geographical area to specific households due considering some crosscutting issues relevant for the reduction of child malnutrition.

I guess these explanation may gives you some clues about the slide.


Thanks
You need to login to reply
Re: The rippling effect of WASH NUT integration
02 Dec 2015 02:44
#16121
by

Elisabeth
You need to login to reply
The rippling effect of WASH NUT integration - highlight how a systematic integration of various activities will be conducted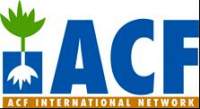 10 Nov 2015 17:41
#15855
by

natysecond
Working in appropriate geographical areas selecting by contextual analysis or NCA (nutrition causal analysis) and integrating key WASH, NUT, IYCF and FS (food security) activities of intervention in targeted most vulnerable poor and very poor households without siding X-cutting issues will bring remarkable improvement in fighting hunger and its complication!

If you have one minute of spare time at the middle or end of the session, It will be good if you present this one page slide to get feedback for future improvement of programming.
This message has an attachment file.
Please log in or register to see it.
You need to login to reply
Time to create page: 0.194 seconds
DONATE HERE