Introduction to Emergency Nutrition Network (ENN)
5553 views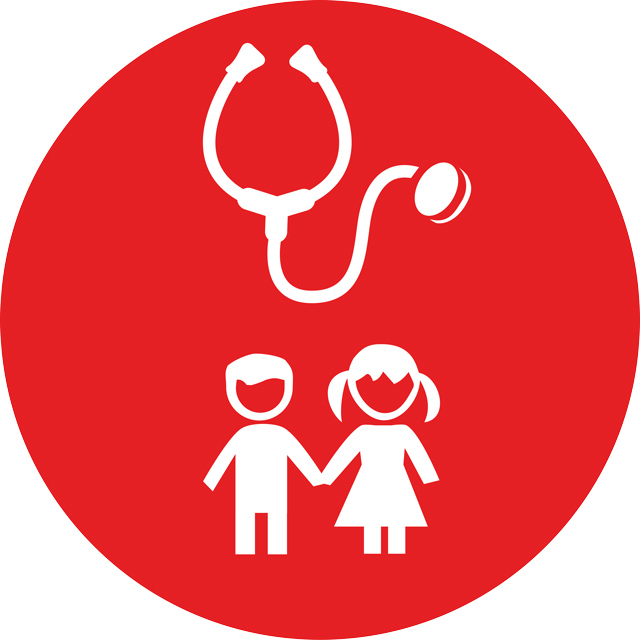 Re: Introduction to Emergency Nutrition Network (ENN)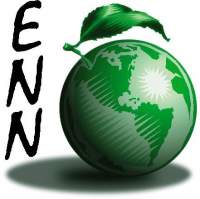 23 Mar 2016 15:00
#17522
by

ENN
Dear Elisabeth,
Thank you very much fro your very useful feedback. Please see below my comments:
S
ticky post with key documents - perhaps you could comment in that thread?
I've done this and will go back as and when I come across other useful resources.
A selection of 20 to 50 important documents that are tagged in the library with the tag for Working Group 12 (WASH and nutrition)- anything missing or superfluous?
I will get back to you on this as there has been several articles in FEX/NEX focusing on Wash & Nutrition and they need to be added to the resources listed there.
Additional documents (beyond the Top-50) could also be uploaded to the library of course again, anything missing?
Same as above.
Another thing which I feel quite strongly about and where you could perhaps help me/us, is to get the information on Wikipedia right and up to date.
I'm afraid I need to discuss this in house with ENN technical nutrition team and check their availability, as it's beyond my area of expertise. It might be a while before I can update you on this so please bear with me

Regards,
Jaleh
Jaleh Saboktakin

ENN Project support Officer
ENN, 32, Leopold Street, Oxford, OX4 1TW, UK
T: +44 (0)1865 324996/ 249745
F: +44 (0)1865 324997
E:

This email address is being protected from spambots. You need JavaScript enabled to view it.


Twitter: @ENNonline
Facebook: www.facebook.com/theennonline
www.ennonline.net
You need to login to reply
Re: Introduction to Emergency Nutrition Network (ENN)
15 Mar 2016 01:56
#17425
by

Elisabeth
Dear Jaleh,
I am happy to see your first forum post, thank you for introducing the Emergency Nutrition Network (ENN) and pointing out the overlaps with the WASH sector. Welcome!
Now that you're here, I am wondering if you could help us with a few things?
One is making available (and easy to browse) the pertinent
literature on WASH and nutrition
.
We have done that in three ways:
Another thing which I feel quite strongly about and where you could perhaps help me/us, is to get the information on
Wikipedia
right and up to date.
There is this page on Wikipedia on malnutrition:
en.wikipedia.org/wiki/Malnutrition
And there is this one on malnutrition in children which I started:
en.wikipedia.org/wiki/Malnutrition_in_children
Both pages could benefit from making clearer the connection with WASH and also from adding some more good references and images. I think in particular images that show chronic malnutrition are useful (rather than those from emergency situations), because the chronic malnutrition probably gets less attention, it is less "headline grabbing" - so we need to help educate people on that.
Regards,
Elisabeth
The following user(s) like this post:
ENN
You need to login to reply
Introduction to Emergency Nutrition Network (ENN)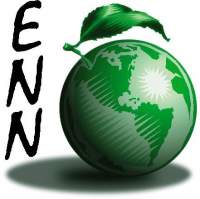 10 Mar 2016 14:02
#17377
by

ENN
Dear all,
As my first contribution to the forum, please allow me to introduce you to
ENN
.
ENN enables nutrition networking and learning to build the evidence base for nutrition programming. Our focus is communities in crisis, typically humanitarian emergencies, and where undernutrition is a significant chronic problem.
We consider both nutrition-specific programming, such as management of acute malnutrition, and nutrition sensitive programming, that involve sectors such as social protection, agriculture, health, and water, sanitation and hygiene (WASH).
We have two major publications:
Field Exchange (FEX)
Field Exchange is an established online and print technical publication on nutrition and food security in emergencies and high burden contexts. Fifty issues have been produced to date.
Field Exchange enables fast track publication of programming experiences of relevance to nutrition in emergencies and high burden contexts. We welcome suggestions for articles to feature in Field Exchange at any time. We can support you to write about your experiences.
Whilst Field Exchange is not a peer reviewed publication, where topics are contentious, particularly challenging to the norm or critical of another agency, we invite a postscript from relevant stakeholders that are published alongside the article.
Field Exchange is produced three times per year in English. All editions are available online and in print.
Here are examples of some articles under the theme of WASH & Nutrition:
Call to Action on improving Water, Sanitation, and Hygiene for Maternal and Newborn Health
WASHplus in Mali: integrating WASH and nutrition for healthy communities
Evaluation of an integrated health-nutrition-WASH project to reduce malnutrition prevalence in children under two in Bangladesh
Nutrition Exchange (NEX)
Nutrition Exchange is an ENN publication that contains short, easy-to-read articles on nutrition programme experiences and learning, from countries with a high burden of malnutrition and those that are prone to crisis. It also summarises research and provides information on guidance, tools and upcoming trainings in nutrition and related sectors. Each issue contains original articles from national level readers and summarised information from ENN's flagship publication Field Exchange.
Nutrition Exchange is for all those working to reduce levels of malnutrition at the national, district and community level. This includes Government, Civil Society, International and National Agency sta? working in nutrition, including agriculture, health, education, water and sanitation and the social protection sectors. Nutrition Exchange is available in English, French and Arabic.
Examples of articles in NEX:
The power of WASH: why sanitation matters for nutrition
Water, sanitation, and hygiene (WASH), environmental enteropathy, nutrition, and early child development: making the links
Subscription is free and you will receive copies of either or both publications delivered to your door or to your inbox.
Please let me know if you have any questions. Also feel free to browse our
Resources
page and let us know if you have any suggestions for other interesting materials to be added to the library (you can find most of the WASH-related ones under the tag of Health).
Thank you and best regards,
Jaleh
Jaleh Saboktakin

ENN Project support Officer
ENN, 32, Leopold Street, Oxford, OX4 1TW, UK
T: +44 (0)1865 324996/ 249745
F: +44 (0)1865 324997
E:

This email address is being protected from spambots. You need JavaScript enabled to view it.


Twitter: @ENNonline
Facebook: www.facebook.com/theennonline
www.ennonline.net
The following user(s) like this post:
annetempel
,
Jona
You need to login to reply
Time to create page: 0.259 seconds
DONATE HERE