Kini Interview with Tari Bowling on Achieving SDGs & Implementing WASH in Laos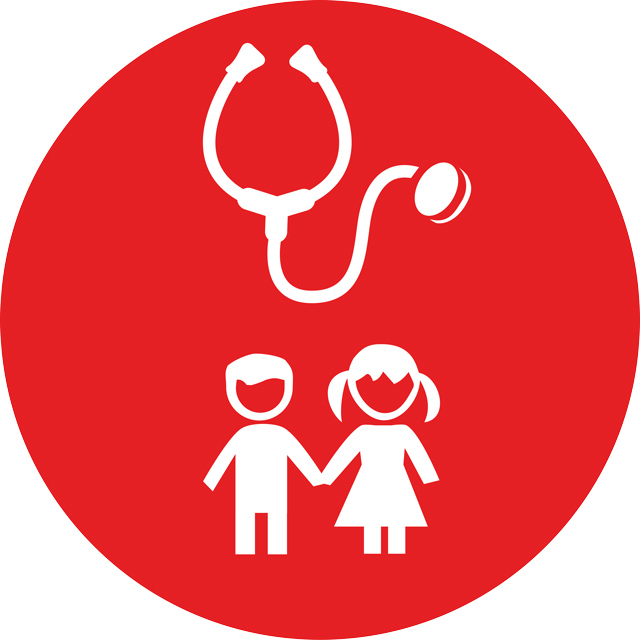 Kini Interview with Tari Bowling on Achieving SDGs & Implementing WASH in Laos
28 Jun 2017 08:08
#21902
by

Aparnag
This Kini interview with Tari Bowling, an Integrated WaSH and Nutrition Coordinator for the Theun-Hinboun Power Company (THPC) in Laos, on achieving the Sustainable Development Goals (SDGs), integration of SDGs and Golden Triangle to achieve shared goals and CLTS in Laos. Tari did her Masters in Integrated Water Management and undertook a final project in Laos as a professional placement in her role as a coordinator working on the Theun-Hinboun expansion project. After the completion of her project, Tari was hired by THPC as a consultant to coordinate the implementation of integrated WaSH and nutrition. You can read about Tari's final project
www.watercentre.org/education/programs/h...jects/bowling-t-2012
Interview Notes and Resources
A
conference
on SDGs was held in Sydney which was attended by Tari and many other water experts to discuss meeting the goals. Tari's interview was conducted just after she attended the conference.
Effect of Climate Change on Irrigation - Tari talked about how climate change is affecting irrigation projects in Laos and UNDP is running a program to make the agriculture sector more resilient to climate change.
Opportunities for working with NGOs in Laos – For those interested in doing an internship or working with NGOs in Laos can search for NGO networks in Laos and express their interest. A forum was started by Tari where practitioners can provide their inputs and learn as well.
The Mekong River Commission is an active organization working in the region that interested water professionals can contact.
Tari mentions the World Bank's water and sanitation program that helps working groups in Laos to work towards better sanitation and hygiene.
The WaSH Technical Working Group meets at Nam Saat, the rural water supply department and works well with the community.
Tari mentions Australian aid being utilized in Laos and we give you an overview of aid sent to Laos to get an understanding of the role Australia is playing in development work there.
Youth play a significant role in achieving the SDGs through their creativity and innovation. A lot is being done by nations to encourage the youth to play an active part in achieving the SDGs.
Tari talks about adaptive management approach that she adapted for a CLTS project with the hydropower company she is employed with. She states that following this approach helped a great deal in the success of the project.
Community Led Total Sanitation is an effective way of engaging communities in appraising their sanitation and hygiene situation and take action accordingly.
You need to login to reply
Time to create page: 1.002 seconds