Clean, Fed & Nurtured Community of Practice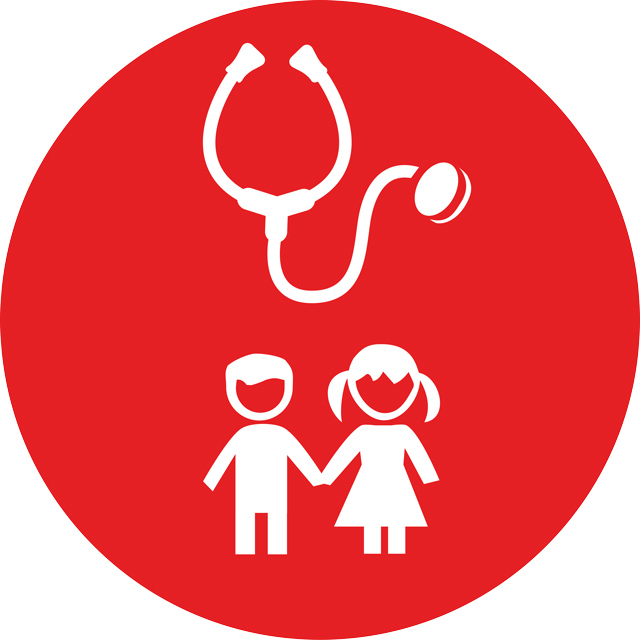 Clean, Fed & Nurtured Community of Practice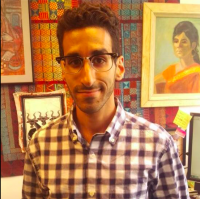 04 Apr 2016 20:21
#17628
by

Bijan
Clean, Fed & Nurtured
is a community of practice that brings together practitioners and researchers in the WASH, nutrition, and early childhood development (ECD) sectors. Clean, Fed & Nurtured, which consists of Alive & Thrive, ChildFund, USAID, Save The Children, FHI 360, the Global Public-Private Partnership for Handwashing, and other members, works to share knowledge and proven approaches, and test and improve integration of programming in these areas to promote optimal growth and development for children 0 to 3 years of age. Clean, Fed & Nurtured welcomes those interested in collaborating together to improve integration of efforts. Since 2013, this community of practice has hosted events, published corresponding materials and resources. Clean, Fed & Nurtured continues to actively promote resources, such as webinars; present on the latest evidence at events; and draft technical papers, reports, and reviews of literature.
If you are interested in learning more about Clean, Fed & Nurtured or joining the community of practice, you can learn more here:
http://cleanfednurtured.org
The following user(s) like this post:
John Brogan
You need to login to reply
Samaritan's Mission for Children (SMC) is a Christ-centered relief and development organisation founded in 2016 to meet the spiritual and physical needs of children victims of war, poverty, disease and famine by enhancing access to resources and services with the purpose of sharing God's love through Christ Jesus.
Re: Clean, Fed & Nurtured Community of Practice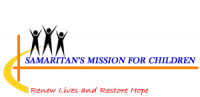 16 Jul 2019 10:58
#27821
by

wolyanemma
Dear,
Samaritan's Mission for Children (SMC) a registered organisation in has a WASH, Nutrition and Health programs that specifically deal with children between the age 0-5 years and we are therefore interested to work with your group.
---
Wolyan Emmanuel
Executive Director
Samaritan's Mission for Children
Tel:

This email address is being protected from spambots. You need JavaScript enabled to view it.
You need to login to reply
Time to create page: 1.697 seconds