WASH in Nut research project: comparative study on the effects of Ready to Use Therapeutic Food + P&G Purifier of Water in DRC
5162 views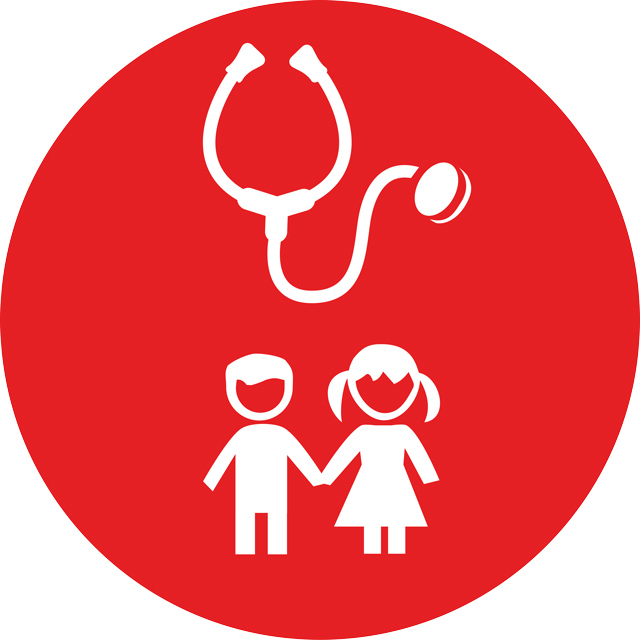 Re: WASH in Nut research project: comparative study on the effects of Ready to Use Therapeutic Food + P&G Purifier of Water in DRC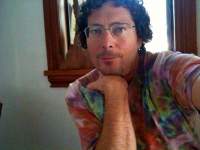 25 Aug 2014 18:57
#9878
by

KeithBell
OK, so it appears simple: clean water and good food translate to good health. But what is good food? It's
prebiotic
, meaning we're not the only ones consuming what's placed in our mouths translating toward good health. We also need to feed our microbes and that's the power of ready-to-use therapeutic food (RUTF). Poor sanitation shifts flora in the wrong direction resulting in malnutrition due to malabsorption syndrome.
This landmark 2013 paper reveals underlying microbial imbalance as cause of kwashiorkor, temporarily relieved with RUTF:
Gut microbiomes of Malawian twin pairs discordant for kwashiorkor
www.ncbi.nlm.nih.gov/pmc/articles/PMC3667500/
Here's a nice article about the study:
Gut Microbes Contribute to Mysterious Malnutrition
phenomena.nationalgeographic.com/2013/01...iorkor-malnutrition/
The problem is, nutrition alone isn't enough, as the paper Carlotta shared suggests. Nutrition temporarily helps by feeding commensal (good) gut flora, thereby creating balance through a process called
competitive exclusion
. But it's not so simple as we can also feed imbalance. Remission is common in treating gut imbalances.
Thanks, Carlotta, for sharing the paper!
You need to login to reply
Re: WASH in Nut research project: comparative study on the effects of Ready to Use Therapeutic Food + P&G Purifier of Water in DRC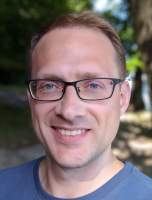 25 Aug 2014 09:00
#9872
by

JKMakowka
Thanks for posting this, the WASH-nutrition linkages are definitely a very interesting current topic.

I wonder though if the focus on short term SAM treatment combined with water treatment will really give much results, in fact I was surprised to read that you actually got some significant (but small and not cost efficient) effect.

As far as I can tell, the current research seems to indicate that WASH interventions (not limited to water treatment, but rather general household hygiene) will have a much larger effect on longer term child development (prevention of stunting and non-impaired brain development) which becomes significant after a few years and not 4 months as done in this study.

Never the less very interesting work ACF is doing there.
You need to login to reply
WASH in Nut research project: comparative study on the effects of Ready to Use Therapeutic Food + P&G Purifier of Water in DRC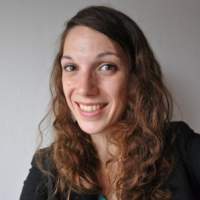 25 Aug 2014 08:03
#9870
by

carlottadenis
Dear all,
I would like to inform you about a study Action Against Hunger (ACF-USA) recently conducted in the Democratic Republic of Congo (DRC), and whose final report was published in September, 2013. It took place in the Health Zone of Popokabaka, located in Bandundu Province, DRC, where there is limited access to safe drinking water, and where hygiene practices and sanitation facilities also remain poor.
This study evaluated the efficacy of P&G Purifier of Water, a point-of-use water treatment product produced and provided by Procter & Gamble. The evaluation was conducted by comparing the efficiency of using Ready-to-use-Food (RUTF) and treating domestic water with P&G Purifier of Water versus RUTF alone in the nutrition treatment of severe acute malnutrition (SAM) children under the age of 5 years without medical complications.
The study was conducted in 7 health centers divided into 2 groups: a control group in the Southern part of the province (3 health centers, 102 children) and an intervention group in the Eastern part of the province (4 health centers, 105 children). Data collection lasted 4 months (from December, 2012 until March, 2013), and a total of 207 children were followed during their treatment and until 4 months after their discharge. The regular nutrition protocol was respected (ambulatory treatment with weekly follow-up at the health center). At the household level, a questionnaire was facilitated every two weeks on dietary consumption, hygiene practices and the use of P&G Purifier of Water.
The study was based on two hypotheses:
1) SAM cases without medical complications consuming RUTF + P&G Purifier of Water have a lower prevalence of waterborne diseases during the course of their treatment.
2) SAM children consuming RUTF + P&G Purifier of Water have better outcomes in terms of treatment time (shorter) and weight gain (higher).
Ultimately, the study determined the importance of promoting P&G Purifier of Water as part of the standard nutrition treatment of SAM children without medical complications, in areas with difficult or no access to clean drinking water.
Results
:
The study showed a reduction of the length of treatment of 13% in the intervention group (26.4 days compared to 30.4 days in the control group). However, considering the price of P&G Purifier of Water vs. the price of RUTF, the reduction of 4 days treatment time would be able to cover 90.90% of the supplementary cost, and a reduction of 25% is needed for the intervention to be totally cost-effective.
Children in the intervention group also had a higher daily weight gain; however the difference is not statistically significant.
Water treatment was reported to be almost non-existent in the control group, while P&G Purifier of Water was used by more than 95% of the households in the intervention group, showing a very strong acceptance of the product.
In conclusion, there are significant results towards the reduction of length of stay; however additional studies are needed to improve the result validity (with larger sample sizes, in context with longer average treatment time, including additional alternative intervention options to improve water quality).
You will find attached the report of the study.
This attachment is hidden for guests.
Please log in or register to see it.
Please do not hesitate to share your comments on this study and its results. Do you know about similar studies that may have similar or different results?
Regards,
Carlotta
Carlotta Denis
Stagiaire Wash in Nut
Direction Scientifique et technique
Wash in Nut intern
Scientific and Technical Direction



This email address is being protected from spambots. You need JavaScript enabled to view it.


Tel: +33 1.70.84.72.62
Mob: +33 6.51.48.99.70
Skype: carlotta.denis
--
ACTION CONTRE LA FAIM | ACF-France
www.actioncontrelafaim.org
This message has an attachment file.
Please log in or register to see it.
The following user(s) like this post:
JKMakowka
,
KeithBell
You need to login to reply
Time to create page: 0.240 seconds
DONATE HERE