Engaging Households in Dialogue to Design WASH and Nutrition Interventions in Sierra Leone
4254 views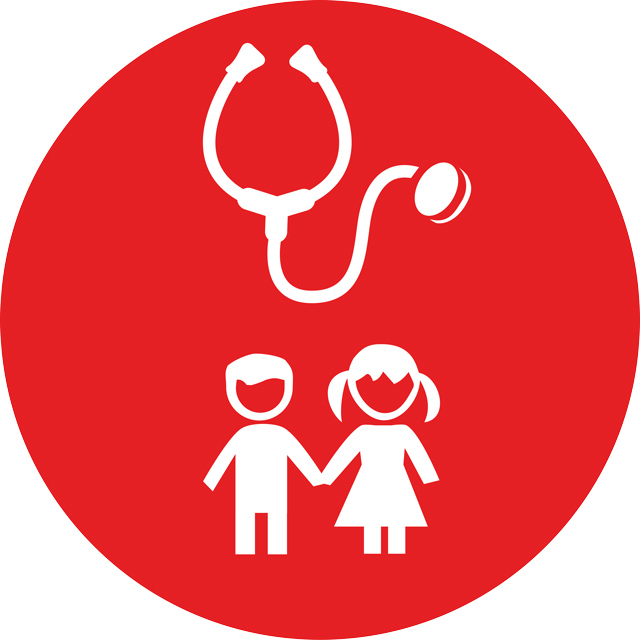 Re: Engaging Households in Dialogue to Design WASH and Nutrition Interventions in Sierra Leone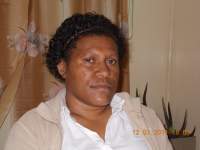 22 Oct 2016 06:08
#19384
by

Esther
Warm greetings.

I read SPRING WEBSITE 'TIPS' with interest and congratulate you with the findings. It certainly proved the knowledge to consult user of the WASH project first before implementing it. We have been conducting WASH in 88 villages since 2012 here in Henganofi district of Papua New Guinea.

If I may introduce you to CLTS hub/ website. It is called Community Led Total Sanitation. the sites has training manuals we have been using to effect the behaviour of communities to initiate sanitary facilities and hygiene practises. I hope you find the site and the materials useful in your work.

Wish you well and success in your work.

Cheers from
Jesse
You need to login to reply
Engaging Households in Dialogue to Design WASH and Nutrition Interventions in Sierra Leone
19 Aug 2016 15:40
#18792
by

jpietropaoli
Many water, sanitation, and hygiene (WASH) and nutrition interventions rely on households changing their behaviors without much discussion around why and how behaviors should be adopted, or how they affect specific members of a household. One way of improving adoption of select behaviors is to allow families to select from a set of evidence-based behaviors that are feasible and acceptable to them, rather than having implementers preselect the behaviors for them.
In May-June 2016, SPRING used Trials of Improved Practices (TIPs), a qualitative research methodology, to allow household members in the Tonkolili district of Sierra Leone to select improved WASH and nutrition behaviors for trial in their households.
The TIPs approach provides an opportunity to pretest behaviors at the household level before they are widely promoted. By focusing on behavior—what people do—rather than on knowledge—what people know or believe—TIPs provides an in-depth understanding of families' preferences and capabilities, as well as the barriers and enablers they encounter when they try new behaviors.
Read more about this activity on the
SPRING website
.
The following user(s) like this post:
Esther
,
MRITUNJAY2017
You need to login to reply
Time to create page: 0.155 seconds