Horizontal Challenges: WASH and Nutrition Integration - Presentation from WEDC Conference 2015 (USAID WASHplus Project, Mali, Uganda)
3783 views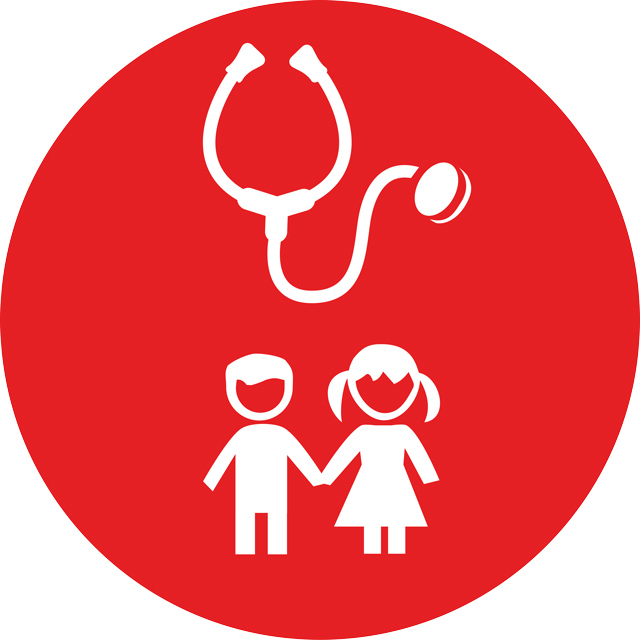 Re: Horizontal Challenges: WASH and Nutrition Integration - Presentation from WEDC 2015
19 Nov 2015 12:29
#15960
by

Elisabeth
Dear Renuka,
Thanks a lot for posting about your work here. I was fortunate enough to attend your presentation at the WEDC conference (which you posted above) and enjoyed it very much! Thank you.
The term "horizontal challenges" would be new to many SuSanA members (including myself). I learnt from your paper that it refers to "horizontal programming" across various sectors (nutrition, WASH) within a funding organization. Could you perhaps give a more proper definition of how "horizontal programming" really works (perhaps with a link to another paper where it is explained?).
I liked your lessons learnt and challenges section. In your paper, you spell it out (but it doesn't let me copy from the pdf file), so just in summary from your presentation:
Challenges:

Planned vs. Opportunistic Integration
One-way vs. Two-way Integration
Dissonance in Targeting and Measurement
With the WASH Plus project coming to an end this year (?), how do you envision the findings that you made being taken forward into other follow-on projects perhaps?
The donor for WASH Plus was USAID; would you say that USAID is quite advanced with this horizontal programming by now? Which other donors are equally on a good track here? Gates Foundation? The German GIZ?
Did you attend the recent WASH and Nutrition Forum in Bonn, Germany by any chance? If yes, could you give us some feedback about it here?:
forum.susana.org/forum/categories/228-bo...nutrition-forum-2015
Kind regards,
Elisabeth
You need to login to reply
Horizontal Challenges: WASH and Nutrition Integration - Presentation from WEDC Conference 2015 (USAID WASHplus Project, Mali, Uganda)
01 Oct 2015 13:42
#15231
by

rbery
Development programming is often vertical which means that a programme focuses on a single issue, such as water and sanitation or nutrition. The purpose is to target resources and maximize returns on investments that can be easily measured by defined goals and objectives. However, this does not foster comprehensive approaches or solutions to more complex problems and promotes competition for scarce funding resources. Horizontal programming, on the other hand, provides a more integrated approach to programming that mirrors people's lives, but is difficult to measure and demonstrate so donors are reluctant to support such integration that cannot be proven to improve results.
This is a copy of the paper and presentation given at the Water Engineering and Development Centre conference in Loughborough, UK in July 2015 that illustrates WASHplus' approach to WASH and nutrition programming.
This attachment is hidden for guests.
Please log in or register to see it.
Thanks, Renuka Bery
This attachment is hidden for guests.
Please log in or register to see it.
This message has attachments files.
Please log in or register to see it.
You need to login to reply
Time to create page: 0.224 seconds