SuSanA entry in Wikipedia - and Wikipedia in languages other than English
4683 views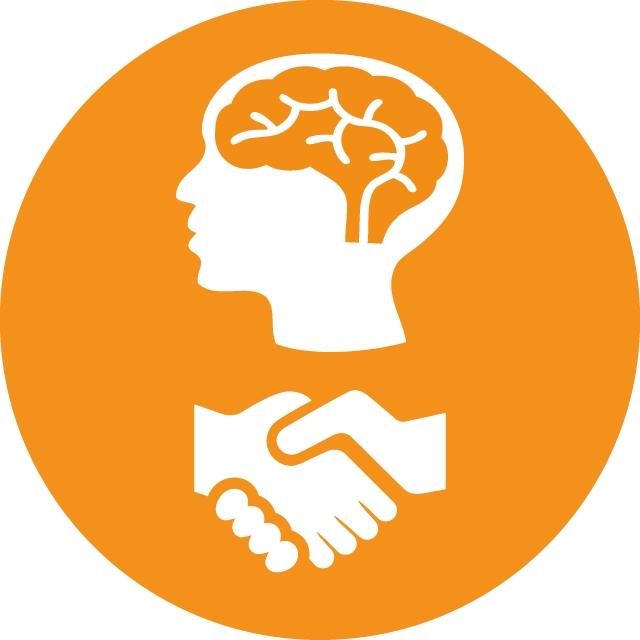 Re: SuSanA entry in Wikipedia - and other language pages
09 Mar 2015 12:06
#12413
by

Elisabeth
Hi Cecilia and all,
I just came across this old thread from 2.5 years ago which I had forgotten about. It's nice to see that some things do eventually come to fruition even if the idea takes a while to be implemented.
See now the threads in this sub-category dealing with Wikipedia and sanitation topics:
forum.susana.org/forum/categories/166-de...naries-mapping-tools
It took me two years of feeling guilty before becoming a Wikipedian last October.

By the way, how does the Spanish and Portuguese content look for these sanitation pages on Wikipedia? Is it any good yet?
The German pages on Wikipedia for sanitation content are reasonable but of course not as extensive yet as the English pages. Also the German version of Wikipedia doesn't have the beta editor yet, which is a pain. And changes made to the page are not immediately visible but first have to be "approved" by another 2 editors, if I remember correctly.
Regarding other languages on Wikipedia, James Heilmann pointed out to me:
What we are doing is not for the most of the current billion people on the Internet it is for the next billion people who are coming on line who do not speak or read English.
( en.wikipedia.org/wiki/Wikipedia:WikiProj...anslation_Task_Force )

We have seen a shift among people in European countries moving from English to their first languages as the content in their first language becomes better.
Kind regards,
Elisabeth
You need to login to reply
Re: SuSanA entry in Wikipedia - and Wikipedia in languages other than English
15 Oct 2012 11:34
#2458
by

Elisabeth
Dear Cecilia and all,
Thanks for this. I think the person who made this comment didn"t only mean to updated the Wikipedia entry about SuSanA but to also edit Wikipedia entries about related topics.
For example these existing ones could be edited and updated:
en.wikipedia.org/wiki/Sanitation
en.wikipedia.org/wiki/Sustainable_sanitation
en.wikipedia.org/wiki/Ecosan
I always feel a little bit guilty, because I use Wikipedia a lot to obtain information on a range of topics, but I have never bothered to contribute any of my knowledge to it... Do we have any
Wikipedia editors
in this group of forum users? Do any of you feel inspired?
Regards,
Elisabeth
You need to login to reply
SuSanA related entries in Wikipedia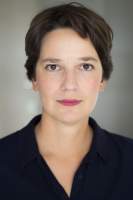 15 Oct 2012 09:11
#2457
by

CeciliaRodrigues
Dear colleagues,
By processing the evaluation forms of the last SuSanA meeting in Stockholm, we came across the suggestion to add SuSanA experience also in Wikipedia. There already exists an entry there:
http://en.wikipedia.org/wiki/SuSanA
, but it has not been updated recently.
It would be great if someone from the SuSanA community could improve the content of the entry. Please, feel free to have a look at it, edit and add the information you find relevant!
All the best,
Cecília.
Programme Officer at GIZ - Sustainable Sanitation Programme
and the SuSanA Secretariat

The following user(s) like this post:
Elisabeth
You need to login to reply
Time to create page: 0.219 seconds
DONATE HERE