Translating Wikipedia articles in Marathi (a language spoken in India)
6839 views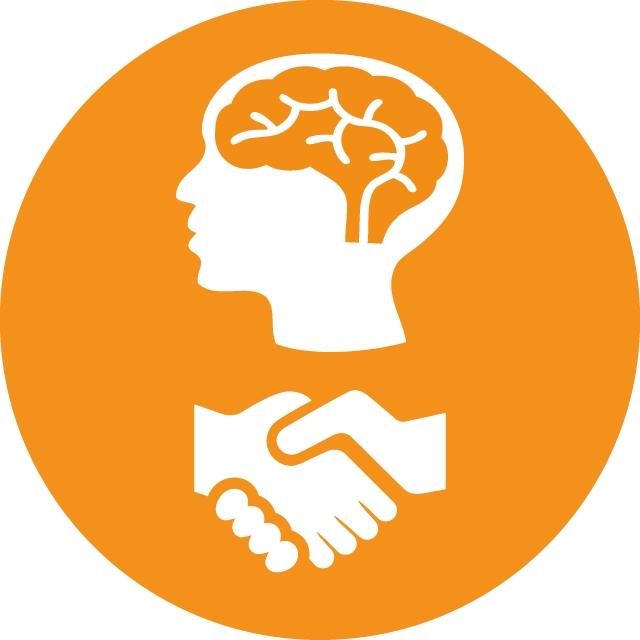 Re: Translating Wikipedia articles in Marathi
16 May 2017 14:24
#21547
by

Elisabeth
Dear Mihir,
Thanks for volunteering to translate Wikipedia articles to Marathi, a language spoken in India.
I looked it up in the list of other-language Wikipedias: there are currently about 50,000 articles in Marathi, see here:
meta.wikimedia.org/wiki/List_of_Wikipedias
To answer your questions:
1. Which wikipedia articles have been done with the editing part so that I can translate them in Marathi
A Wikipedia article is never "complete" but you can look for those that have a high quality rating, like "featured article" or "A", or "B".
We have categorised the sanitation articles according to quality here:
en.wikipedia.org/wiki/Wikipedia:WikiProj...ality_and_importance
But if I were you, I would take articles that have really high click rates or that are very relevant for India.
Click rates you can check here:
en.wikipedia.org/wiki/Wikipedia:WikiProj...tation/Popular_pages
This article has high click rates and is highly relevant for India (but the English version has only quality C so far):
en.wikipedia.org/wiki/Swachh_Bharat_Abhiyan
Another way to look at it is to see what are the
important terms for lay persons
. We have listed them here (the Top-10):
en.wikipedia.org/wiki/Wikipedia:Meetup/S..._general_WASH_Topics
Top-10 articles on general WASH topics for laypersons:
Sanitation
Sustainable Development Goals
WASH
World Water Day
World Toilet Day
Swachh Bharat Abhiyan
Toilet
Wastewater
Public toilet
Open defecation
I hope this gives you some guidance.
2. Is there any word limit for the translated articles?
No there is no word limit.
3. Do I need to translate the references / citations too?
No. But if you find additional references in Marathi, then please add them.
Perhaps you could have a look at some articles in Hindi first and see how it was done there. Hindi has 120,000 articles in Wikipedia (actually I thought it would be more).
By the way, I know there are people active in translating from English to Odia for the offline Wikipedia medical content (Kiwix), see here:
play.google.com/store/apps/details?id=or...kiwixcustomwikimedor
I could try to put you in touch with some people there.
Make sure that when you start translating you use the translation tool provided by Wikipedia. See e.g. here:
en.wikipedia.org/wiki/Wikipedia:WikiProj...into_other_languages
Let us know how you get on. Good luck!
Regards,
Elisabeth
You need to login to reply
Translating Wikipedia articles in Marathi
16 May 2017 06:58
#21540
by

Mihir
Hello,

I am Mihir Herlekar, Research Scholar from University of Mumbai, India. I have submitted my Ph. D. thesis and my research topic is sewage treatment using biologically synthesized (using agro waste) iron nanoparticles.

Can you please clarify my following doubts regarding translation work of sanitation related Wikipedia articles?

1. Which wikipedia articles have been done with the editing part so that I can translate them in Marathi (Local language of the state of Maharashtra in India)?

2. Is there any word limit for the translated articles?

3. Do I need to translate the references / citations too?

Thanking you

Regards

Mihir
You need to login to reply
Time to create page: 0.222 seconds